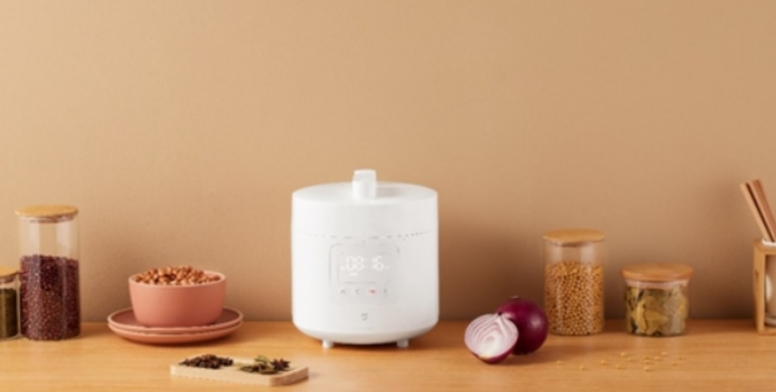 Hello Mi Lovers,
Greetings from Mi Community Bangladesh Newswire Team. Xiaomi has launched the MIJIA Smart Electric Pressure Cooker 2.5L under crowdfunding. This smart cooker solves the safety problems of traditional pressure cookers that don't allow the user to keep a tab on the cooking status or the water level inside.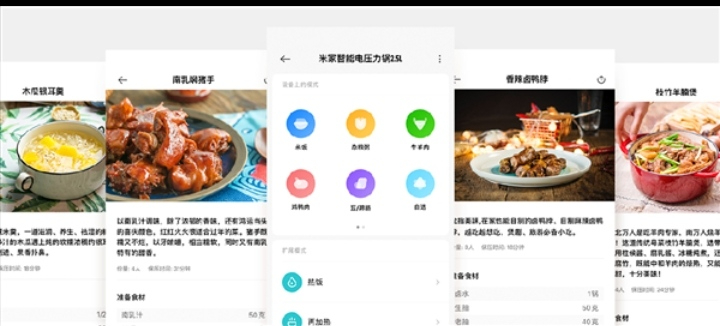 Specifications:
➜One-click smart recipes activated.
➜8 safety protections and is also equipped.
➜Relatively rare 2.5L capacity.
➜Peak pressure of 70kPa.
➜Boiling point of water up to 115°C.
➜Supports the expansion of cloud smart recipes.
➜Open-lid cooking mode.
➜Mijia app support.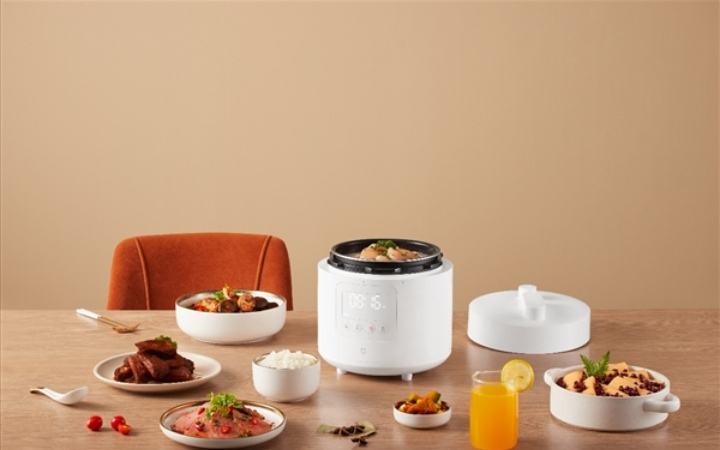 Price and Availability:
➜The MIJIA Smart Electric Pressure Cooker is presently being crowdfunded at Xiaomi Mall/Xiaomi Home.
➜The crowdfunding price is only 279 yuan ($42).
➜The product hasn't been launched yet in Bangladesh also till now there's no official information available on it. Stay tuned to Mi Community Bangladesh for the update.
Source :
1