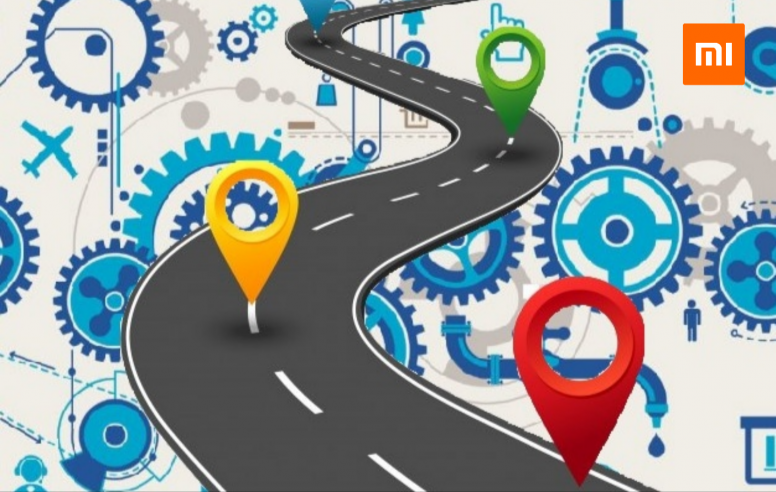 The main objective of Mi Community's Guidebook is to get a centralised, integrated and multi-device roadmap to ensure a uniform presentation of Mi Community and the uses and acquisitions of MIUI as a firmware and the know-how of features it has to offer. With this in mind will level-up the user experience index in the Mi Community as a whole. This is a joint-effort content compilation from our well-experienced Moderators and Super Moderators, the Mi Community's Guidebook is a straight-talking and forward-thinking reference covering MIUI Tutorial Collection, flashing of fastboot and recovery of MIUI firmware, using the features of Xiaomi phone, covering a full spectrum of Tutorials for Troubleshooting and Diagnostic of prevailing issues faced by MIUI-ers and Mi fans alike. To know more, explore the Guidebook to get the most out of the Mi Community experience and what it has to offer!
1a. Intro of Mi Global Community

1b. Guideline of Mi Global Community

1c. User Growth Path/Structure in the Community



2a. MIUI introduction

2b. Fastboot and recovery of MIUI

2c. MIUI Tutorial Collection

2d. A must know for new Android and Xiaomi Phone users

2e. Features of Xiaomi phone

2f. Tutorial Collection



Special teams and how can i apply.
Except users a community needs some special teams to keep the forum work flawless!
Some of these Special teams are Super Moderators / Moderators / Intern Moderators / Resources / App Review / Beta / Device / News Reporter Team / Fan Site / Designer / Photography / Bug Hunter Team members
And some of the special team leaders are Raghunandan Bali from pilot testers, mahajant99 from techlab, VikuBalupura from News reporter team, Katrix from designers, Maxnate from mi fans team, vaneet from chat team, Muz_paray from device team!
Most of the teams require a good knowledge of miui and English language!
Xiaomi — pronounced "shee-yow-mee" — began when CEO and founder Lei Jun assembled a team of tech veterans as staff for a new venture. Xiaomi started in 2010, which makes it the youngest on the list of the top ten smartphone manufacturers around the world.
Xiaomi had announced its first product: MIUI, the Android skin that would go on to power most of its smartphones. Later in August 2011, Xiaomi launched its very first phone: the Xiaomi Mi 1. It was an instant success as its price was just 1,999 Chinese Yuan. However, the device was only available in Xiaomi's native China only.
MIUI — pronounced "mee-yoo-eye" — is Xiaomi's Android skin. Very few companies release phones with a stock Android experience. Instead, they customize the look and feel of Android as well as introduce new features. This helps companies "brand" their phones, and MIUI is Xiaomi's identity in the Android world.
MIUI is the theme Xiaomi on top of Android which adds a new visual style and more features to pure Android.
MIUI is largely designed with Xiaomi's products in mind, with each of its phones running the software — except for the Android One-toting Mi A1 and Mi A2. The company and its community have also encouraged MIUI on other smartphones in the early years, but Xiaomi keeps a tight hold on its Android skin these days.
Support, help, assistance, we get a sign of relief when any of them is shown to us.. really, it brings a smile to our face and actually makes us say 'Thank you'.
The FAQ Guidebook for Mi Community Users covers the full spectrum of frequently asked questions about firmware, features and device related questions. This handbook also includes newly introduced MIUI features, application update and essential device features to help you get started and get accustomed. This practical handbook will make an ideal favourite reference for a valuable learning resource for your most of journey using the Mi phone and hanging out in the Mi Community. That's why we constantly update you with the latest tech news, new offerings and offer you many integrated and connected mobile services making sure everyone feels more secure, at ease and happy in life.
Rate