Hello Mi Fans & Community
Happy Holidays, 2021 is coming in few days….

I would like to say thank you to @SiriaYu, @wendy2020 and Xiaomi to create this【K2K】Segments, where's we as Mi Fans can meets various renowned peoples around the world to share theirs thought and opinion in Mi Community.
【K2K#7】is really amazing meet that able to meet Sir @Daniel Cheong, from him i'm get many advice also views about this Mi 10T Pro. I really ike a Cyberpunk Filter from Sir and that Long exposure neon trails photos from Sir Daniel.
Mi 10T Pro It's arrived to me on 24 December 2020, and become my my X'mas present.

As a thank you, it is my pleasure to review this smartphone Mi 10T Pro, The best value flagship smartphone.

Here's my special unboxing video….


Simple review of this Mi 10T Pro
Mi 10T Pro is coming with a great specification, which we have a 144Hz refresh rate, with Main Camera 108MP have OIS on it. Large battery and on box have 33W fast charger. Most yes this using a flagship chipset 2020, Snapdragon 865.

Overall I really enjoy this high-refresh rates, and with adaptive sync Is helping me for saving battery.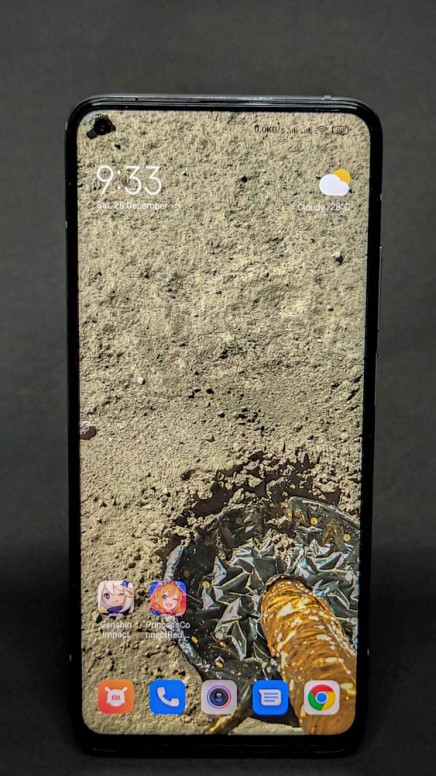 Best IPS LCD screen?
Yes instead using OLED or Super AMOLED screen, Mi 10T Pro is using a IPS LCD, and actually comfortable with this kinda specs. Of course if you want a Super AMOLED screen, Xiaomi also release it…. " Xiaomi Mi 10 Pro " or maybe you can get " POCO F2 Pro ". and Mi 10T Pro become another option for you too, if display doesn't matter.

Mi 10T Pro giving many display color scheme option and there also 3 option for refresh-rate 60Hz, 90Hz, and 144Hz.

This isn't called Gaming phone but Snapdragon 865 with 8GB RAM, you can playing game like Genshin Impact smoothly with High setup and it's comes with large internal storage 256GB you wouldn't worried much running out of space.

2021 already coming in few days, and Qualcomm already introduce their new flagship chipset Snapdragon 888, also Xiaomi already started out their new flagship Xiaomi Mi 11 which should be reveals in upcoming hours….. If you asking me would i recommend this Mi 10T Pro?

Here's my answer…..
Put it on you second option or maybe consideration list, if you really want a new phone which coming like Snapdragon 888. Mi 10T Pro with Snapdragon 865 is good already, but of course new one SDM888 is increase perfomance too. Mi 10T Pro for global already release few months back, but some country like Indonesia, this Mi 10T Pro just release this mid month of december 2020, compare to another Xiaomi flagship phone and others flagship brand.

Mi 10T Pro is really like a flagship killers like previous POCO F2 Pro, giving with a good pricing with a good specifications on it. So on 2021 this still one of best value smartphone.

Is IPS LCD! IPS LCD! IPS LCD! - this is most complaint by customer which not sure they would buy or not…. perspective if a phone using IPS LCD meaning is a cheapsake phone. Are they?

My opinion say different, most not to forget an high-end IPS LCD panel produce more accurate colors when compared against AMOLED panels. AMOLED panels have demonstrated too strong and unnatural or oversaturated colors.
Alvin Tse, GM Xiaomi Indonesia during launching Mi 10T Pro in Indonesia called this phone is "The Entertainment Flagship" and yes is very sensible.

By meaning Entertainment, there many forms like:

For Gaming, this phone is coming with 144Hz refresh-rate and a larger battery…
For Photography, Photo-editing, Video-editing you have a good IPS LCD which help color accuracy, and a flagship camera 108MP Samsung ISOCELL.
For watching video, you have a larger 6.67" screen with a mini punch hole on it, also got MEMC technology (*depend to people would active or not).
For listening music, Mi 10T Pro have dual speakers, isn't pure bass one, but atleast you would get a little bass on it. But mostly treble.

And overall is support with 2020 flagship chipset, Snapdragon 865 with 8GB RAM and 256GB Internal Storage.

My final words, I would still recommend you this Mi 10T Pro on 2021….. this is really The Entertainment Flagship smartphone.

Here's my some photoshoot with Mi 10T Pro: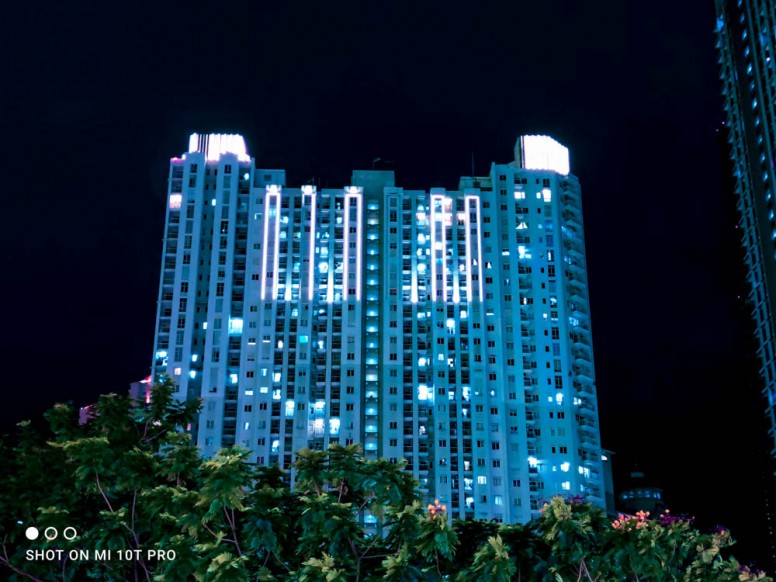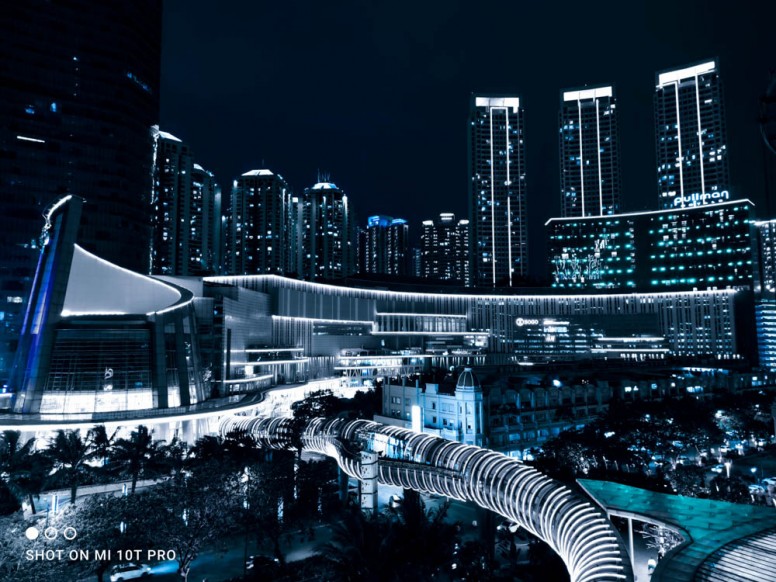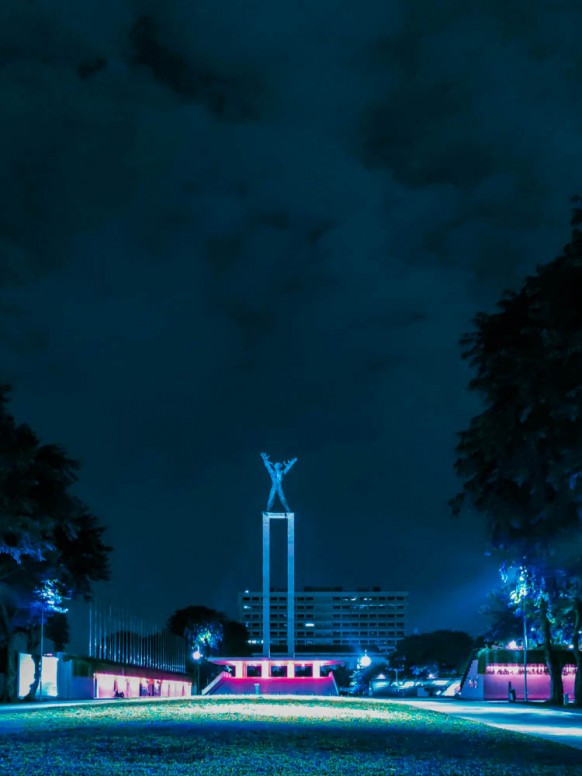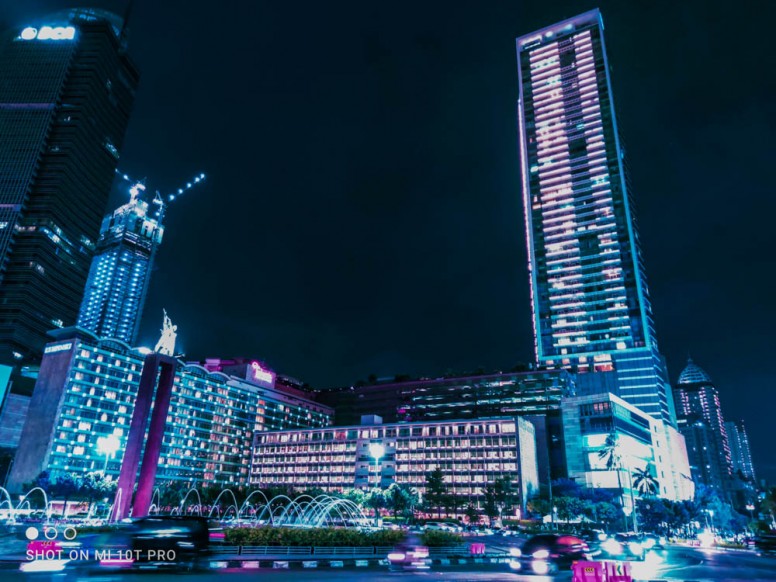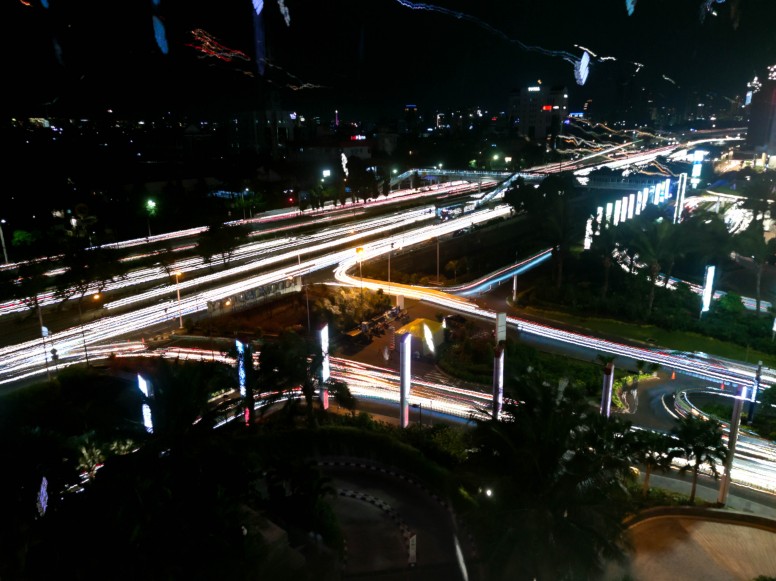 Thank you for reading, hope you like it~
If you're really annoyed with IPS LCD display? no worries.... there's also other option too~ " Mi 10 Pro or POCO F2 Pro "