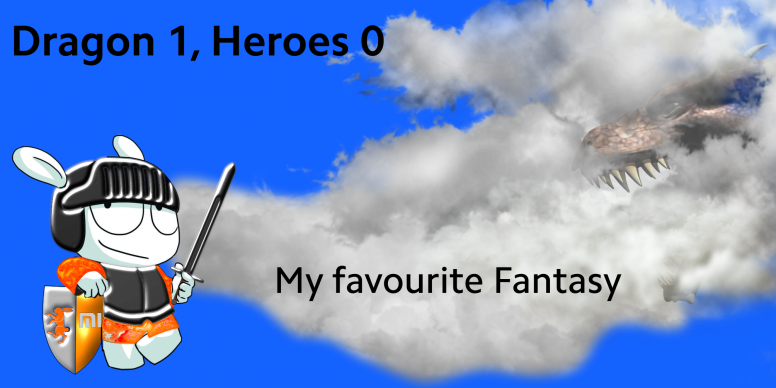 Hi Mi Fans
After the rather successful Sci-Fi thread, I thought, why not open the format up, go a bit less low-tech, and do fantasy this week?
Because as we all know, that's the second pillar of geekery (not sure how many pillars there are, mind, and we could discuss all day as to their respective heights and how important they are to supporting the 'roof')
Anyway, like last week, I'll show you my recommendations, and ask for yours, because let's face it, there is no such thing as too much time spent reading (slight distinction here, in my mind fantasy IS about books, as the shows and films I've seen have all been really disappointing. Maybe something about the format that shows you, instead of letting you imagine things and make them yours? Though I'm perfectly happy to be shown the error of my ways)
Anyway, let's start with my all time favourite, The lies of Locke Lamora, by Scott Lynch. Technically the first of a trilogy, but sadly the two other books, despite being very good in isolation, do not compare that well, so it feels like a let down. Anyway, it's low fantasy (so no dragons at every street corner, and magic is immensely rare), set in a Renaissance Venice-lookalike. A bunch of thieves and con-artists, weaving their tales through the largest scam there ever was. Or are they?
It's one of these books where telling you more would ruin it, just expect the unexpected, plenty of rollicking twists, flashbacks, and seriously twisted characters. Seriously, if you don't hear the sarcastic tones of Locke for at least a year after you finish the book, I'll eat my hat. (ok, first I'd buy a chocolate hat, just in case)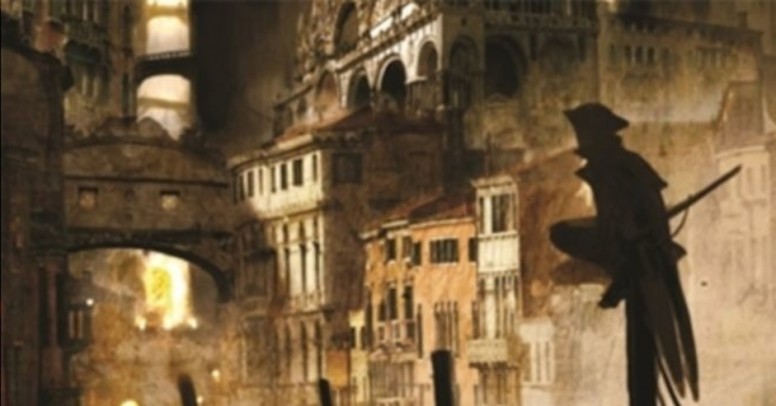 The second recommendation, and that one is a proper series that actually builds up a world, starts with the First Law trilogy (first book, the Blade Itself) by Joe Abercrombie.
Same as Lies, it's a low key fantasy setting, where magic used to be a world-shaping force, but that dwindled so much that most people have no faith it still exists. It's one of these multi-characters one, where all weave their own stories, and mesh in rather unexpected (and hilarious) ways. They're all memorable, but Glokta, chief Inquisitor, will take a special place in your heart, a former golden boy turned immensely bitter after being systematically crippled by enemies… Probably the darkest humour in the field, if you're like me you'll love it.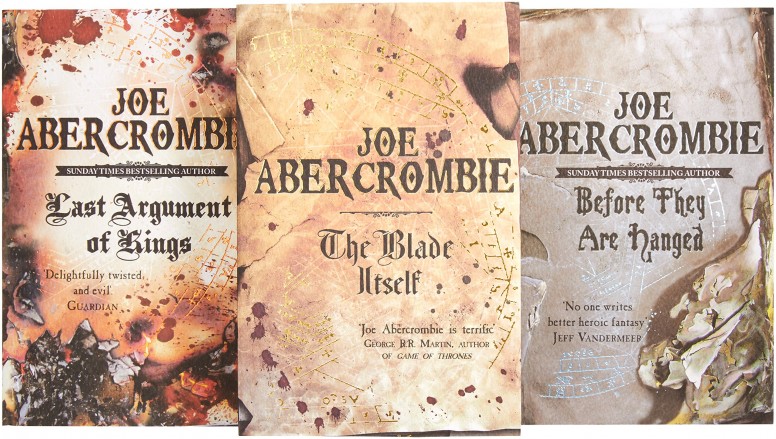 Gollancz
In a slightly more traditional style, though still quite different from your old D&D lookalikes, is the Robin Hobb's Farseer Trilogy (starting with Assassin's Apprentice). Follow the story of an illegitimate scion of the royal branch, who is forced to grow up as an assassin to push his family's less straightforward politics.
It starts quite typically, then veers into a really interesting world, and is one of the most beautifully written series I've read. Just go along with the adventure, safe in the knowledge that there are many more trilogies following it, so you won't invest into getting to know the world then feel lost when it stops.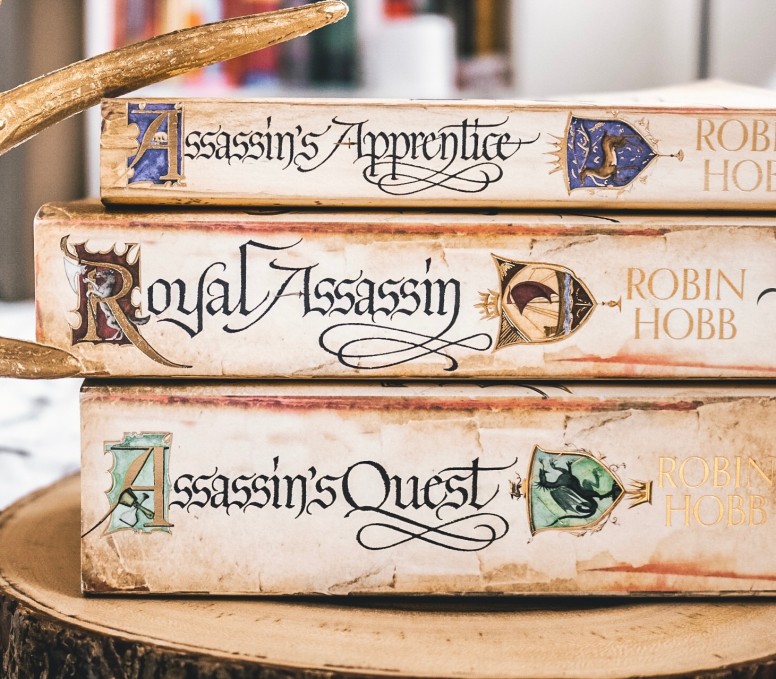 Colour Me Read
And finally, less medieval and closer to us chronologically, is the Temeraire series from Naomi Novik. Do I need to sell it past saying, it's the Napoleonic Wars, but with dragon riders adding air support? Seriously, I love when fantasy goes into alternative history, and provides big 'what ifs', and these books not only gives plenty of that, but as well, has beautifully written character arcs, and you'll be chaining them up.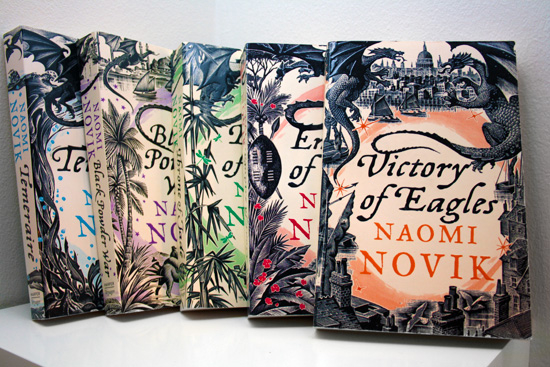 Right, that's it for today, I hope you get to discover some interesting reads. Next week, if there is demand, I'll give you my final thread, that deals with Urban Fantasy (and other weirdly unplaceable stuff :P ).
Now, it's the time to do your bit, Fans, and help me find out about new fantastic worlds. What would your recommendations to us be? And will you be able to shift my stance on TV and Films? :D