Hello Mi Fans,

Our phones are something literally we wake up to and go to sleep with. An inseparable part of existence- our smartphones help us perform better on the go and always stay connected. We look at our screens in the middle of important conversations. We use them for communication, snapping pictures, checking the latest news, playing games and more. And that's hardly a complete list of what your device is actually capable of! Spending such a considerable amount of time on our phones, how come we don't have a story with our everyday companion? Of course we do! Everyone has a story about their phone and today we want to hear them.

Be it the display or the battery or the processor - each feature contributes to the overall performance of your phone and in turn your life. A low battery makes you anxious, whereas a fast processor helps you in becoming super productive all the way! A better display can brighten up your day as well as soothe your tiring eyes in need! So we can have both positive and negative impacts from our phones and it's features. Tell us about what experiences you have had recently because of a feature on your phone!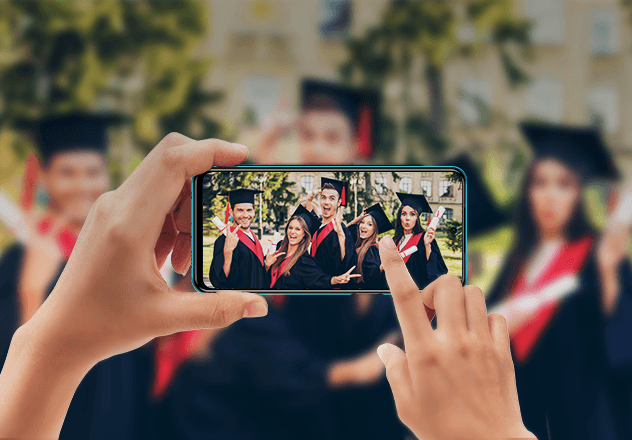 How has your phone's display quality or the battery and processor made an impact (positive or negative) on your life recently? Do you have any impressive stories about your Redmi devices or horror stories about your non-Xiaomi device that you want to share? Has it ever happened to you that you met someone on your way and got completely blown away by their phone's design? If so, I am sure, that would be one special story to share! We are all ears!
Share Your Special Stories With Your Smartphones!
Rate