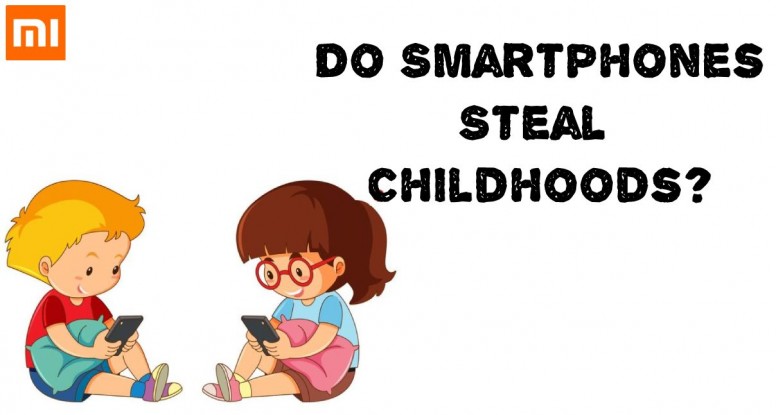 Hello Mi Fans,
Have you noticed what seems like an epidemic of people whoare glued to their smartphone's soft glow? Unfortunately, you are not alone. Over 1.8 billion people own smartphones and use their devices on a daily basis. Some studies estimate that an average person checks their screen 150 times aday.
This widespread use of technology trickles down to the youngest members of our family. In a recent publication, it was noted that 56 percent of children between the ages of 10 to 13 own a smartphone. While that fact alone may come as a shock, it is estimated that 25 percent of children between the ages of 2 and 5 have a smartphone.
It should come as no surprise that smartphones and tablets have now replaced basket balls and baby dolls on a child's wish list. Elementary school-aged children start asking, or let's say begging, for these forms of technology before they can even tie their shoes. This raises the question of how mobile technology, typically found in smartphones, affects childhood brain development.
Raising a child in the cyber-centric age that we are in, brings with it a whole host of debates to be had. So let's have your opinion on one such topic.

Do Smartphones Steal Childhoods?