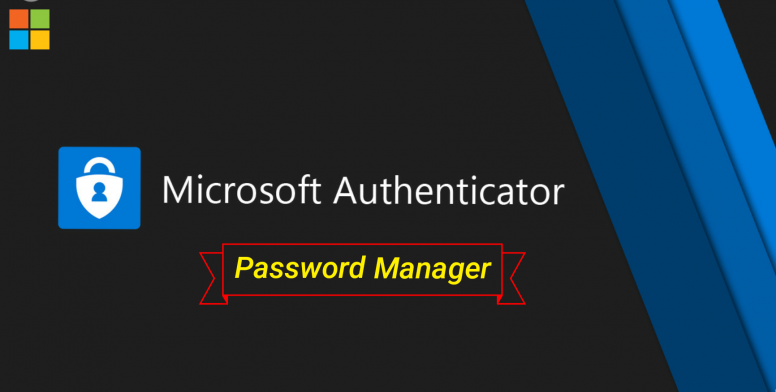 Assalamu Alaikum, Dear Mi Fans
Greetings from Mi Community Bangladesh Tech Team! We hope you and your family are safe and well.

Microsoft is building a new password manager that syncs credentials across its Edge browser, Google Chrome, and mobile iOS or Android devices. Now, the company has officially announced the availability of a public preview of the feature for the Android and iOS apps.

The feature lets users set the two-factor authentication app as the preferred solution for autofill information, letting them sync passwords between devices. The feature works seamlessly between desktop and mobile when using the Edge browser linked to a Microsoft account. However, a separate extension called 'Microsoft Autofill' must be installed to get the feature to work in Google Chrome.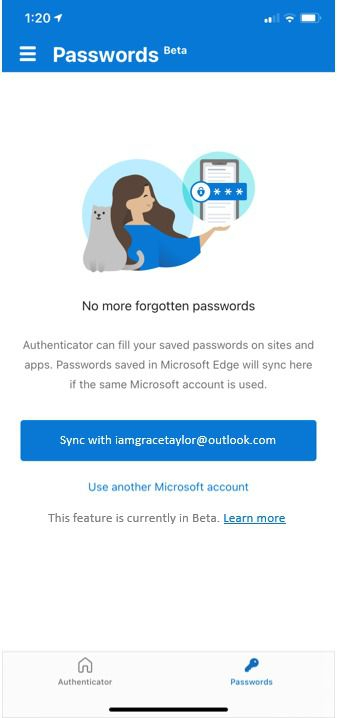 Microsoft would create a full password manager for its Microsoft 365 consumer service, but this appears to be the next best thing. The autofill feature will be useful for Microsoft Account users working across multiple devices, but a full password manager like 1Password or LastPass is still a good option.

Considering that the feature is still in beta form, it will not be surprising to see the company add more features and eventually make it a viable alternative to other offerings. Autofill only works with consumer Microsoft Accounts and is disabled for enterprise users who are using the app for phone sign in or multi-factor authentication.
Source:(1)



Stay Home, Stay Safe and Stay Healthy




✪ About Mi Community Bangladesh:

Country's largest Tech Community Mi Community Bangladesh is the hanging out place for all the Bangladeshi Mi Fans. Here we share the latest news and happenings about Xiaomi in Bangladesh. All official product launch announcements, sales updates, event registrations, and other news and conversations related to Xiaomi Bangladesh are also published on this platform. More importantly, this is where we can interact with the like-minded Mi Fans like you!




Download The Mi Community App