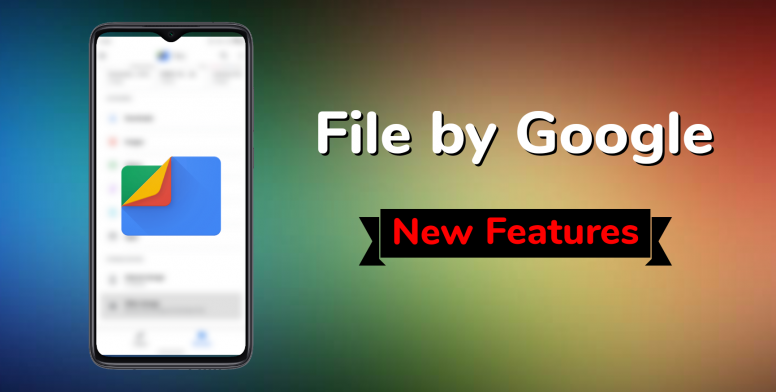 Assalamu Alaikum, Dear Mi Fans

Greetings from Mi Community Bangladesh Tech Team! We hope you and your family are safe and well.

Files by Google is one of the most stripped-back file managers for Android, but it has a simple, easy-to-understand design and layout. After safe folder, PDF support, and video playback speed, its included video player now supports swiping gestures on each side of the screen. The right side controls volume, the left brightness. These work well whether you're watching in portrait or landscape.

After adding gesture controls into the media player, version 1.0.346212449 is now rolling out a double-tap to seek option within the pop-up video player. When tapping either the left or right side of the display when viewing a video in full-screen mode, you can skip forward or go backwards in 10-second increments.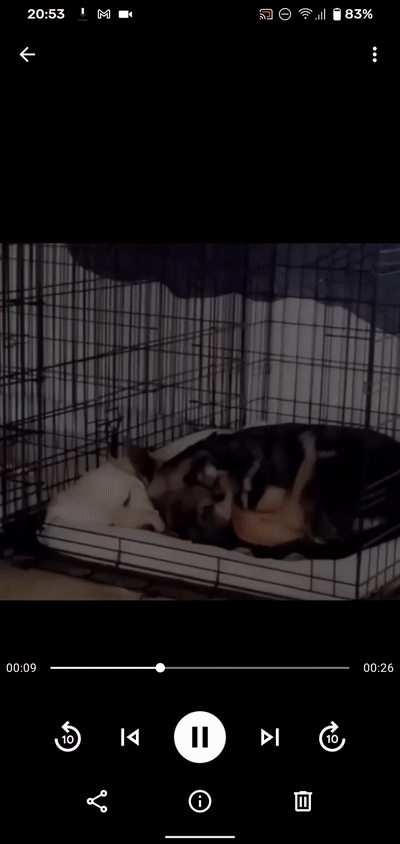 The change is live for us in v1.0.332273520 of Files by Google, which rolled out toward the end of September. But since there was no visual hint that this feature was added, we missed it until our tipster pointed it out. It might not be as useful if you already use a third-party or external media player like VLC or even MX Player which as AP has pointed out does look to have inspired this latest feature.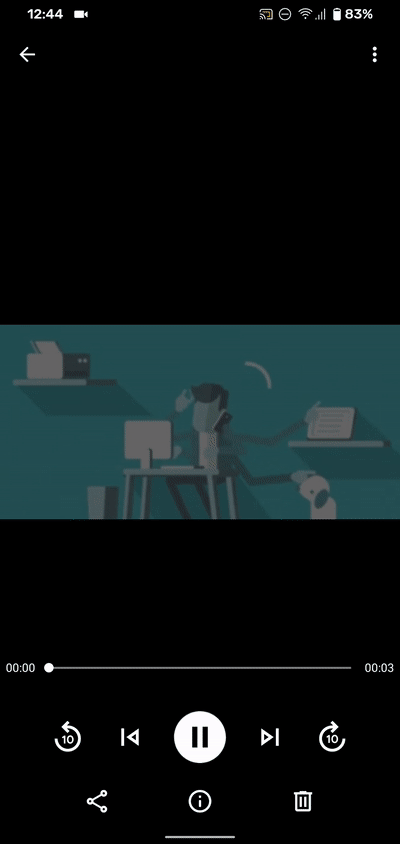 Files by Google is steadily adding features that might eventually make it a one-stop-shop for all of your file management and media consumption on Android.
Source:(1)



Stay Home, Stay Safe and Stay Healthy




✪ About Mi Community Bangladesh:

Country's largest Tech Community Mi Community Bangladesh is the hanging out place for all the Bangladeshi Mi Fans. Here we share the latest news and happenings about Xiaomi in Bangladesh. All official product launch announcements, sales updates, event registrations, and other news and conversations related to Xiaomi Bangladesh are also published on this platform. More importantly, this is where we can interact with the like-minded Mi Fans like you!




Download The Mi Community App