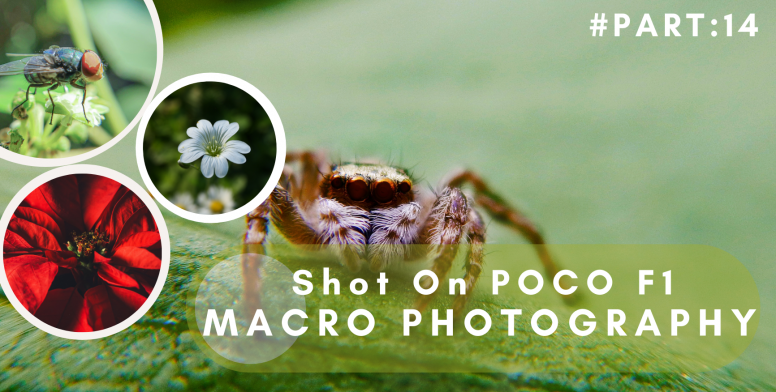 Assalamualaikum Mi Fans,

I hope you are all well. Today I am sharing a few snaps of my Macro Photography. Macro Photography is taking a photo of a subject in extreme close-up so it appears life-size or larger in the resulting image. Close-up photos are popular especially for nature photography because they can capture details of insects, flowers, and more with incredible clarity. And you can achieve this effect even with your phone camera. Using a macro lens with almost any phone camera.





Today I am gonna share some beautiful Macro pictures, hope you will like my pictures. All photos were taken with POCOF1 and also I am using 15X Macro Lens. this lens helps to take better photos. I will be sharing a regular Macro Photography Album, I hope you all enjoy these photos.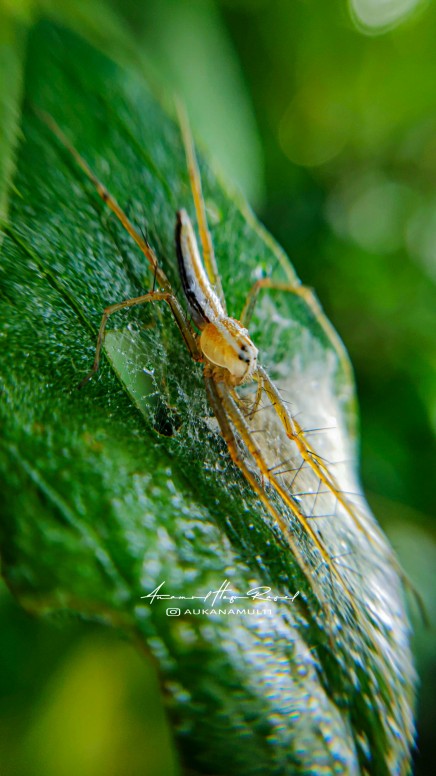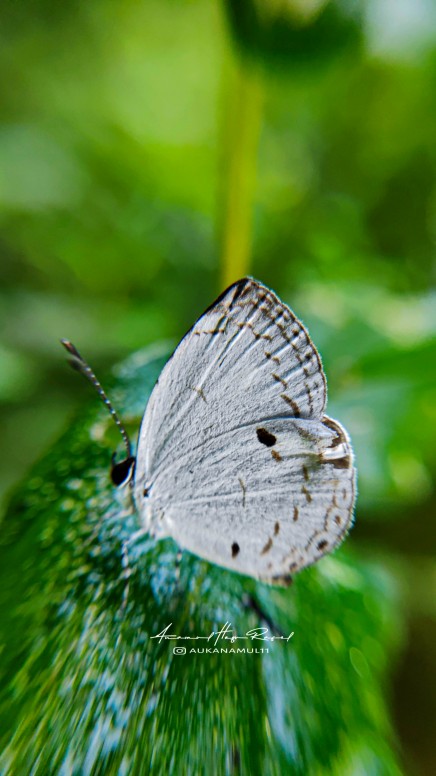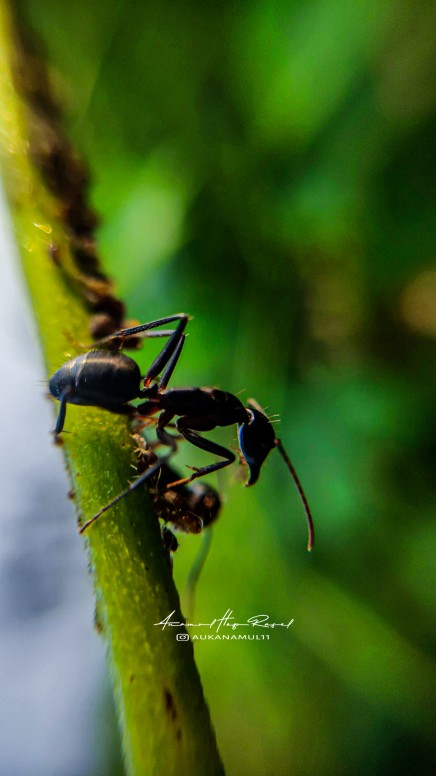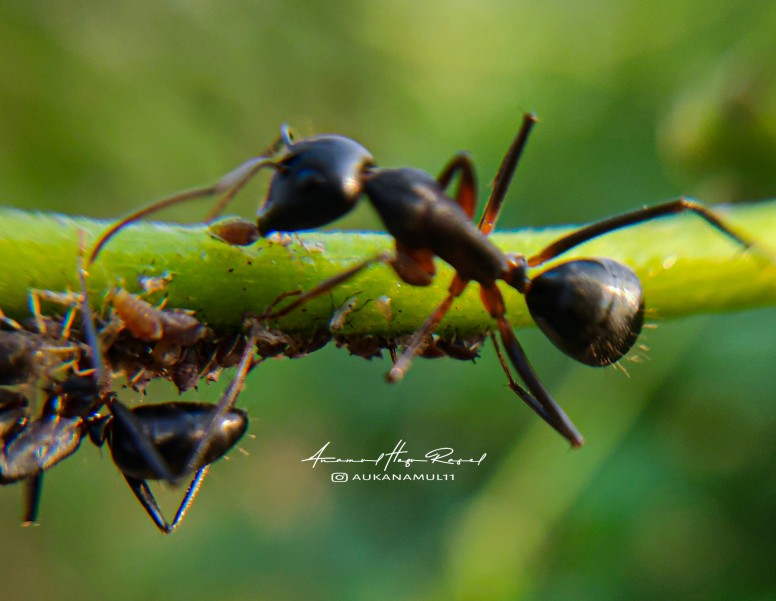 Thank you for reading this thread.

I hope you enjoy this thread.

Share your thoughts in the comment section.
✪ About Mi Community Bangladesh: