Hello MI Gamers!

Today I bring you a very interesting post about video games and how our perception of them has changed over time. Surely you have heard thousands of times your parents tell you to stop playing the console, (mobile or any platform on which you play video games) and do other things, because playing is not good for you. If you are one of those who have heard that phrase at some point in your life, let's ask the following question: Are video games good for us? Or do they really make us silly? I'm going to talk to you about some science related to it and also share my opinion. Let's get deep into it!

It is good... it is bad...

As I wrote in a previous post, the video game industry has gained a very important role in our society and has generated that we can play anywhere and anytime because we can play with our mobiles as well as a bunch of other platforms. Because of this, many people have a duality as far as video games are concerned: Are they really useful at all? Do they interfere in people's real life performances? Do they make us dumb? Many questions and many doubts arise and, subsequently, not everyone "trusts" that there are any benefits attached to video games, but ... what does science say about it?
According to some studies, it shows that there are benefits in certain aspects for those who play video games. I'm going to explain a few just below: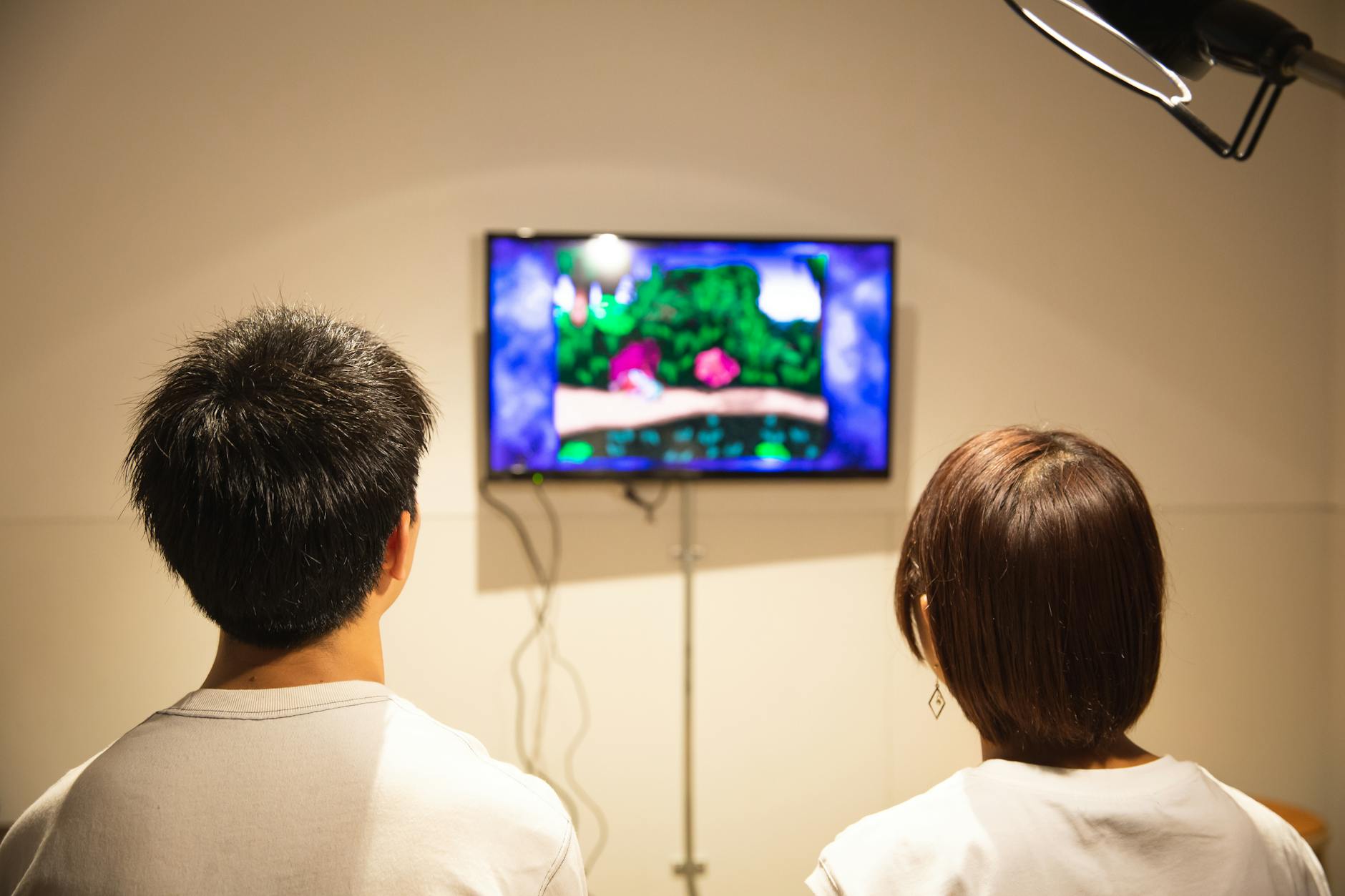 Video games with 3D environments could increase memory capacity

An interesting fact is that according to the following study, people who played video games in which the general environment is 3D (like Mario World, for example) presented a significant stimulation of the brain that improved their memory capacity. Nowadays, there are many games with very powerfull environments, really attractive for the eye and the gaming experience. Which means that they can potentially be beneficial in some other aspects in our real life.

Playing video games relieves pain

This is curious but true, according to this study published in the American Journal of Preventative Medicine in 2013. In this study, they explain how in therapeutic terms, Virtual Reality games help to relieve the stress and pain of people in traumatic situations and also improves their outcomes when physical and/or psychological therapy is needed.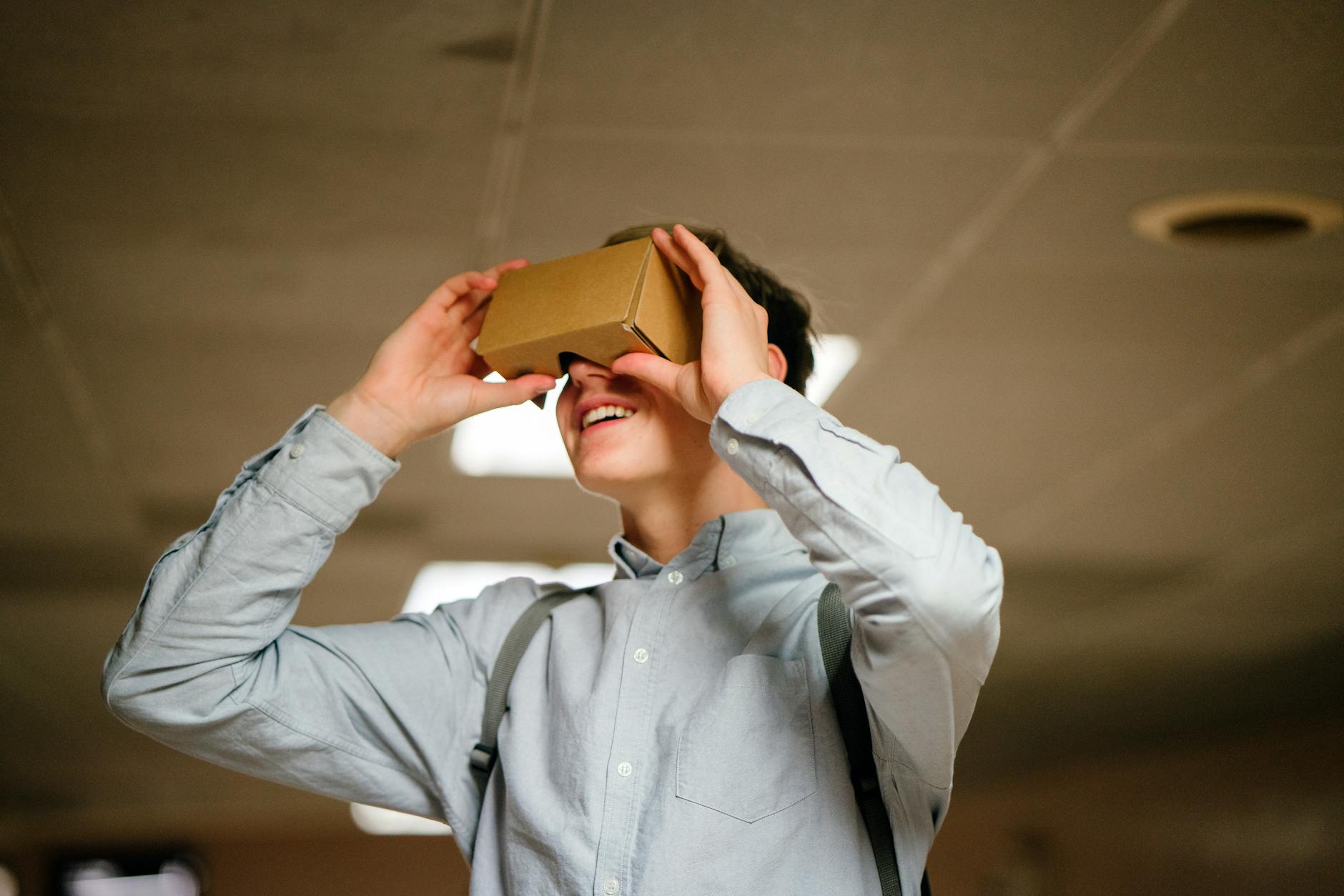 Playing video games increases the ability to make decisions

It is true that video games has a series of challenges and problems that we, as players, have to solve as the game and its history progresses. In addition, many games make us take quick decisions, have vision and analysis and solve it as soon as possible. According to a study from the University of Pittsburgh published in 2017, they created a videogame for doctors, adapted to their work, in which they had to make quick decisions. The reached conclusion was that, only after an hour of playing the video game (versus one hour of reviewing traditional educational material from an app), the ability to make decisions was better and faster for the doctors who played the videogame than that of those reviewing traditional educational material!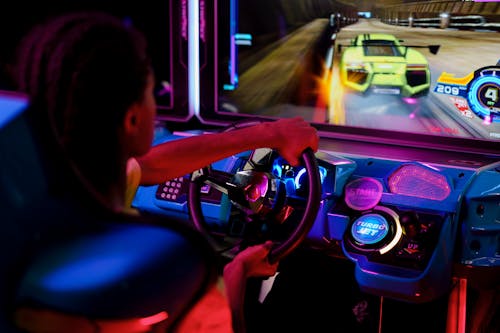 What do you think?

To conclude, I would like to give you my opinion about the topic I have presented today.
Personally, I think that it is true that video games have brought many benefits in some aspects of our lives, but we must also act with caution. I think that in small doses, a video game can be very beneficial for all these aspects (and more) that I have been commenting throughout this post. The "problem" comes when we invest all our time (and money in some cases) in just playing, playing and playing, without doing anything else. In that case, maybe we won't be benefiting much and we might even be loosing sight of the reality around us. As everything in life, we must learn that things have to be in their right measure (not too much and not too little).
Now you have some real data to tell your parents about how playing videogames is actually not that bad!
Let me know your opinion in the comments!




Rate