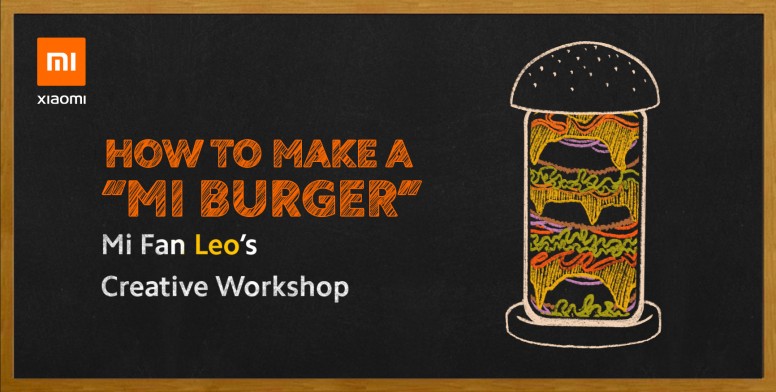 I'm very passionate about food photography and that's what today's workshop is going to be about.
And, since I'm also a long standing Mi Fan, I tried to combine my passion for food with the passion for this brand.
I've submitted my idea of the workshop and the Mi Content Team has helped me to develop it. This is the result!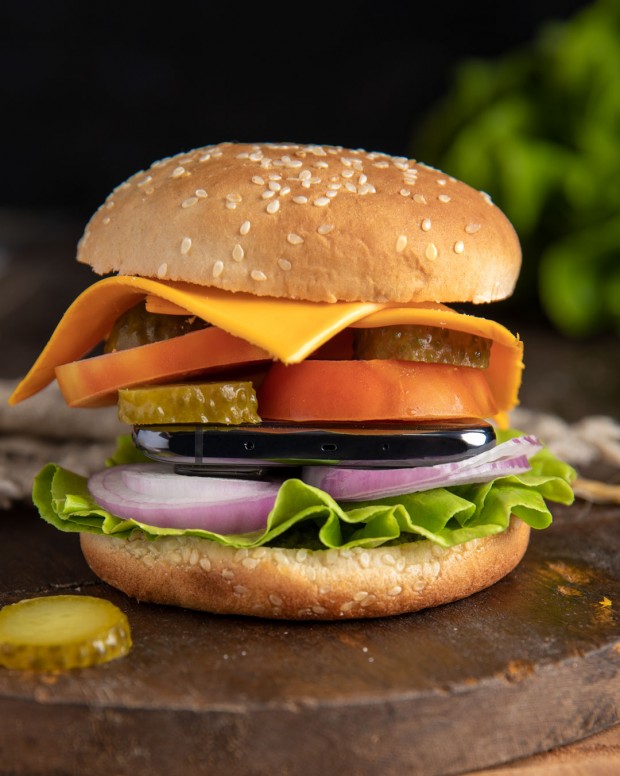 Tasty,right? What do you think? Today I'm going to teach you how I did it.
For those who don't have photography basics, the first two things we should have in mind are:


1)The Concept: What exactly we are going to shoot.
2) TheMood: how we are going to set a mood to better enhance our image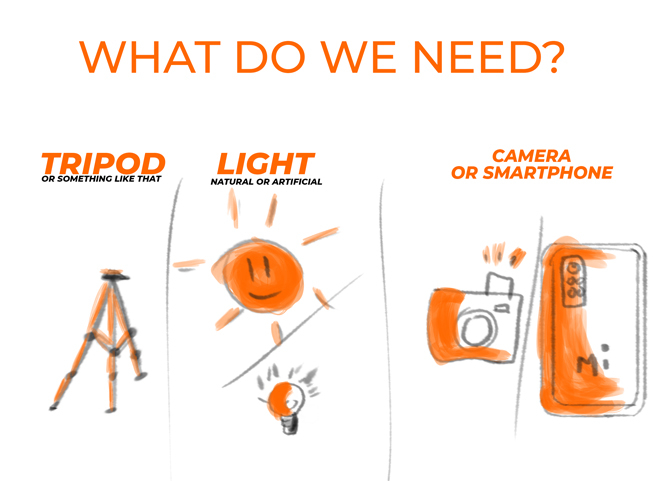 You can get a decent tripod for a very cheap price but you can also replace it by putting your phone on any stable surface where your phone won't be at risk.
Same concept with the light, you don't need to buy professional and expensive gear:the best light comes from the Sun, so just shoot near a window or use common light bulbs you have at home.


Try using the PRO/Manual mode of your camera/smartphone (or even the Portrait modeis fine) and keep in mind this three aspects: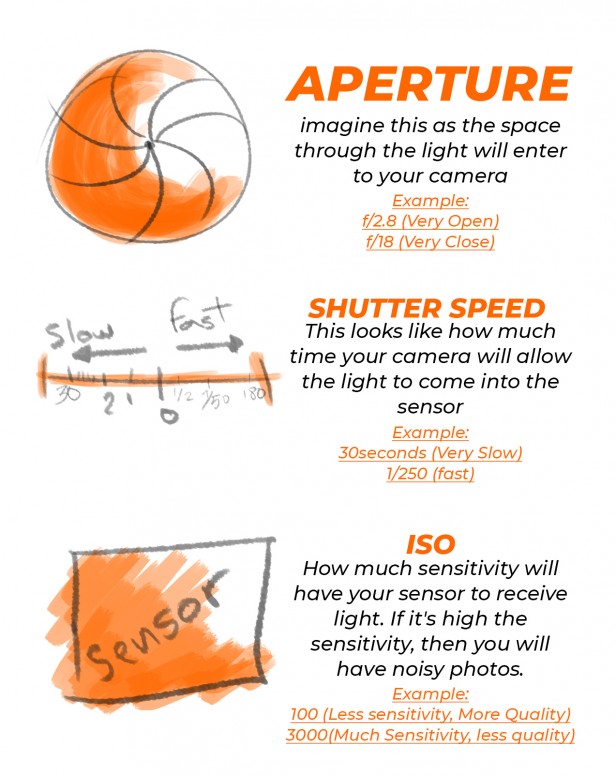 We Can use all these three to control theamount of light in our picture, but remember that changing any of them will also have different side effects on our picture as well.
For example, we can play with the apertureto control how much part of the pictureis going to be in focus. The lower thenumber, the much blurriness will be involved. This will help our subject standout from the background, but in this case we need to be sure it's in focus.

CONCEPT:
My idea is to feature a Xiaomi phone as an ingredient in a everyday recipe: a Hamburger.
I plan to use the phone itself as an ingredient, or I can even get more creative by using pictures of real food on the display of the phone and integrating in the picture.
COLORS: Brow, black, yellow and red (a very common color palette in food photography)
LIGHT: One side light scheme (it helps to increase the contrast of the subjects and enhance dimension and perspective)
Here is a sketch of the set-up before the execution: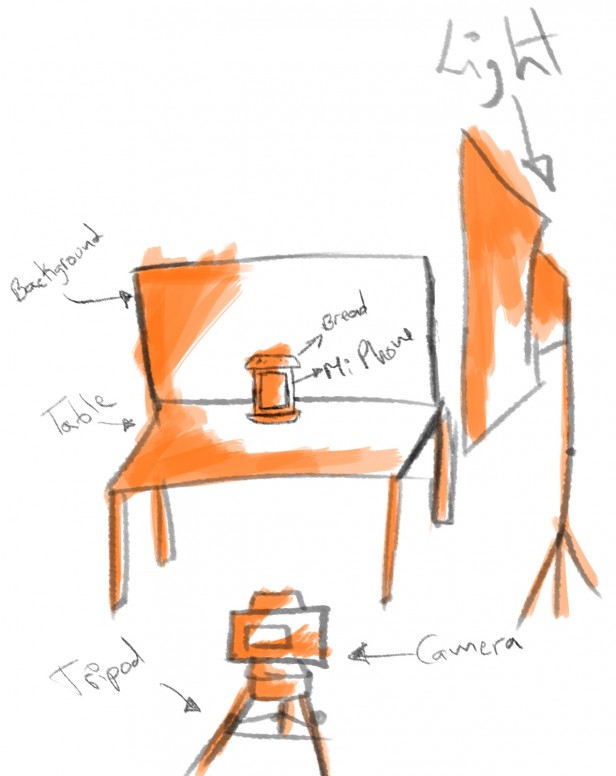 Having the light source on the side of the subject (around 45 degrees) will help give depth to the image. Try not to use the flash of your camera: having the lightin front of your subject will make it look flat and boring!
READY? LET'S SHOOT!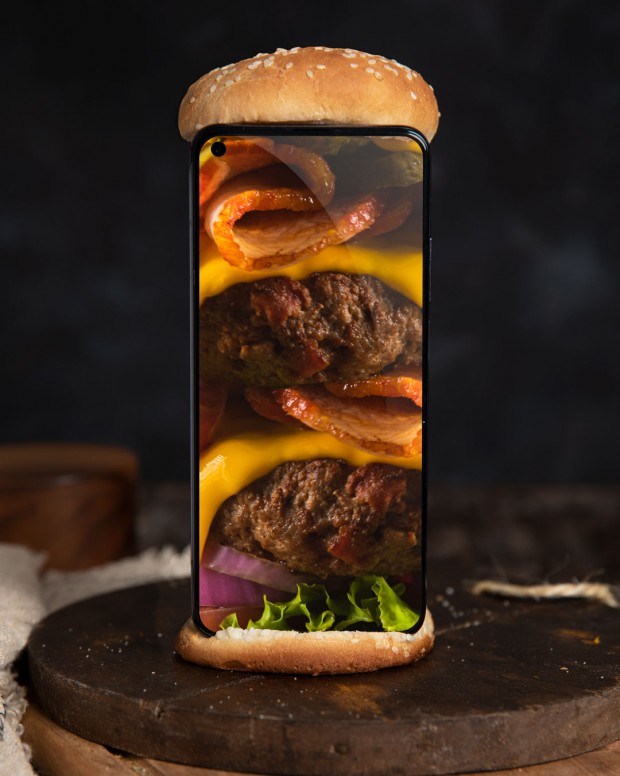 Remember: you don't need to have a professional set up to take good photos. You just need a clear idea on what you want to shoot it and how to execute it. And don't get discouraged of your results aren't as expected: practice is key.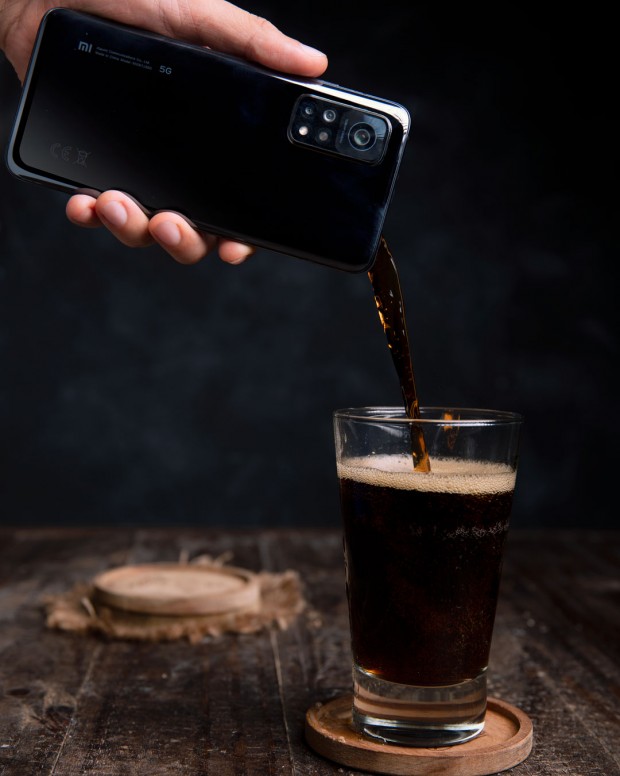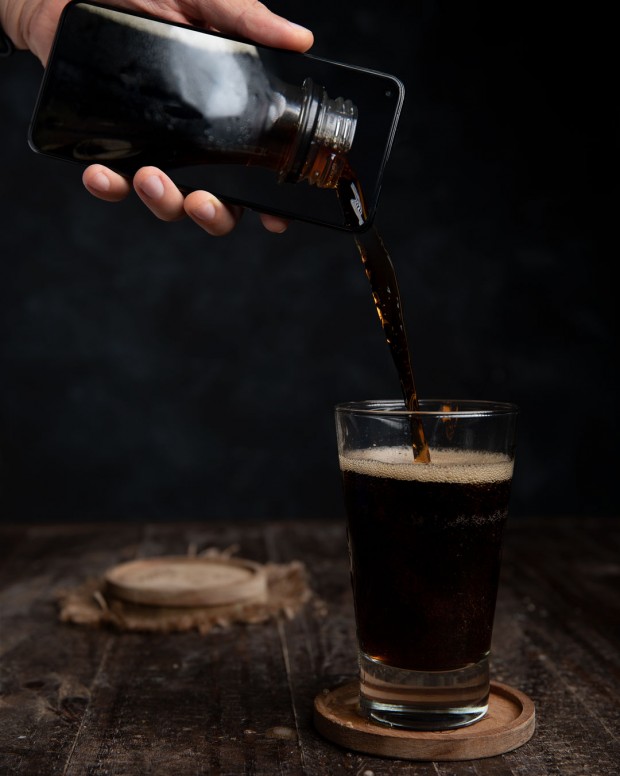 Values for these photos:
Aperture:f/4.5 – Shutter Speed: 1/200s – ISO: 50
Tips:
1. Don't use too complicated food
2. Avoid greasy food to protect your devices
3. If you are using a smartphone camera, do it in PRO MODE (or Portrait Mode)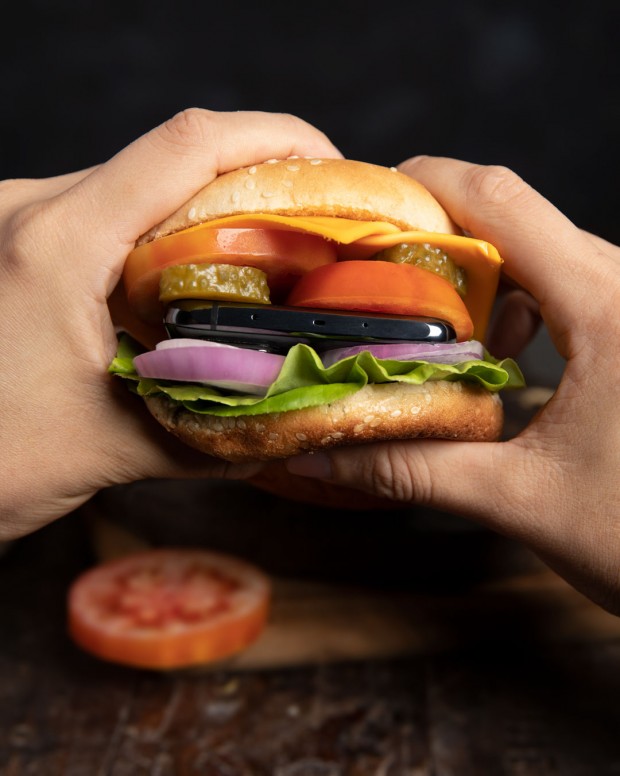 Aperture:f/6.3 – Shutter Speed: 1/200s – ISO: 200
See how here in comparison with the others I closed the aperture restricting light,but then I increase the ISO value to increase the sensitivity gaining light again.
How to participate?



Follow my instructions and make you own food photography.




Leave a comment with the picture in this post, I am going to give you advices on how to improve it. You can then modify or reshoot it.




I'm going to select the best works on December 27th, and make a new thread to announce the winners.



Submission Deadline: December 27th Beijing standard time, GMT + 8:00
Rewards:
First Prize : Xiaomi gaming earphones + Mi Fans T-shirt+Mi Fans Cap
Second Prize: Mi band + Mi Fans T-shirt+Mi Fans Cap
Third Prize: wifi amplifier+ Mi Fans T-shirt+Mi Fans Cap
Follow my profile to know the winners!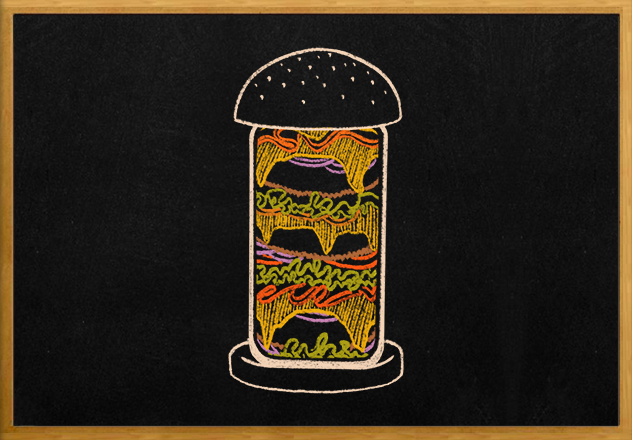 You can also find me here:
My Social Media:
Recruitment
Mi Creative Workshop is a space where everyone can come and teach us something new, to use our Xiaomi phone in a more creative way.