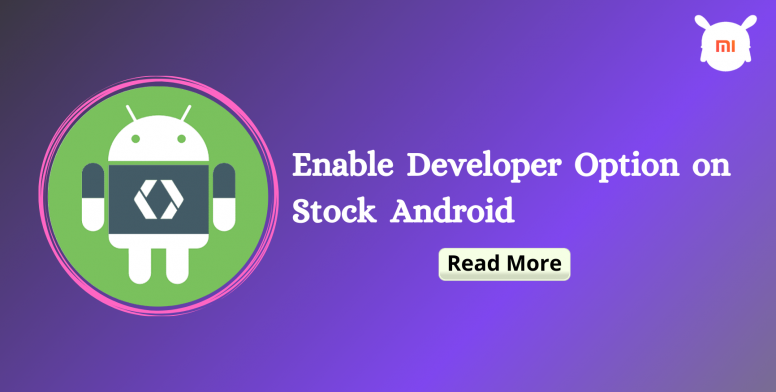 Hello Mi Fan's
Hope you are fine. Android devices are packed up with some secret set of options, known as Developers Options. These are meant for users' who want to access them for several technological purposes such as to test a software/app or to write an app for Android devices. These options allow you to simulate app stresses, enable debugging options, capture bug reports on your Android, and even show CPU usage on the screen to measure the impact of your software.

Let's see how to enable Developer Options


Open your Settings
Scroll down to the bottom, and tap System
Then tap on About phone
Scroll down to the bottom of the About screen and find the Build number.
Tap the Build number field SEVEN Times to enable Developer Options.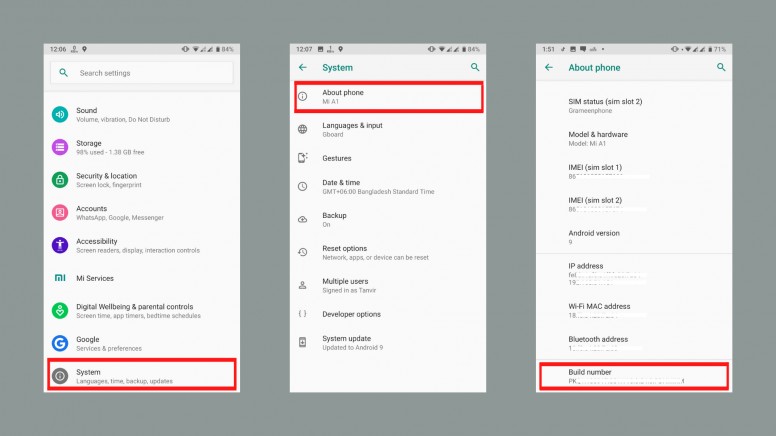 Now you are in Developer Mode. Go to Settings - System - Advanced - Developer Options. Enjoy it.



Is it helpful for you?




Special thanks to admin - mnnahid Bhai for guidance, assistance, and most of all - always support us to be the best of ourselves.

Also, special thanks to our sMod rayhanh Bhai for help create this post.

Also thanks to All Super Moderator for the continuous support!

✪ About Mi Community Bangladesh:

The country's largest tech Community Mi Community Bangladesh is the hanging out place for all the Bangladeshi Mi Fans. Here we share the latest news and happenings about Xiaomi in Bangladesh. All official product launch announcements, sales updates, event registrations, and other news and conversations related to t Xiaomi Bangladesh are also published on this platform. More importantly, this is where we can interact with like-minded Mi Fans like you!




Download The Mi Community App

Coronavirus (COVID-19) Advisory:
Use a face-mask as much as possible.

Using Dettol / Savlon when doing laundry.

Using gloves when you're going to the market / super shop.

Clean children's toys, kitchen utensils, dining tables, chairs, etc.

Use the sanitizer and tissue to clean Home or office door locks and handles and then use.



Rate