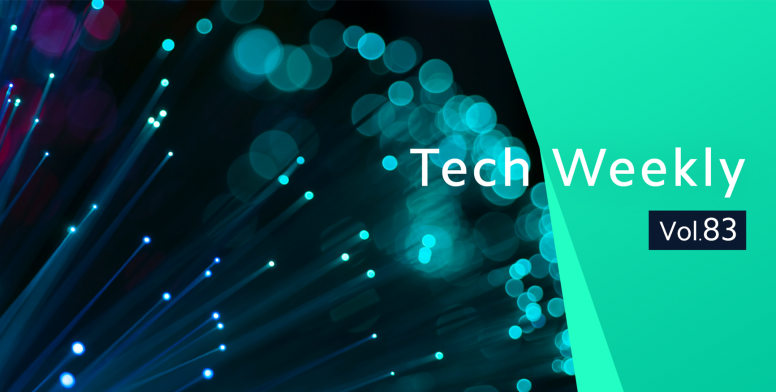 Hello Mi Fans,

Technology is revolutionizing the way we live, we work and interact with others. High-tech approaches are an integral part of our lives now. What would we do without technology in our daily lives? Love it or hate it, technology is here to stay and how. We at Mi Community try our best to keep our Mi fans updated with the latest technology trends and news. In the hustle and bustle of our busy daily lives you may not get enough time to have a look on each of the tech news we put here. No worries, we are here to help you out.

If you couldn't keep up with the tech updates of last week due to your busy routine here is the compilation of Tech threads that have been posted here in past week for you. Lets see what we have in store for you!


Explain:- How The Snapdragon 888 Is Changing The Camera Game? by Subrata Maity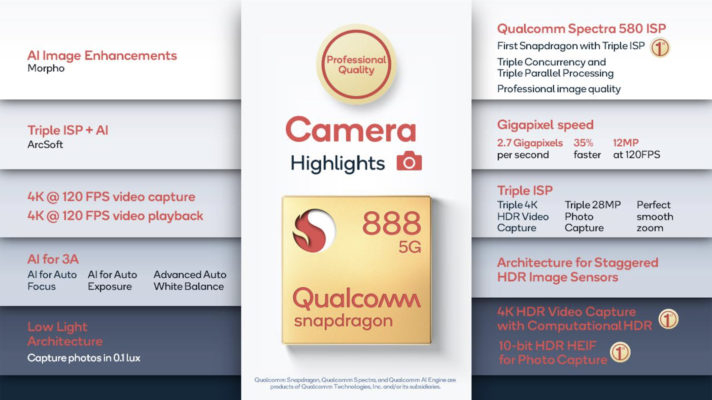 In smartphones, an ISP, or an Image Signal Processor is responsible for basic image processing tasks, like white balance, autofocus, and HDR. Over the years, these processors have become more advanced and full-fledged, gaining the ability to process much more data at once. This is what has lead to many of the advancements we've seen in smartphone camera quality in recent years. Last year, the Spectra 480 ISP in Qualcomm's Snapdragon 865 broke the two-gigapixel barrier. That is, it had the ability to process two billion pixels in one second, unlocking some pretty incredible features in smartphone cameras.
Read full thread here:
https://c.mi.com/thread-3477255-1-0.html
The World's Biggest Drone Debuts, And It Weighs Nearly 28 Tons by Paddyman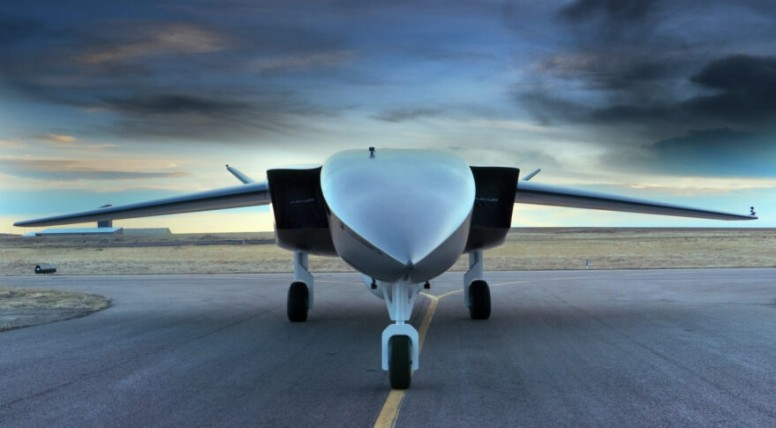 A private rocket-launch startup unveiled its fully autonomous drone designed to drop a rocket in midair that shoots small satellites into orbit without a launchpad. Alabama-based company Aevum rolled out its Ravn X Autonomous Launch Vehicle at the Cecil SpacePort launch facility in Jacksonville, Fla., on Thursday. America is changing faster than ever! Add Changing America to your Facebook or Twitter feed to stay on top of the news. The 80-foot aircraft has a wingspan of 60 feet, stands 18 feet tall and is the world's largest Unmanned Aircraft (UAS) by mass, weighing 55,000 pounds.
Read full thread here:
https://c.mi.com/thread-3477705-1-0.html
The World's First Flexible Full-Color E-paper Comes Out by Paddyman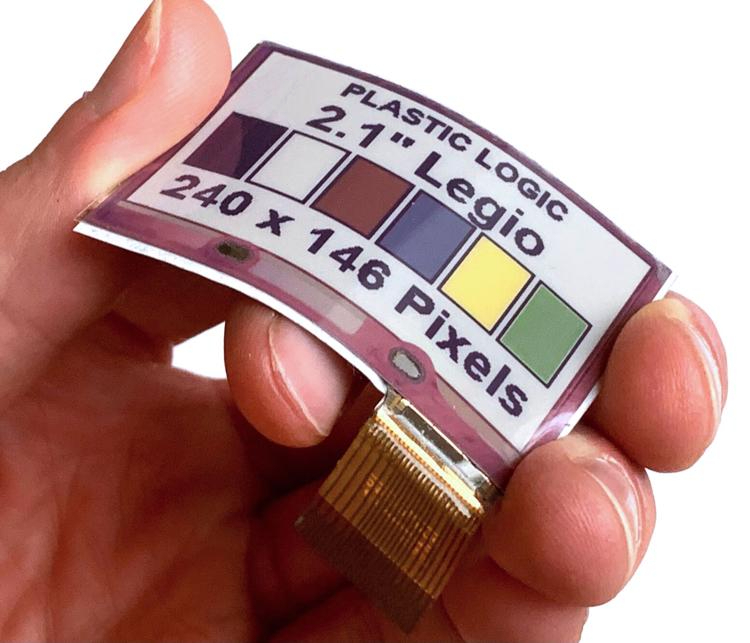 Plastic Logic has developed a 2.1 inch flexible screen that is using E INKS Advanced Color E-Paper. This is the first time that this tech has been used in such a small form factor, since it was originally developed for digital signage. Plastic Logic developed the backplane, which is using an organic TFT. It is flexible and tremendously robust. This tech is going to make its way to such products as wearables and small devices. Plastic Logic is calling the new flexible color e-paper Legio. It consists of an active matrix electrophoretic display which has an integrated EPD controller + source and gate driver IC bonded on the plastic substrate.
Read full thread here:
https://c.mi.com/thread-3480673-1-0.html
New Breakthrough: OFILM successfully developed 0.3mm ultra-thin VC Uniform Heat-plate by Subrata Maity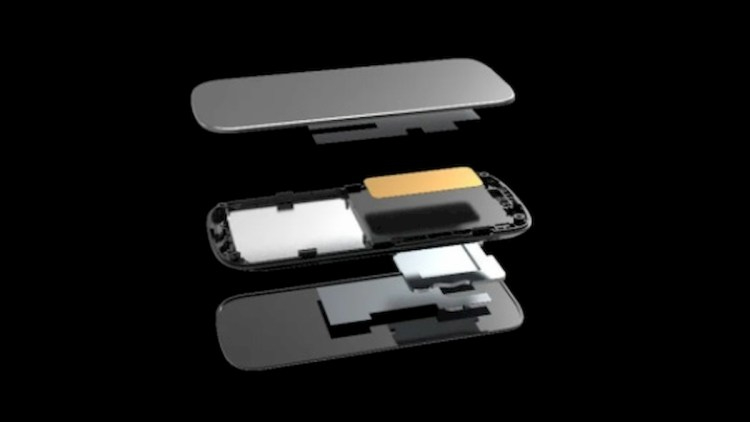 New Breakthrough in Mobile Phone Heat Dissipation: OFILM successfully developed a 0.3mm ultra-thin VC uniform heat plate with 5W heat dissipation power. Recently broke through the traditional copper network or copper powder sintered capillary core structure, and was the first in China to successfully develop a 0.3mm ultra-thin VC homogeneous heating plate by using precision etched microstructure integrated capillary core process, and reached a stable process level for mass production.
Read full thread here:
https://c.mi.com/thread-3478605-1-0.html
5G Has Become The Fastest Growing Mobile Network In History by Paddyman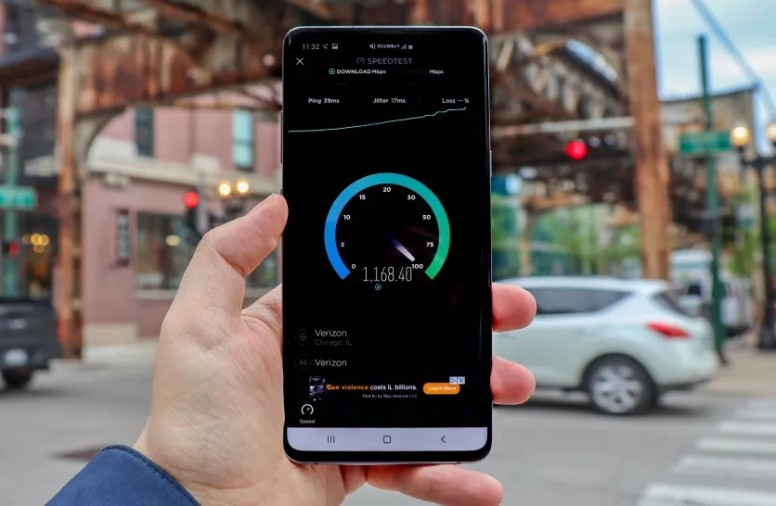 Mass deployment of fifth generation networks began last year and continues now. According to a report by Ericsson, 5G is spreading ahead of all forecasts by experts and even much faster than in the case of 4G and 3G.5G. The Swedish network giant has issued a new portion of analytics regarding the timing of 5G deployment in the world, as well as the number of users who have gained access to the new technology. Growth is reported to be well ahead of expectations, with an early forecast of 190 million active users at the end of 2020 to be exceeded by nearly 30 million to around 218 million. Moreover, the introduction of fifth-generation towers is progressing at an even faster pace.
Read full thread here:
https://c.mi.com/thread-3480699-1-0.html
Thanks for reading!

We will be back with another episode of Tech Weekly next week!