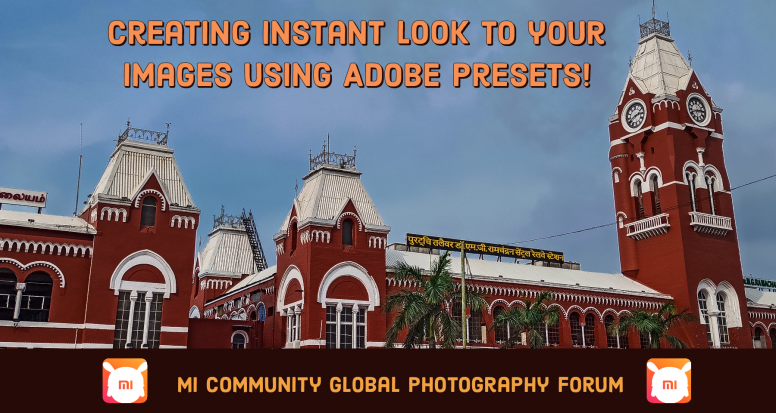 There was a time early as a mobile photographer where I would make large efforts to edit a photo from base. when it comes to actually editing photos, I need to edit even just a couple of photos can turn into hour-long efforts.The process of opening, editing, and saving can become a pain. I tried some apps which can perform the editing processing fast but they didn't give better results but when I used the Adobe Light Room mobile app has given me better results.

I used Adobe Lightroom for over a month. It was a revelation using presets do make your editing process simple, easy, and short. The presets in my Adobe lightroom mobile app will consists of pre-determined settings. With just one click on a preset, image can be altered in hundreds of different pre-set alterations to colors, hues, shadows, contrast, grain and more. this preset settings has speed up my workflow without needing to edit each photo individually.

Today here in my thread i will show you how to use Adobe light presets for instant editing of your images & before that please go through my previous thread Simple & Smooth Way Of Importing Lightroom Mobile Presets .



With a photo selected, click the Edit icon to open the Edit panel.
Click the Presets button at the bottom of the Edit panel to open the Presets panel.




Click a title in the Presets panel to access the presets in that group.
To review how a preset will look on the selected photo, hover over the preset without clicking.



When you find a preset that you like, click the preset to apply it to the selected photo. You can apply multiple presets to the same photo.
To remove a preset, click the Undo button. To remove multiple presets, along with all other edits, click the version icon in the Toolbar and choose Reset to Original.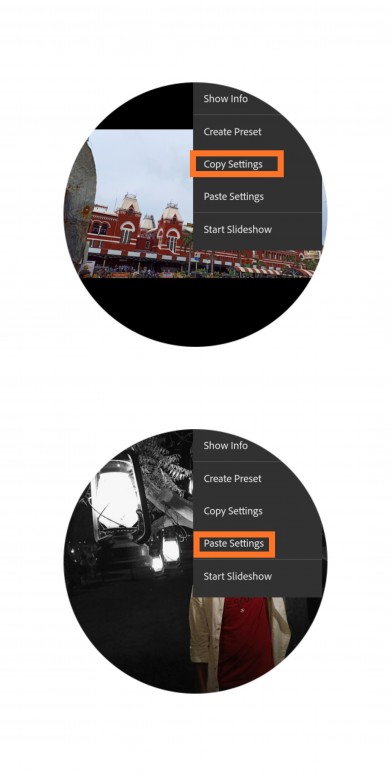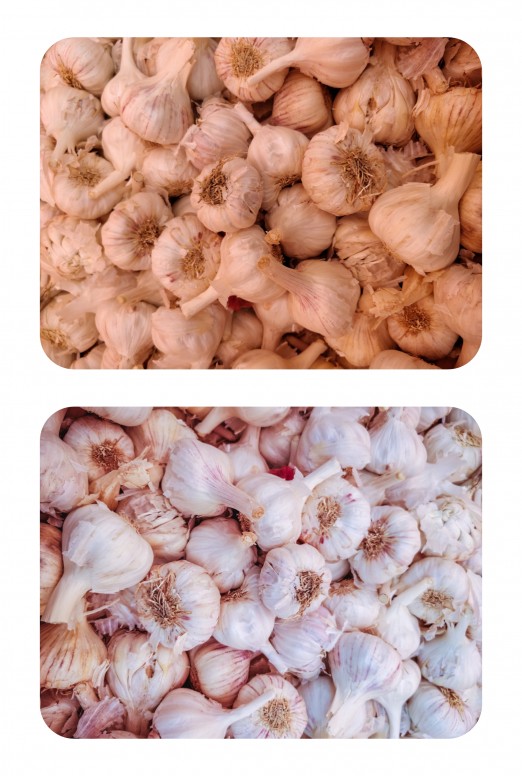 1.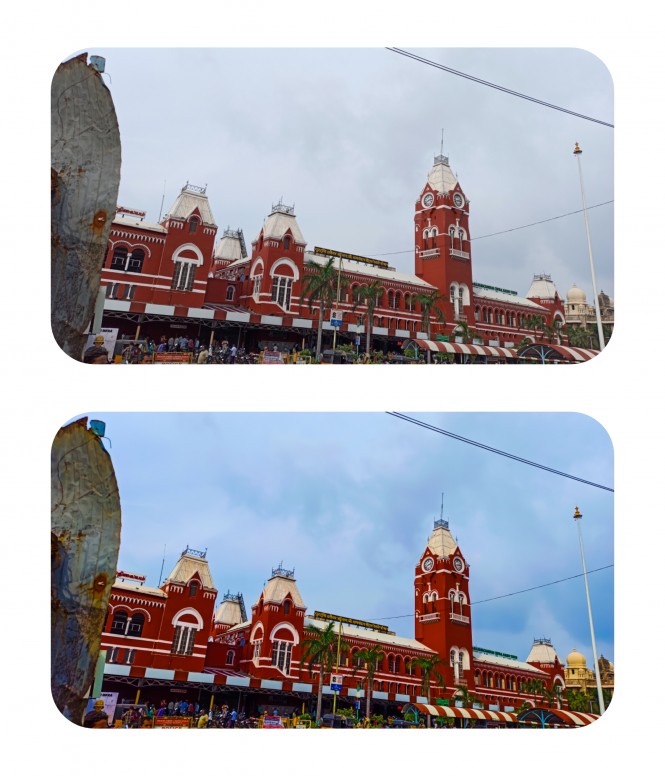 2.

3.

4.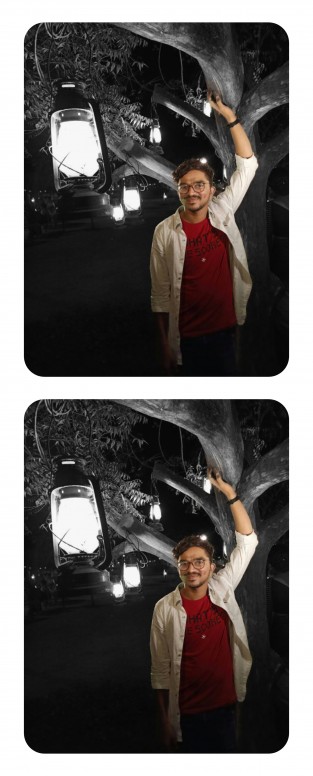 5.
This is a great tool for newbie mobile photo editors, because when you use presets you get a clear idea of how each parameter affects the image.
"I WILL BE BACK WITH PHOTOGRAPHY TIPS!"
&
Let me know your opions with your valuable replies below!

Special Thanks To
My Support & My Inspiration
✨Photography Forum✨