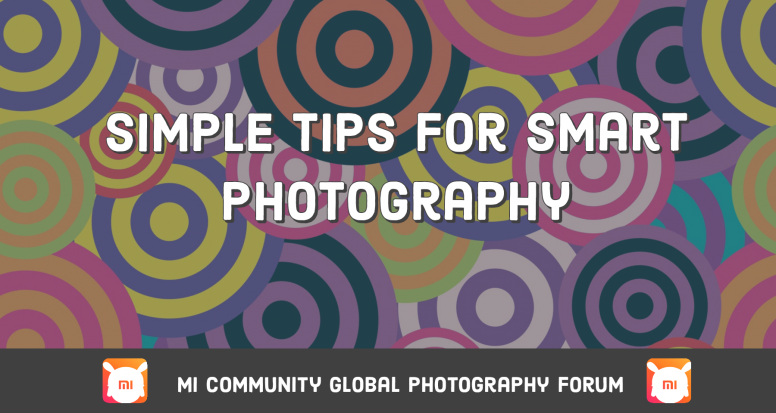 Hello Mi Fans!
Mi Community Global Photography Forum where you'll find everything about photography you want! Your presence is our motivation to do better!
Android smart phone camera capabilities are enhanced, making it easier than ever to capture pro images with every new model, mobile photography is on the rise as camera technology improves. Then would you like to learn how to take wonderful images on your phone? Following these few tips, you'll be a pro in less time.

Don't be scared to take another shot. capture anything and everything that suits your fancy. The important thing here is that the more photos you're shooting, the more comfortable you're going to get, and the more you're going to determine the direction you want to take your mobile photo.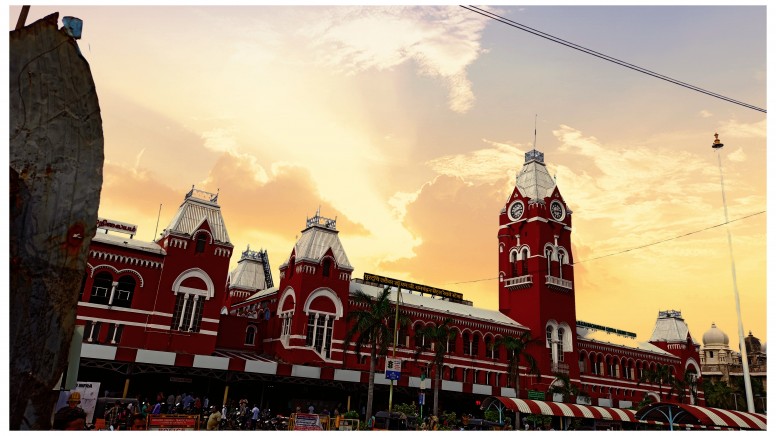 Camera shake is a one of the major problem for all cameras to take pictures of. The key to fix that is practice how to hold your phone. Always Hold horizontal instead of vertical to get a larger image & Try burst mode when you snap moving objects. This tips will make you to take clear pictures with no camera shake.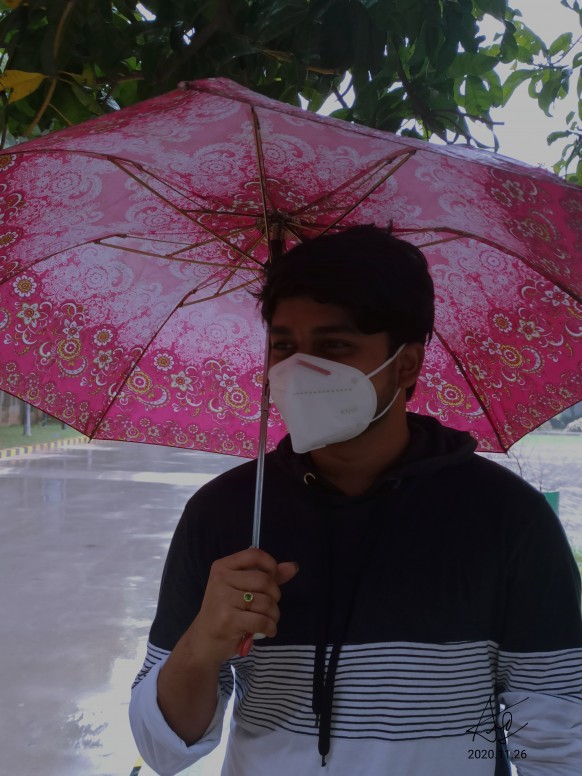 Even if your mobile camers lens is perfect, the subject just doesn't look sharp sometimes. That's because the autofocus of the camera doesn't always focus where you want it to. You'll need to set the focus point manually to ensure your subject is always in sharp focus.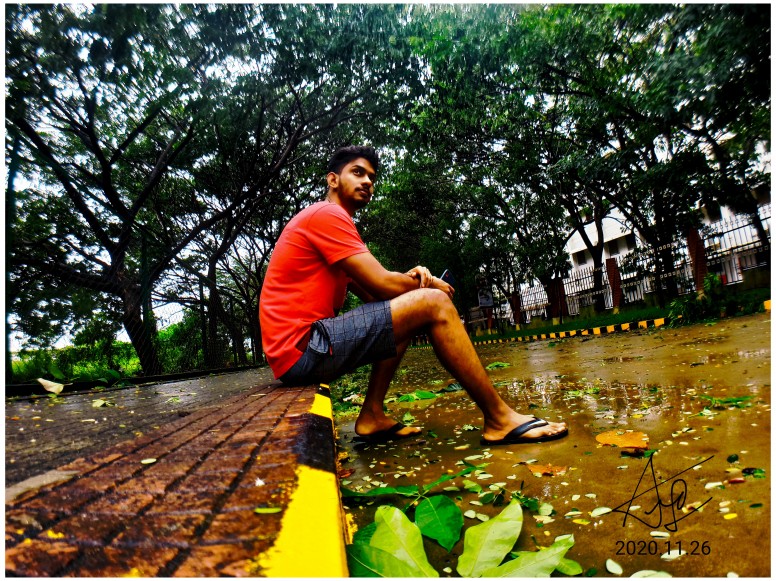 After you take pictures try to edit your pictures. final goalis to make even the best picture can look better. For that find the best image editor that to adjust the color, sharpness and saturation of your images, as well as any final cropping and framing, to make a great look for a good pic.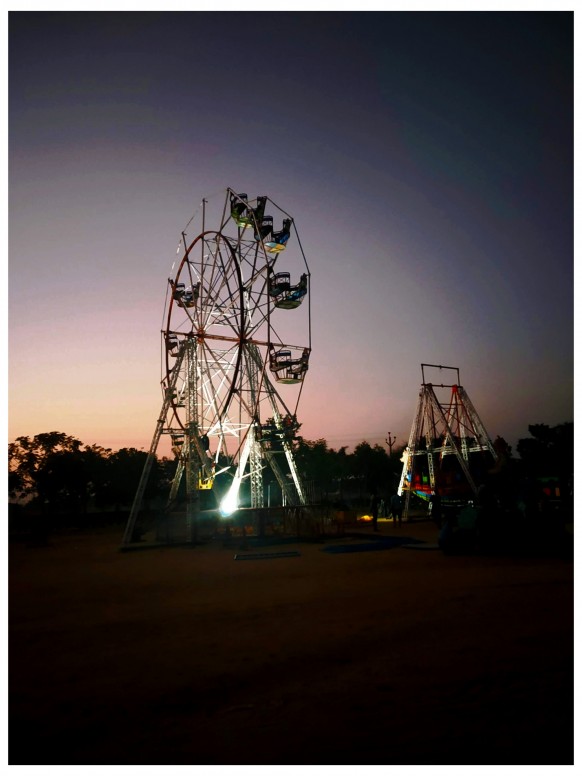 "I WILL BE BACK WITH PHOTOGRAPHY TIPS!"
&
Let me know your opions with your valuable replies below!
All the above shots were clicked on Redmi Note 8 pro & Edited by using MIUI gallery app.

Special Thanks To
My Support & My Inspiration
✨Photography Forum✨