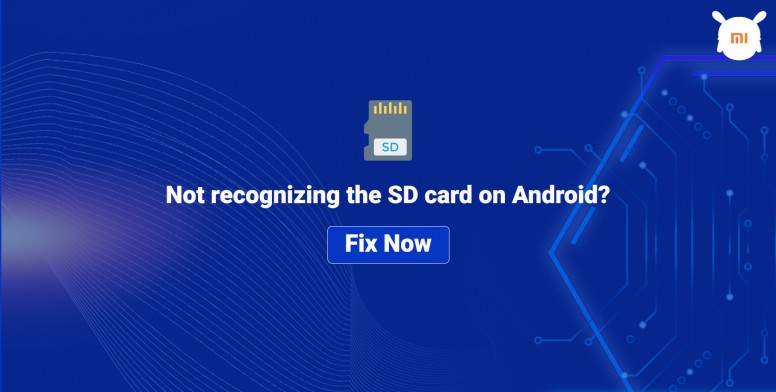 Assalamu Alaikum
,
Hello Xiaomians,
Greetings from Mi Community Bangladesh Device Team
. Hopefully everyone is fine and healthy. Today I will discuss an important topic for daily life. Hopefully this one will help everyone.
It must be recognized that microSD cards get us out of trouble. Many are the users who choose to buy a terminal with a smaller storage capacity and use one of these microSD cards as a reinforcement. The problem is that these microSD cards do not always work properly, there are times that they stop working, fail to read or ask you to format them in order to use them. That is why we are going to help you solve the typical problems of my smartphone not recognizing the microSD card.
The truth is that it may seem like a rare problem but it happens more often than we think. Although this problem can be due to different factors, today we have compiled the most common ones in this article.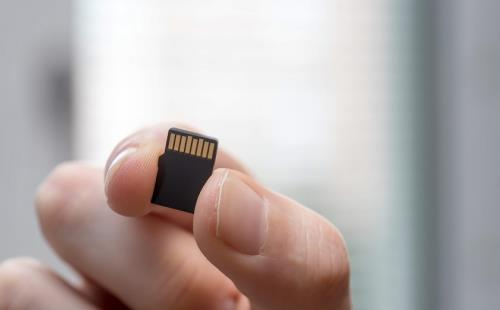 Verify that the card is compatible with your mobile phone:
Before starting to investigate more deeply about why your microSD card does not work, you should check its compatibility with your terminal. For example, if your Smartphone is compatible with cards up to 128 GB, it does not make sense to use one that has 512 GB because it will not work.

Take out your microSD card, clean and restart the mobile:
In general, many of these situations can be solved with something as simple as removing the microSD card, cleaning it and restarting the terminal. It is important that before proceeding to remove and clean the card, the phone is turned off. It is recommended to remove the tray from the phone and proceed to cleaning the slot and the tray itself. For this, it is advisable to use a dry cloth and even blow some air into the compartment in case dirt may have accumulated inside it.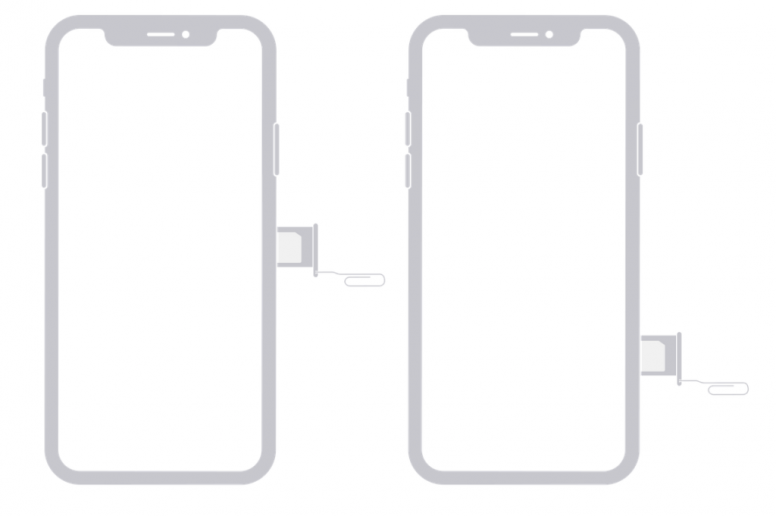 Insert the microSD card into another device:
If we insert our card in another device it will allow us to determine the origin of the problem, if in this new terminal the microSD card works correctly it will mean that the problem is with our phone and if, on the contrary, this error remains, it may be that the card is damaged.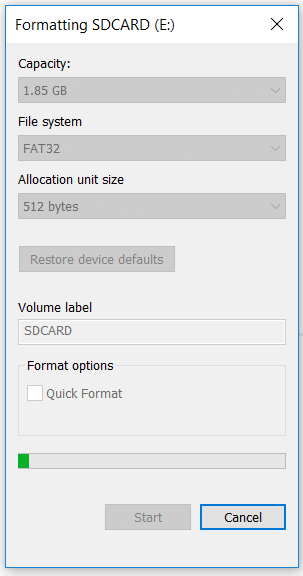 Format the microSD card from a computer:
Formatting the card would be the default option when it is considered damaged, but it should only be done if other means have not taken effect or we are really sure that the data stored on the card is not important. Remember that this process is not reversible. Once you have completed this step, you must reinsert the microSD card into your mobile and it will most likely work well and that you can now use it as additional space.

Release the microSD card:
Although it is not a very common problem, it may be the case that the card does not have too much memory and it can lead to writing and reading problems on it. To do this, simply free up a little space and clean it of unnecessary files. Like the formatting, this step will be more comfortable to carry out through a computer, where it may work well.

Once you have freed up space, try inserting the card into your terminal again. It is clear that the microSD card can get us out of more than one headache, but as you have seen, it can also put us in one if our smartphone does not recognize the microSD.
I hope that with these simple steps you can solve all the problems that arise.
Thanks to
mnnahid
bhai (Admin) and
aalakib07
bhai (Moderator) and also thanks to
jihad.ptk1
bhai (Moderator) for their nonstop guideline and support
❂ About Mi Community Bangladesh:
Country's largest Tech Community Mi Community Bangladesh is the hanging out place for all the Bangladeshi Mi Fans. Here we share the latest news and happenings about Xiaomi in Bangladesh.All official product launch announcements, sales updates, event registrations, and other news and conversations related to Xiaomi Bangladesh are also published on this platform. More importantly, this is where we can interact with the like-minded Mi Fans like you!
Download The Mi Community App