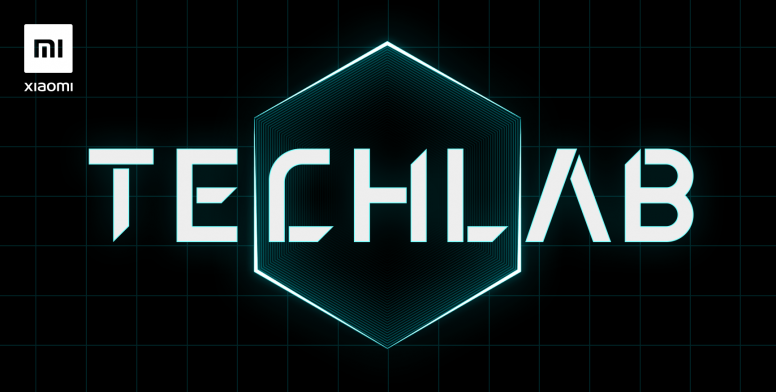 Hello Tech Lovers,
TechLab project is going to be renewed, and we are going to make it look great, together! We are launching a new series of video and we are looking for Mi Fans to be the special guests in testing and reviewing all the features in the upcoming Xiaomi smartphone that will be released early next year.
Responsibilities TechLab Team:
You should have Good skill of video recording & video editing.

You must have Good knowledge of TearDown, Customizing MIUI, Performance Tests, Camera Test or anything techy.



Requirements:
Willing to follow Mi Global Community and TechLab Section Rules.

Must be passionate about Tech Stuff and possess adequate knowledge about Android and other Operating systems, Android Tweaks, etc.

Should have good skills in TearDown, Screen-test, Video Recording & Video Editing.

It's not necessary that the user must be a MIUI user but indeed he must be a Tech Lover and musth good knowledge as specified above.

Friendly, Cooperative and helpful attitude towards fellow members and users as well.

Good at communication and cooperation.

Being a special team member includes few major responsibilities which he/she needs to follow.



How to apply? Reply to the thread with the below details:
A Brief Introduction of yours and Why do you think you are eligible for this post?

Links to the sample threads & videos created by you (If any). Or you can post a new thread in our TechLab SF and link us with it.

How much time can you spend with us for our Global Mi Community?



Benefits:
Close working relationship with Mi Community Admin/Team and Super Moderators , Moderators

Review New Products

Larger attachment size

Promotion to higher management level i.e. Moderator

Incentives: 1 TechLab Team Member will get a gift pack every month for outstanding performance.

Those who pass will get Community Points



Deadline:
Apply by 15th December, 2020
Result Announcement:
Selected applicants will be informed through the PM & will be announced here too.
Important Note:
If you are already in any Special Team on Mi Global Community or in other communities, you need to leave it so that you are able to better commit your time to the section and to best serve our Mi Community.



Come and Join The Global Community TechLab Team!