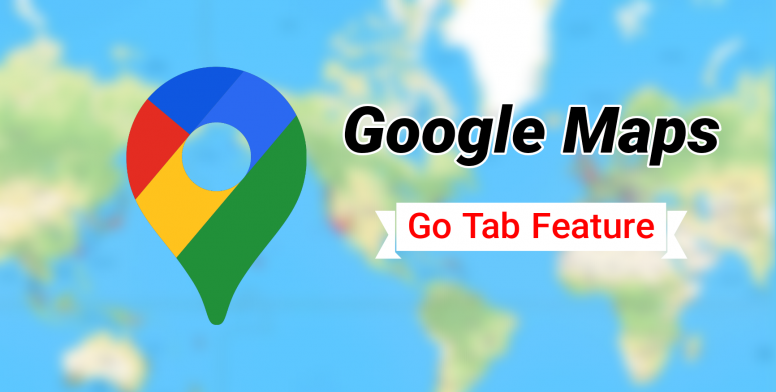 Assalamu Alaikum, Dear Mi Fans
Greetings from Mi Community Bangladesh Tech Team! We hope you and your family are safe and well.

Google has started making it easier to navigate to work and favorite locations with the addition of the Commute tab back in 2018. Google Maps is now getting a simple but very useful "Go" tab on Android and iOS. It solves the long-standing problem of having to manually look up the same route over and over again. Instead, the Go Tab contains details of your frequently-used journeys, so you can plot them again with one-click.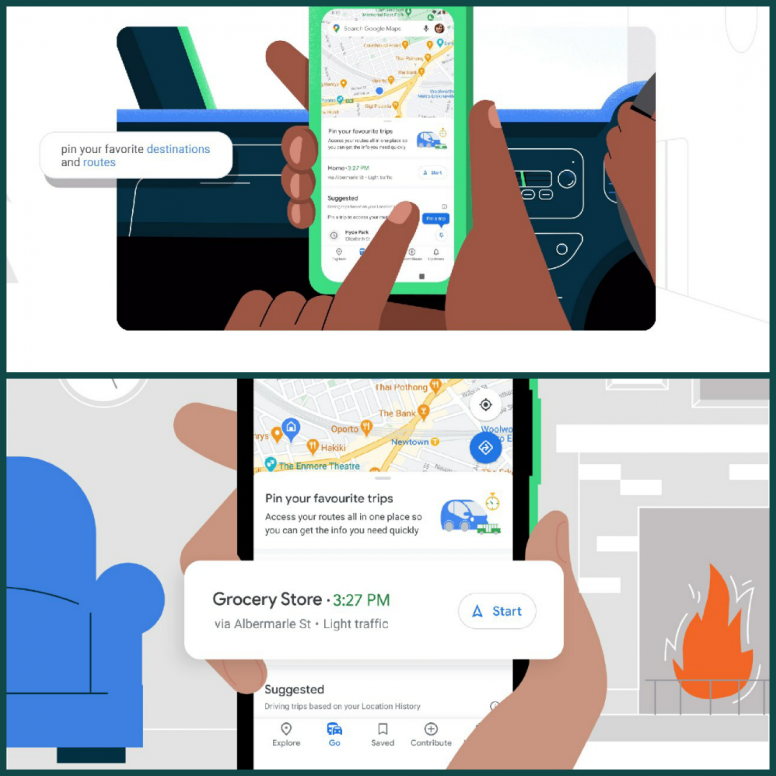 The new Go Tab makes it easier to navigate to frequently-visited places, as it lists destinations you're likely to go to, such as your school, grocery store, or gym. It also conveniently lists traffic trends and ETA, saving you the trouble of having to type the place's address. Maps can also list departure and arrival times, as well as provide you with disruption alerts for your pinned public transit routes. You'll also be able to pin driving routes for similar updates, and even compare them with other transportation methods.

Multiple routes using either mode to a single destination can be pinned to "see which one will get you there most efficiently," while Google will offer a list of suggested places to save based on your Location History.

The Go Tab will gradually roll out over the next few weeks, so be patient if you don't have it yet.
Source:(1)



Stay Home, Stay Safe and Stay Healthy




✪ About Mi Community Bangladesh:

Country's largest Tech Community Mi Community Bangladesh is the hanging out place for all the Bangladeshi Mi Fans. Here we share the latest news and happenings about Xiaomi in Bangladesh. All official product launch announcements, sales updates, event registrations, and other news and conversations related to Xiaomi Bangladesh are also published on this platform. More importantly, this is where we can interact with the like-minded Mi Fans like you!




Download The Mi Community App