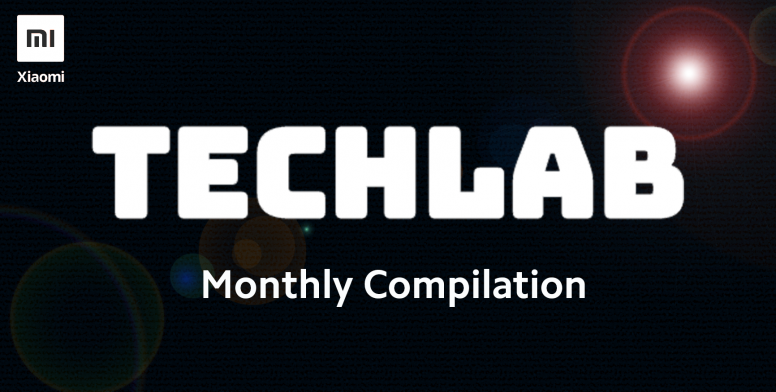 Hello Mi Fans,
As our Mi Community is growing day by day, we have recently started a new Subforum named TechLab. Making a friendly environment is always our top priority in the Mi Global Community. After the numerous feedback on user's interaction and experience, we are here to listen and make the community a common hangout and at the same time to nourish each other with resources, knowledge, and assistance dealing with gadgets and your hobbies.
TechLab Monthly Collection
Here we will be putting together all the threads, posted every month by the TechLab Team members - now, there is no way you can miss anything!! So, here comes the monthly collection of November 2020 - keep on reading!
Here comes the Monthly compilation for TechLab Team Threads.
Hello Mi Fans,
I had got hands-on the Flagship Mi 10T Pro. And here is my detailed Teardown Guide and Analysis of the Insider Parts. The device is pretty much cool from the outside, but as Tech lover we would love to explore the device from the inside in a deeper view. And lets even make a cool teardown wallpaper with the Mi 10T Pro.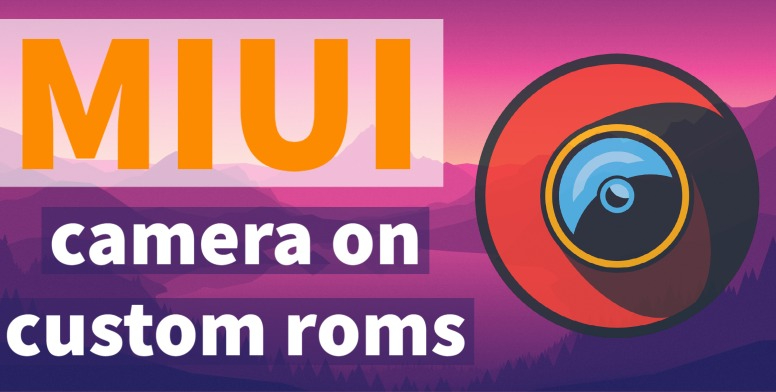 Hi MI Fans,
We all love the customization that comes with custom ROMs that our stock ROM doesn't (Ignoring Themes) provide whether it be the overall feel, ram management, animations, fixes, glitches, etc. In my case, The stock ROM is "MIUI" the problem I face is with the camera all these custom ROMs come with either a general camera or a basic version of Gcam which is terrible, and the Gcam as we know is a solution to that. I mean yeah you can take great pictures with high res in raw along with astrophotography if you are into that sort of thing. But still, they are always unstable even with the recommended XML and Gcam port sometimes the camera doesn't work, come on we all have faced this issue once I believe in which the processing will be stopped at a certain point then we have to force-stop the Gcam then start it again to take pictures for an experienced user this ok but for a quick pic if you want to click a pic then they always are a slap to the user experience.
By Revanth_24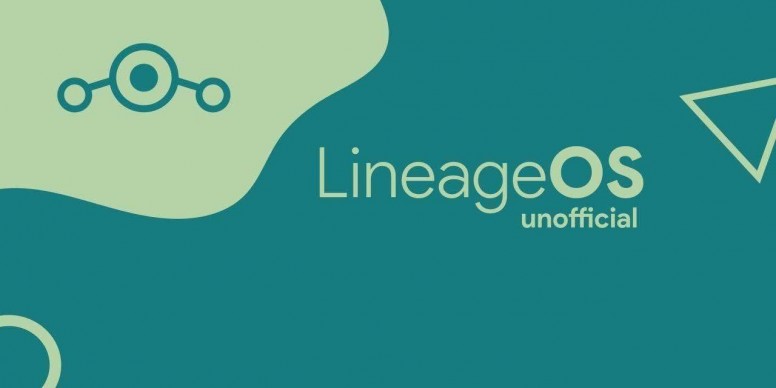 The Mi 10T/10T Pro is one of the latest Flagship smartphone from Xiaomi. The Mi 10T/10T Pro comes with some exciting hardware. It packs a 144Hz display, Snapdragon 865 SoC, a 108MP primary camera, a massive 5,000mAh battery. The combination of fantastic hardware and the affordable price tag also makes the a perfect choice for aftermarket development.
ClipDrop - AR Copy Paste
By Rohan Mourya
Ever wondered that you will point your phone's camera to an object and it can be clipped onto your pc screen like in a .png format so you can edit it play with it. It uses AR technology to achieve this extend of precision. It was recently featured in producthunt.com where it had a hugely positive response and accumulated around 1.7k upvotes.
By Feds64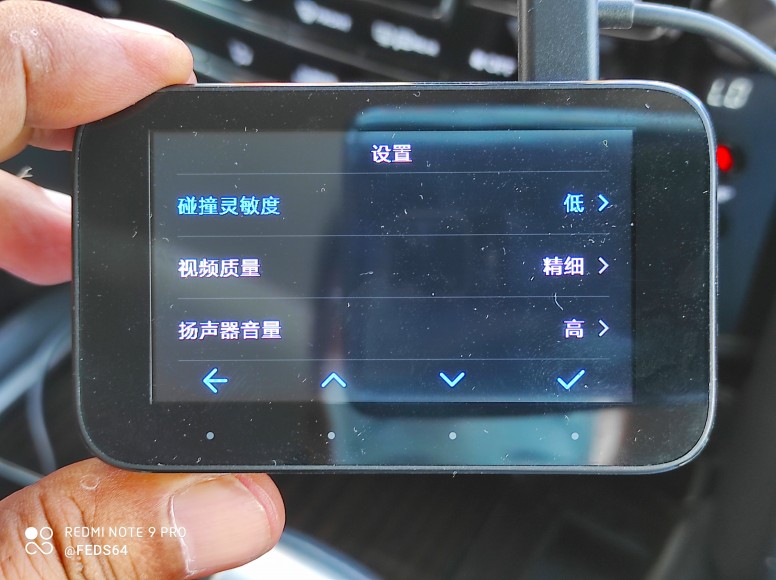 The Mi Dash Cam 1S is configured with a professional in-car recording chip and image sensor. It supports voice control and helps you capture high-quality driving videos. The default language is all in Chinese and you have the option to change the language to English. The good news is the English firmware is available or you could simply update it through the Mi Dash Cam App depending on your existing firmware that it came with. Let's get on it...
We will be back next month with a new chapter of TechLab Monthly Collection!
What are you waiting for? Vote for the thread you like most NOW!