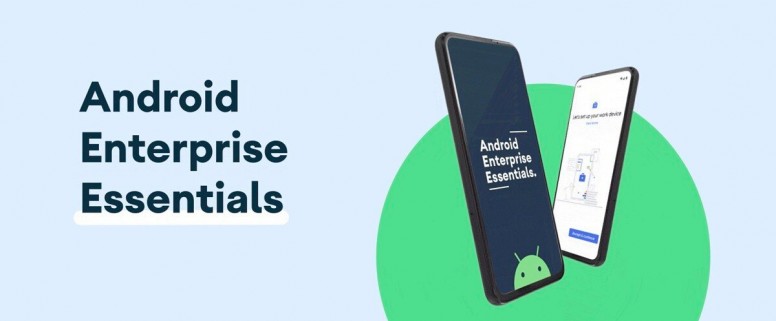 Assalamu Alaikum, Dear Mi Fans
Greetings from Mi Community Bangladesh Tech Team! We hope you and your family are safe and well.

Google announced a new mobile management service for small and medium-sized businesses. Android Enterprise Essentials, as it is called, is designed to simplify the process of managing work phones for small businesses that deploy Android devices.

If you're unfamiliar, these Android Enterprise programs exist to help secure phones as more and more of our work goes mobile. The goal is to make mobile device management (MDM) on a smaller scale less complicated, providing businesses with the tools they need to keep their data protected.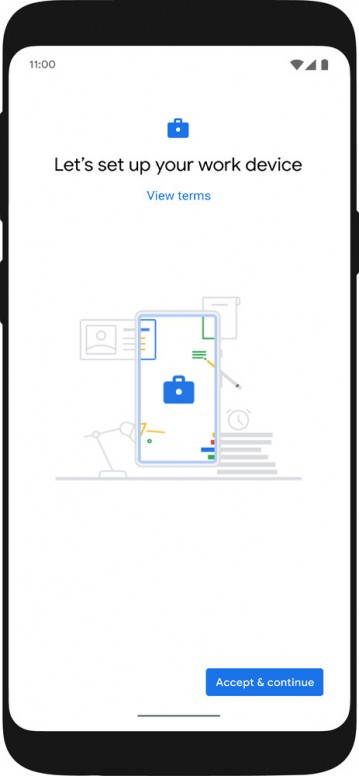 Google calls the functionality of Android Enterprise Essentials a "critical set of default features." But Google implies the new suite has many of the same basic features, cut down with a mind towards ease of management and a tighter budget.

There are three core components that are applied automatically when a business signs up:

Requiring a lock screen and encryption on devices to prevent unauthorized access to company data.
Enforcing mandatory malware protection by ensuring Google Play Protect is always on and employees can't download apps outside of the Google Play Store.
Providing the ability to wipe all company data from a device in case it's lost or stolen.


While Android Enterprise Essentials is primarily intended for small businesses, some large organizations can use the service to apply basic protections to devices with no need for advanced management services. They can also use it to get started with simple management first before upgrading to more sophisticated solutions in the future.

Google says Android Enterprise Essentials will initially roll out in partnership with a few distributors such as Synnex in the U.S. and Tech Data in the UK. The service will be available through additional resellers in the future, with plans to launch it worldwide early next year.
Source:(1),



Stay Home, Stay Safe and Stay Healthy




✪ About Mi Community Bangladesh:

Country's largest Tech Community Mi Community Bangladesh is the hanging out place for all the Bangladeshi Mi Fans. Here we share the latest news and happenings about Xiaomi in Bangladesh. All official product launch announcements, sales updates, event registrations, and other news and conversations related to Xiaomi Bangladesh are also published on this platform. More importantly, this is where we can interact with the like-minded Mi Fans like you!




Download The Mi Community App