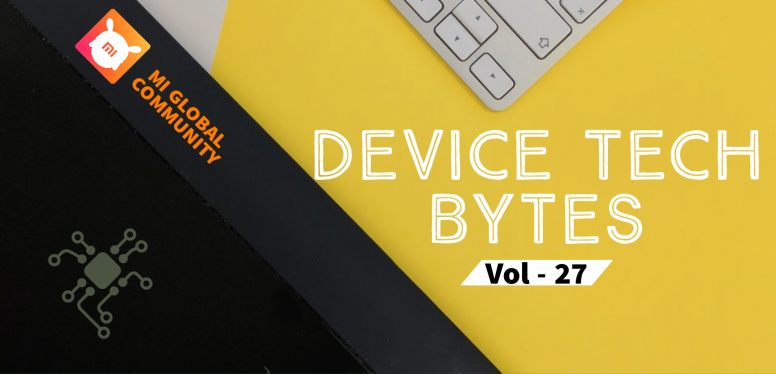 Wassup Mi Fans,
Welcome back to yet another Device Tech Bytes Session. In the previous session, we dealt with
[Device Tech Bytes #26] All About Speakers & How It Works!
by Cherri So, today we came back with another fascinating topic for you all i.e
"Robotic Process Automation"
which is also known as
RPA
which is another technology that is automating jobs. Sounds interesting right? So why wait, scroll down below to know more.
Robotic Process Automation, or RPA, is a technology that is like automating jobs. It is also similar to AI and Machine Learning. RPA is the use of software to automate business processes such as interpreting applications, processing transactions, dealing with data, and even replying to emails. RPA automates the tasks that a person can do individually. In simple words, it is the application of technology that allows employees/users in a company to configure computer software or aka "robot" to capture and interpret existing applications for processing a transaction, manipulating data, triggering responses, and communicating with other digital systems.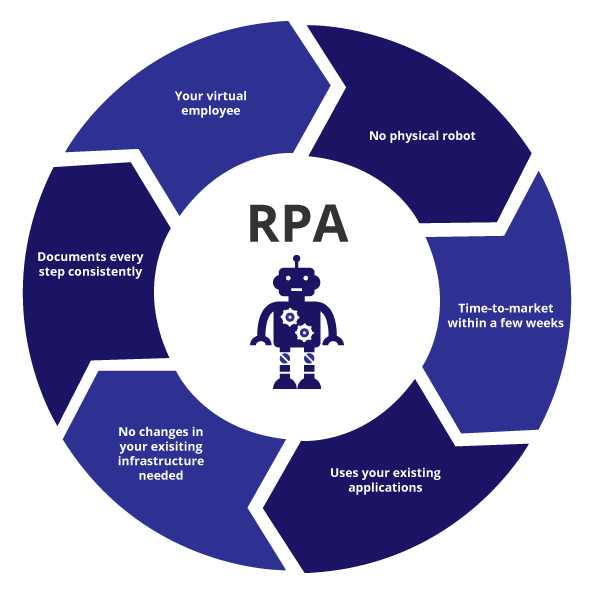 Application & Uses
Process automation
Process automation can help at office tasks like finance, procurement, supply chain management, accounting, customer service, and human resources, including data entry, purchase order issuing, creation of online access credentials, or business processes.
IT support and management
Automated processes in the remote management of IT infrastructures can solve problems for faster process throughput. RPA can improve service desk operations and the monitoring of network devices.
Automated assistant
As in voice recognition software or automated online assistants, developments in how machines process language, retrieve information, and structure basic content mean that RPA can provide answers to employees or customers in natural language rather than in software code. This technology can help to conserve resources for large call centers and for customer interaction centers.
Conclusion & Examples
If we ask any user around the world what would be your basic requirement in terms of performing tasks, they would say "Automation". RPA enables organizations to make use of these software robots to finish all these repetitive, time-consuming work for improved customer satisfaction. In addition to that, employees can now look into many pressing matters than the same old boring tasks which could be automated. This also helps them ensure that they can develop their skills and experience for the betterment of the Organization..
Some of the examples are:
1 . Website scraping
2 . Customer Order Processing
3 . Incoming Customer email query processing
4 . Transferring data from one system to another
5 . Call center operations
6 . Payroll processing
7 . Forms processing
8 . Client profile updates
9 . Generating renewal premiums
10. Claims processing
I hope you understood this topic
Stay tuned we will be back with another soon.
Rate