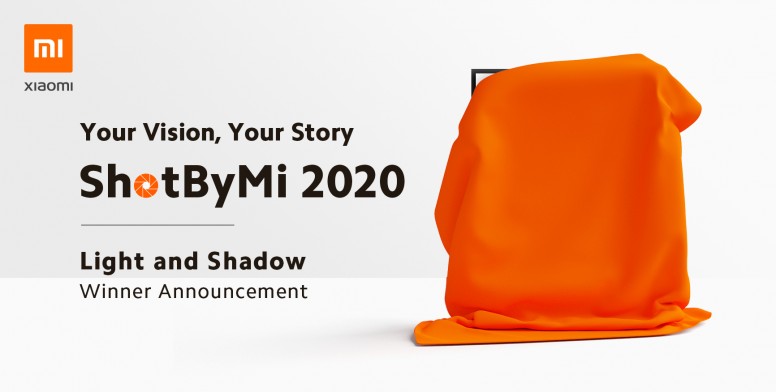 Hey Mi Fans,


After a long wait, ShotByMi 2020 Episode 3 Light and Shadow Grand Prize Winner is finally announced today! All submitted photos and videos have been reviewed by the Preliminary Review Committee. The world-class judges: Michael Yamashita, Jordi Koalitic, Jord Hammond and Clay Enos have the final say in award-winning photographic works selection. Who is the final winner to take the Grand Prize for Episode 3 Light and Shadow? Let's find out!

Congratulations @Andrius. You are the final winner for the$5000 Grand Prize! For the Grand Prize, the winner will be rewarded with a 5,000 USD creative fund.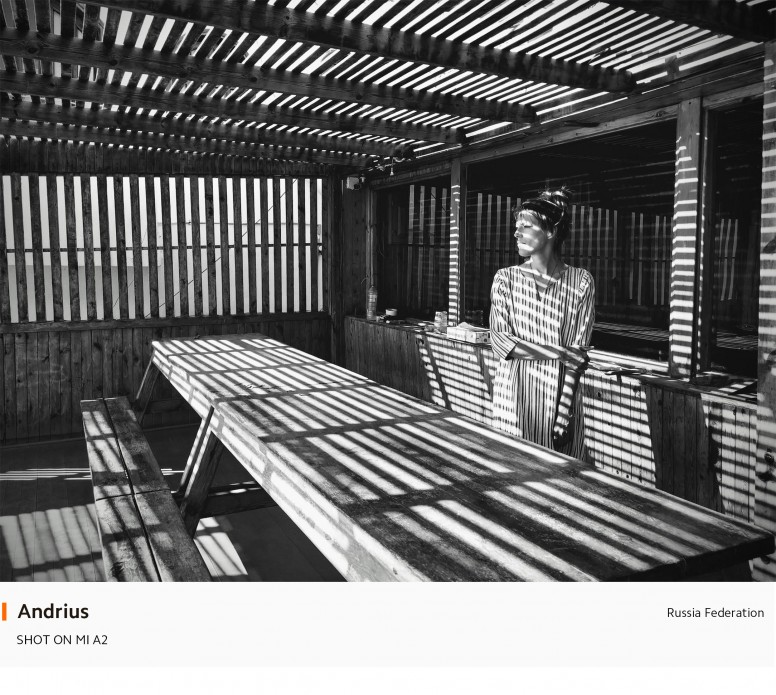 For Outstanding Prize *10, Congratulations to @Andi Nursam adiputra, @waiphyo, @kILLI, @Min Zaw, @Mel, @Briss!!, @Ko Phyone, @Than Naing Oo, @Bellard and @Shubham ganjave You all are the Top 10 Outstanding Prize Winners. 10 Outstanding Prize winners will have the latest Xiaomi flagship phone Mi 10T series as the reward.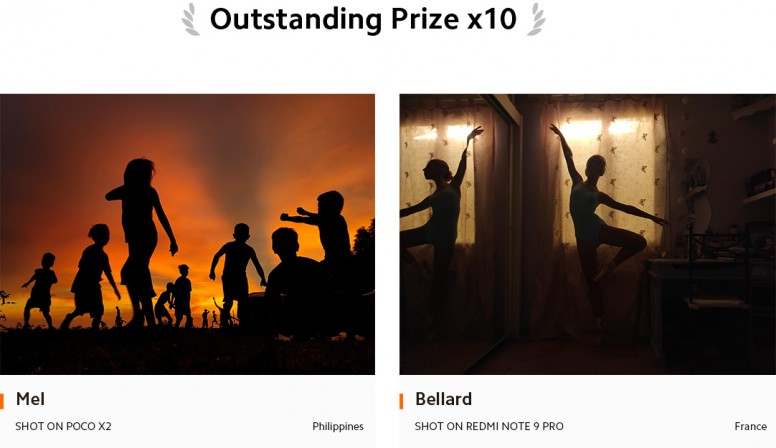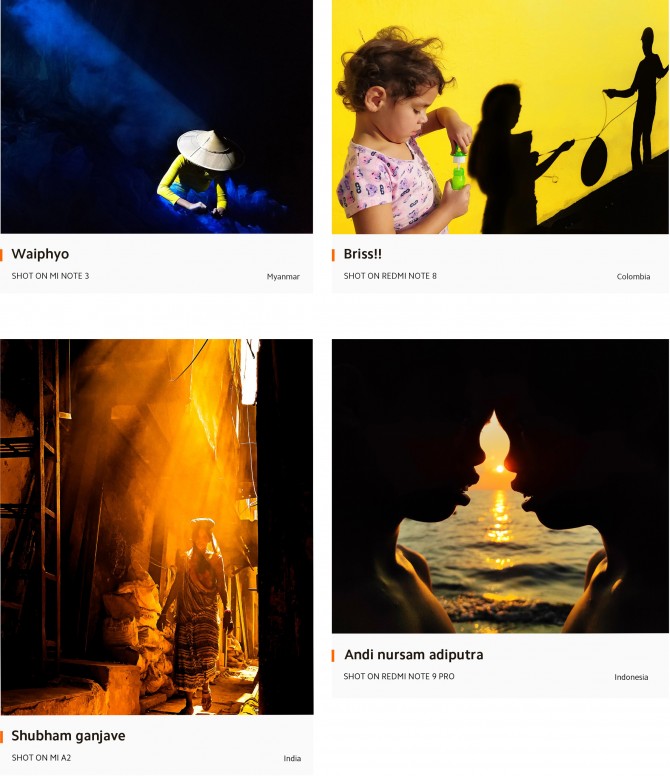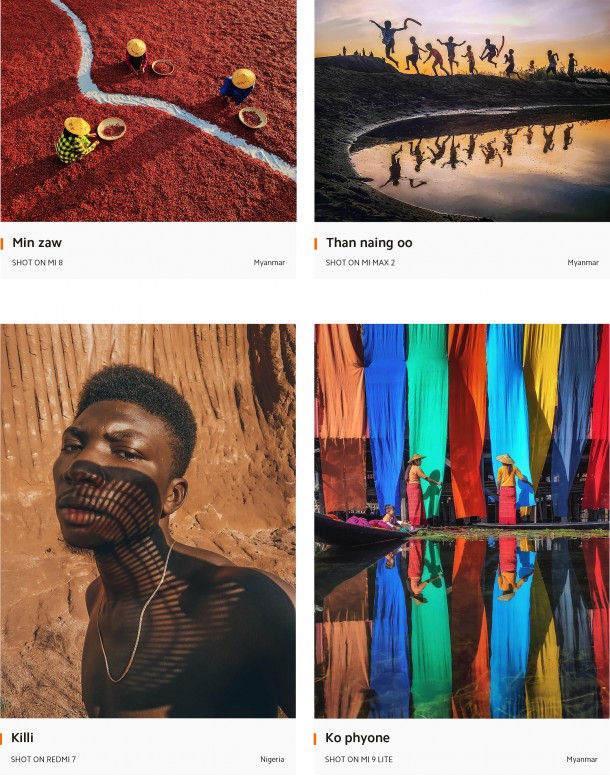 For Top 50, here's the photo collage covering all Top 50 pictures. Congratulations all!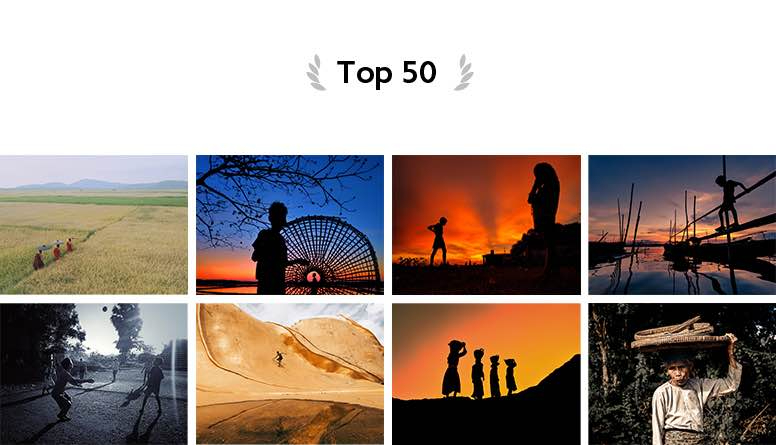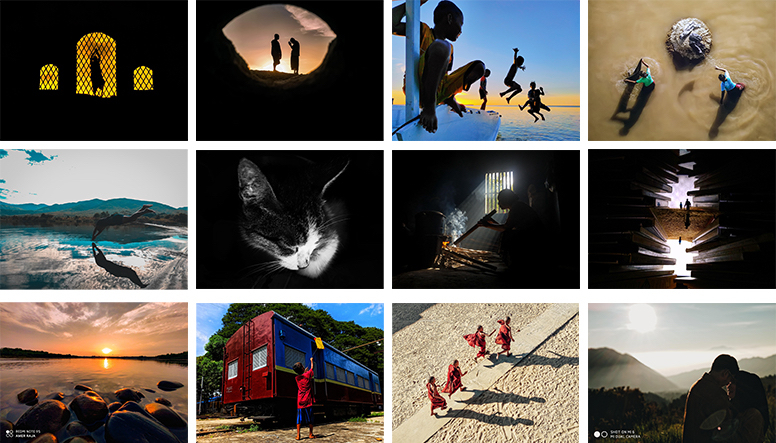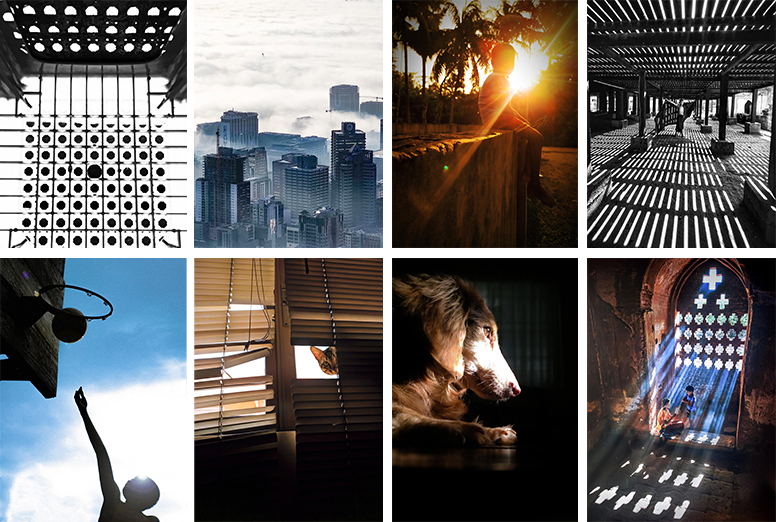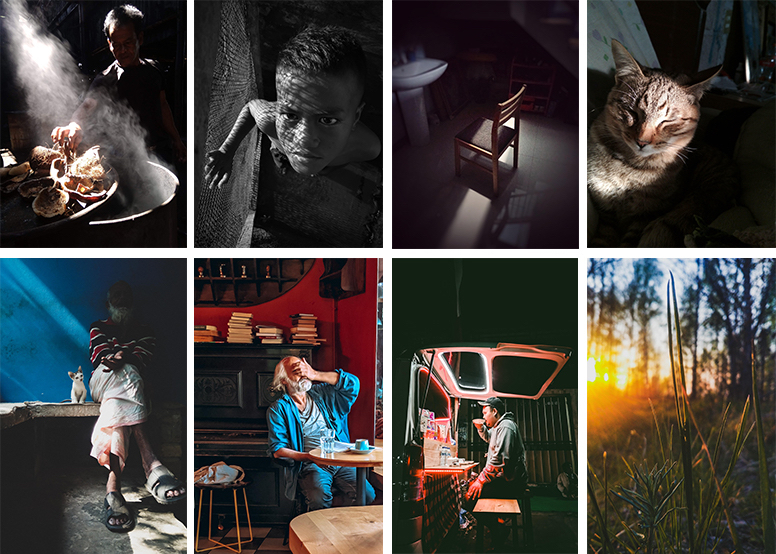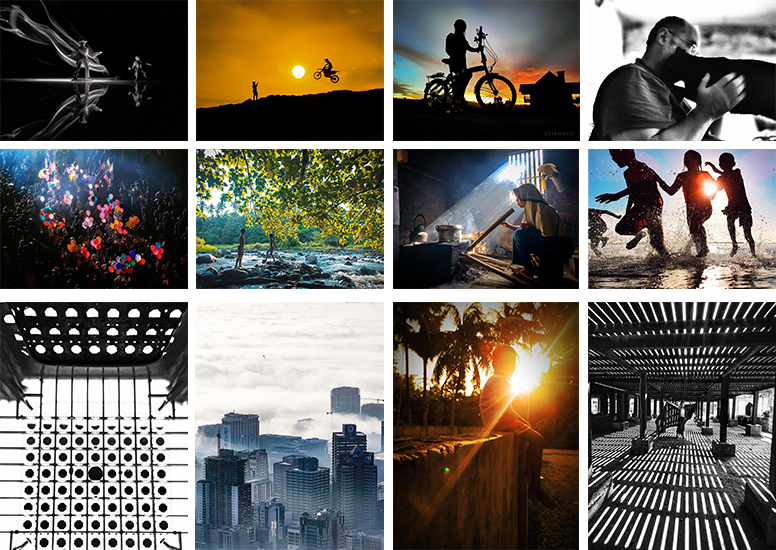 ShotByMi 2020 Episode 3 Light and Shadow is the final episode of ShotByMi photography challenge. It's been a great honor that we received so many amazing photos and short videos from our passionate Mi Fans all over the world. Thanks to everyone who participated in ShotByMi 2020 Episode 3 Light and Shadow. Thank you all for your support.




For More details, you can check winner announcement here:







ShotByMi 2020




Your Vision, Your Story