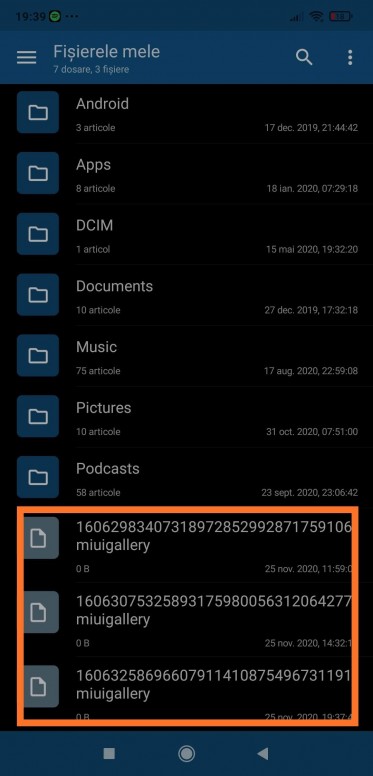 The MIUI 12 gallery app creates a lot of files on the microsd card, just like in the attached file screen cap.

Any idea why that is and how to disable this? They are not hidden files. I keep deleting them and they appear soon after I use the gallery app again.

This is happening while my camera is set to save the pics on the internal memory and not on the SD card.

Any help is much appreciated.