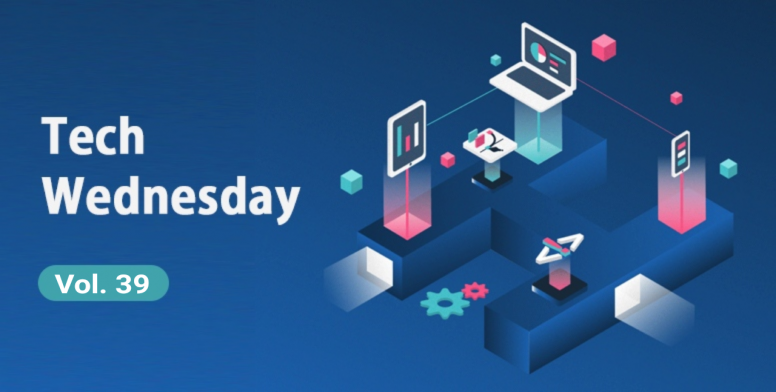 Greetings Everyone!!!
Welcome yet to another episode of Tech Wednesday!!
These days due to the pandemic we are living the work-from-home era with the help of modern computing. We have done a quick transition to this process and like everything has its own upside and downside, so does this work-from-home era.
Microsoft Windows is the most used OS undoubtedly and with enough security features already, hackers easily find a way out and we are seeing increased number security attacks in the past couple months. To deal with this, Microsoft has recently announced its a new security chip for Windows PCs, That have lots of promising advantages.
Wanted to know more? Keep reading
The Pluton security processor will be built directly into the CPUs, and so it will protect user credentials, identities, encryption keys, and personal data, even if an attacker is in physical possession of the PC, the software giant noted.
it will also offer the security by storing sensitive data like encryption keys securely within the Pluton processor, which is isolated from the rest of the system.
In addition, Pluton's Secure Hardware Cryptography Key (SHACK) technology helps ensure keys are never exposed outside of the protected hardware, including the Pluton firmware itself.
The security processor will also address a major issue of keeping the system firmware up to date through a updates platform for running firmware.

The statement of Microsoft
"The Microsoft Pluton design will create a much tighter integration between the hardware and the Windows operating system at the CPU that will reduce the available attack surface,"
Although, we still don't know when the first Pluton-equipped CPUs will ship. It could be a few years before you have to worry about this.
What Are Your Thoughts On this Security Chip? Please do let me know via Comments!
Regards,
Prince
Previous editions