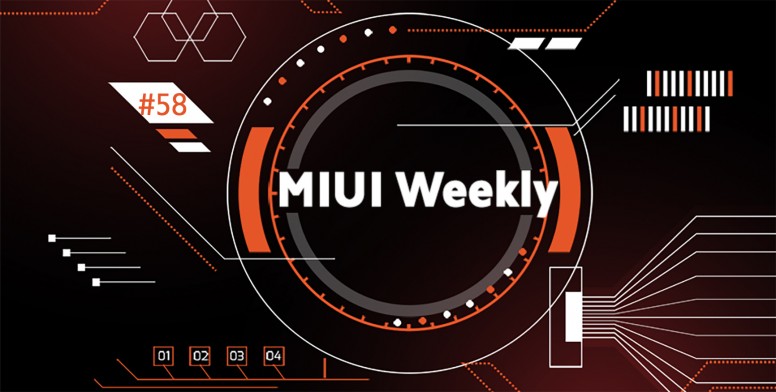 Hello Mi Fans,

Our very own and favorite MIUI was first launched in 2010. MIUI has since developed rapidly and currently have more than 300 million monthly active users. Together we've witnessed the amazing progress of MIUI ROM, from the very first V1 to the current stunning MIUI 12. MIUI has always tried to live up to its promise to redefine your smartphone using experience. Our MIUI developers work tirelessly to bring amazing features to you from time to time. And our task is to introduce you to those new features, provide you useful tips & tutorials and keep you updated with anything and everything that relates to MIUI.

And today we are here to present to you this week's edition of MIUI Weekly. Here we have compiled all the MIUI threads together that have been posted in past week.


A Look on Visual Sound Effects and Sound Assistant of MIUI 12! by Crossfiree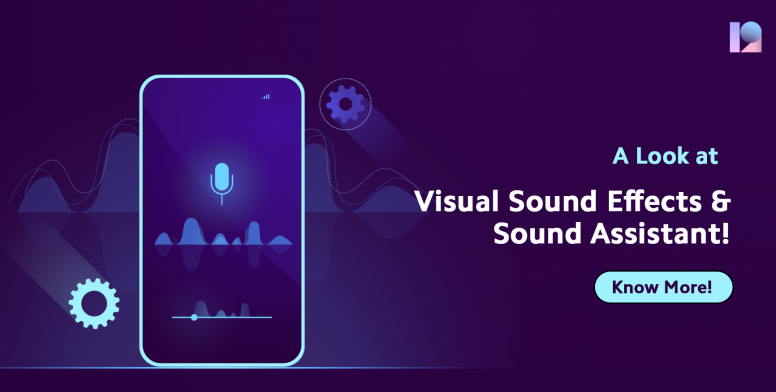 Our smartphones have become the perfect platform for listening music to enjoying movies and playing games. And for each of the task, having a great sound is important. In fact we are in love with great sound. And MIUI developers understands our need so well that they always try to integrate features which would be immensely useful for us. Today we will have a look on one such interesting and useful sound feature - Sound Effects and Sound Assistant. Sound Assistant help us controlling media volume from multiple apps and visual sound effects add beautiful styles of visual effects while playing audio.
MIUI 12 Beta: New Fingerprint Unlock Animations by Manwex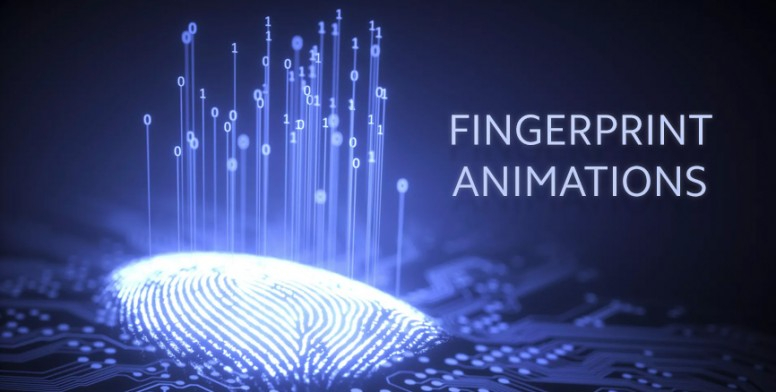 In the latest MIUI 12 Beta ROM, new under-display fingerprint animations can be found to match MIUI 12 aesthetics. New visual effects make unlocking your device a whole lot more interesting and visually stunning with every single unlock you perform. Take a look at new changes and vote in a poll below, tell us which effect do you like the most? Notice: this is still a work in progress and it's subject to change before pushing it to the Stable ROM.
MIUI Security App V4.5.6 is HERE [UPDATED] by J C Paul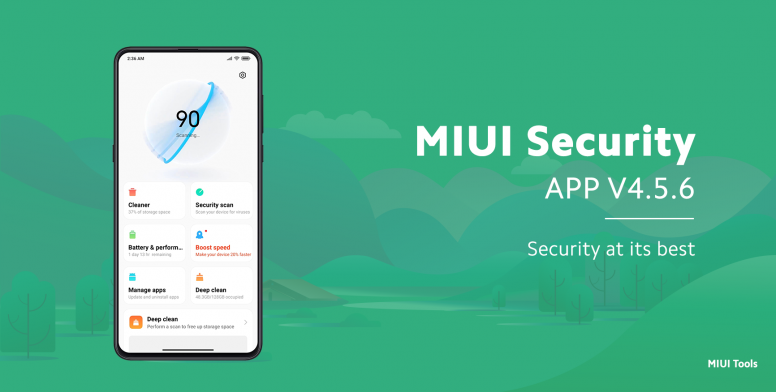 MIUI has its built-in Security app which comes with lots of features, and protects your phone from the uninvited threats, vulnerabilities etc.
Key features:
1. Cleaner: It allows you to clear cache, residuals, obsolete files, packages etc. with a single tap.
2. Speed booster: It clears ram for you in a single click to boost the performance of your phone, by closing almost all the apps running in background.
3. Deep clean: It allows you to delete the repeated photos, videos & large files stored in the phone storage as well as a memory card with an ease.
4. Security scan: It scans your phone & installed apps at regular intervals for vulnerabilities & threats. Also, it scans apps before you install them & web links before you open them on browser.
Read full thread here:
https://c.mi.com/thread-3459487-1-0.html
MIUI 12 China Beta ROM 20.11.18 Released: Full Changelog by Mibatman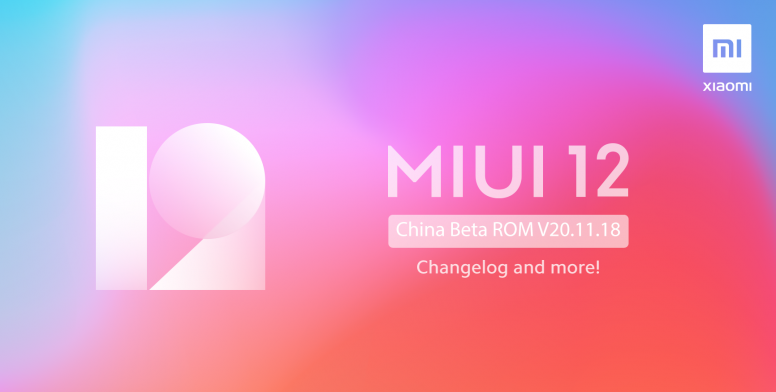 I hope you all are fine. We have started to post the changelog of MIUI China Beta ROM so as to keep you updated about MIUI. Not only this, but we will also try to bring lots of stuff about MIUI so stay tuned to the Global Mi community. Here comes today's changelog! Let's get started.
Read full thread here:
https://c.mi.com/thread-3452282-1-0.html
MIUI System Launcher v4.19.0.2345-MIUI 12 Is Released. Full Changelog, Download Link! by Prince26712

MIUI is an official OS by Xiaomi buttered over Android. MIUI has it's own drawerless launcher which is one of the most customizable launcher till date, with large number of themes available to download in Mi Theme Store.
Key Features:
1. Millions of themes available to customize in Mi Theme Store.
2. Allows you to opt for Theme Ringtone.
3. You can choose from available fonts, dial pad, icons etc.
4. Supports Lock for home screen layout
5. Batch uninstall & movement of apps.
Read full thread here:
https://c.mi.com/thread-3459475-1-0.html
That's a wrap up for this week. Will see you next week with another volume of MIUI Weekly
Vote for Your Favorite Thread!
Rate