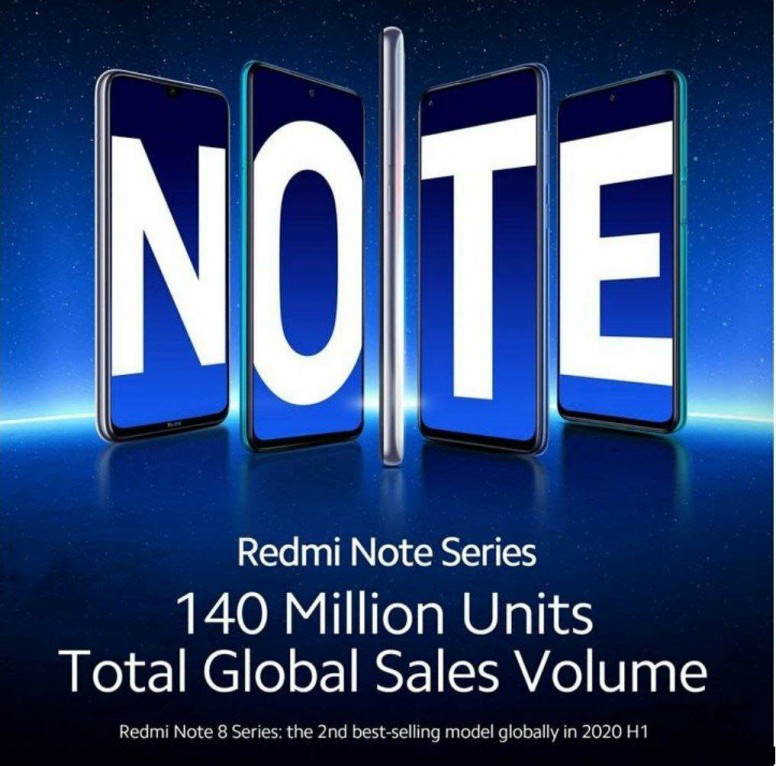 2nd best-selliny model globally yet most neglected phone by Xiaomi. Phone is said to recieve a 1 YEAR DELAYED Android 10 together with the awaited MIUI 12, but the update is always suspended every month since August.

This phone is all but hardware. Software is a total mess. Even using the MIUI11 I have experienced a lot of bugs. Like WIFI connection is not stable. WIFI getting disconnected whilst connected to WIFI. Bottom homescreen apps not visible at launch. BUGS ALWAYS EVERYWHERE.

I was wishing for the MIUI 12 to come but it seems they dont have any plans at all of releasing it.