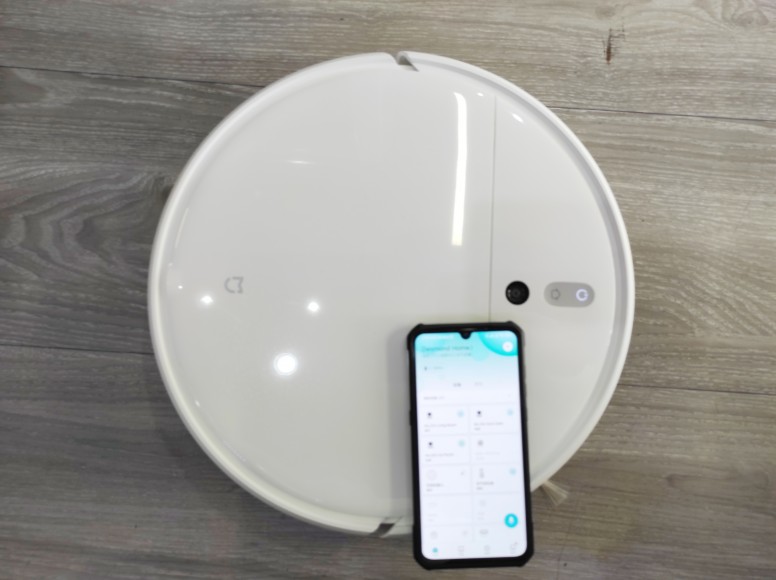 The purpose of the disassembly is basically for Laser maintenance, cleaning the internal parts, servicing or even to do a battery replacement. Teardowns is my hobby but I strongly recommend that the proud owners of Mi Robot Vacuum Mop 1c, to seek authorized technicians to do any servicing or repairs.
Upgrading the firmware and the Mi Robot Vacuum Mop 1C working superb after the swift servicing.
Meanwhile, let me mill the comprehensive teardown thread, so stay tuned to your Teardown Master!