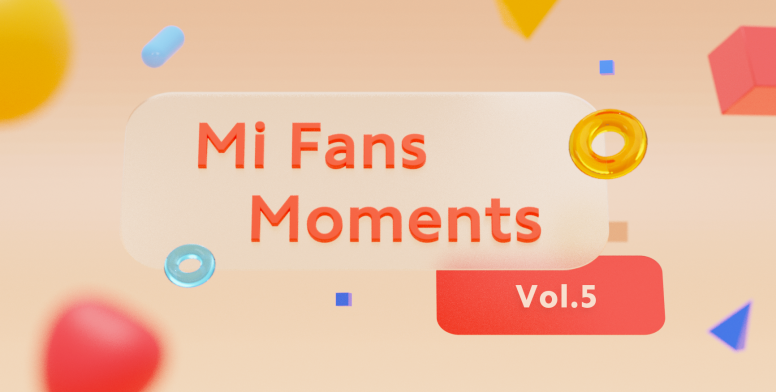 Hello Mi Fans,
Thanksgiving day is here! With the faint scent of turkey, mashed potatoes and pumpkin pie drifting through the air, it's the perfect time to sit and reflect about what we're truly thankful for. It has been a year full of challenges but Even with all the chaos 2020 has presented us with, there is still so much to be thankful for this Thanksgiving. In fact expressing gratitude seems to be more essential than ever this year! Be thankful and grateful for everything and everyone you have right now.
From the Mi Global Community Management team, we want to thank each and every Mi fan who supported us through out the year to make this community a bigger and better one! The success we have achieved over this year is greatly attributed to the active participation and solid support from each one of you.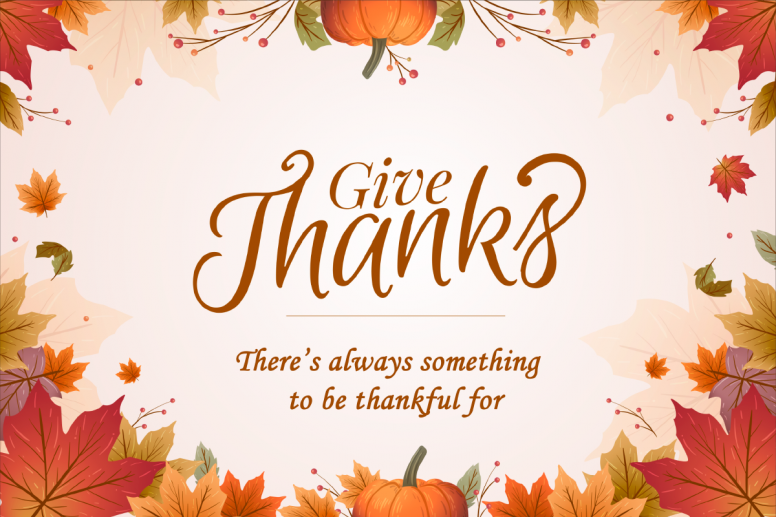 Melody Beattie said it perfectly, "Gratitude unlocks the fullness of life. It turns what we have into enough, and more. It turns denial into acceptance, chaos to order, confusion to clarity. It can turn a meal into a feast, a house into a home, a stranger into a friend." Personally I am grateful for my family and friends who supports all my endeavors and can make me smile even on my gloomiest days! I am grateful for the job I have and most importantly I'm thankful for hope — hope for the next year and the good things it might bring with it. What about you?
What are you thankful for? Be it small or big, share with us! This holiday season take a moment and remember every little things in life— you are thankful for. An exclusive medal is waiting for you!
What Are You Thankful For?
All valid replies before 1st December, 2020 would receive our special Medal!