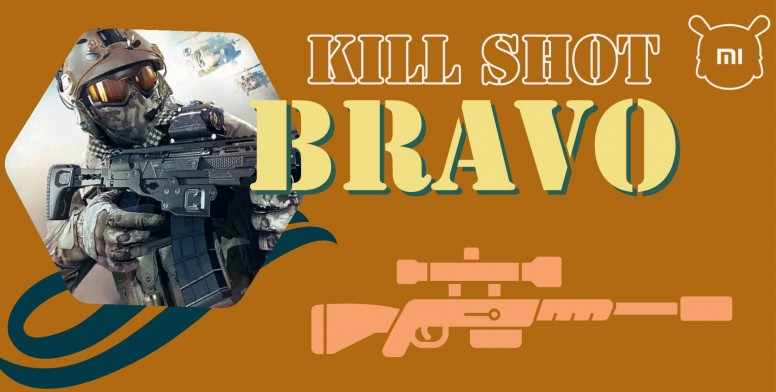 Hello Xiaomi Lovers,
Assalamualaikum and how are you all. Today I am going to introduce you to my 32nd reviews from Mi Community Bangladesh on behalf of the App Review Team. It's a gaming App. Let's begin with Kill Shot Bravo.
Nov 2015 Kill Shot Bravo offered by Hothead Games.
Kill Shot Bravo is a free online FPS sniper shooting game for mobile. As with a real-life sniper soldier you can play your role. Shoot different enemy types each with their own strengths and combat objects.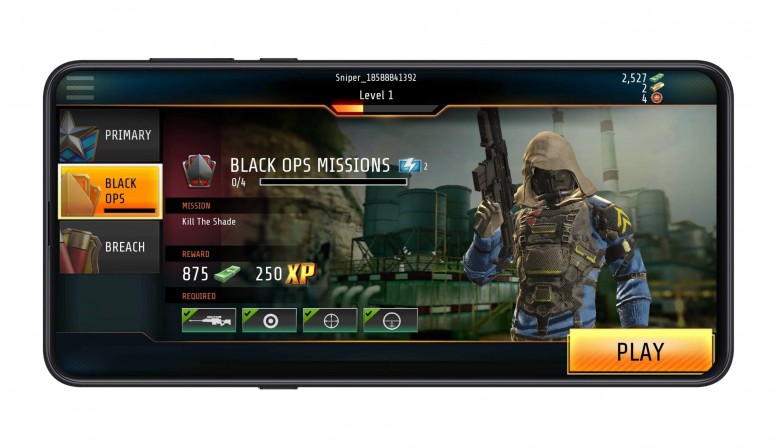 As a special force, your duty will be to navigate secret missions across the globe, shooting hostile army forces that stand in the way of a peaceful world.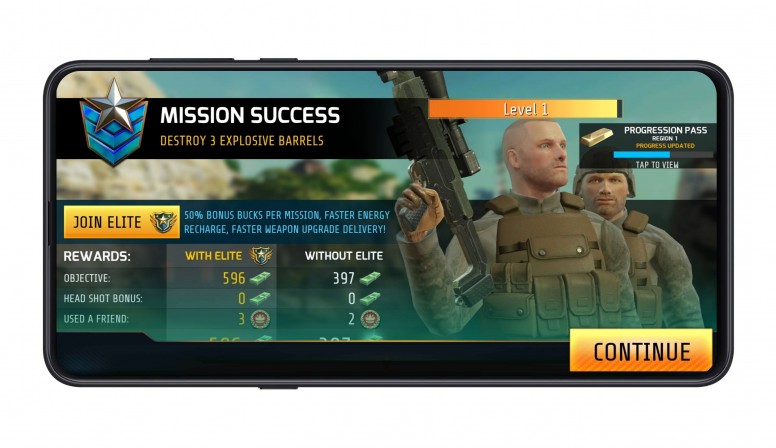 If you call yourself a sharpshooter with pixel precision to prove it by complete the mission of this game. Arm yourself with deadly sniper weapons, machine guns, and the latest military gear to complete covert missions.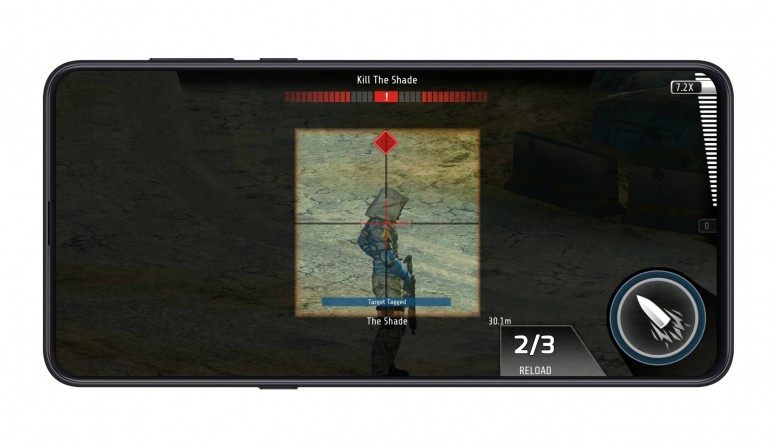 In Kill Shot Bravo, it's your duty to save the world. That's means hunting terrorists, killing zombies, and waging war on evil armies.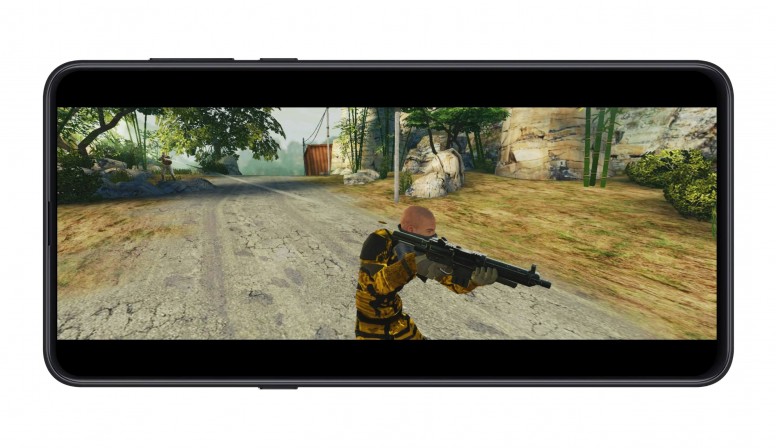 Features
Event-Boosted Weapons.
Critical Strike Reward Gear.
Vanguard Crate Weapons.
Over 2400 Missions.
Live PVP Sniper Duels.
3D Guns, tons of sniper Weapons.

Important Note
It's their 5th Anniversary. Do not forget to get the Anniversary Bullet.
Google Play rating is 4.3 also mine.
That's all about the Kill Shot Bravo. Now your turn to Play. How you feel let me know the comment below.
Credit Goes to:
Increase Your Knowledge
Corona Awareness
Using gloves when you're going to the market / super shop.

✪ About Mi Community Bangladesh: