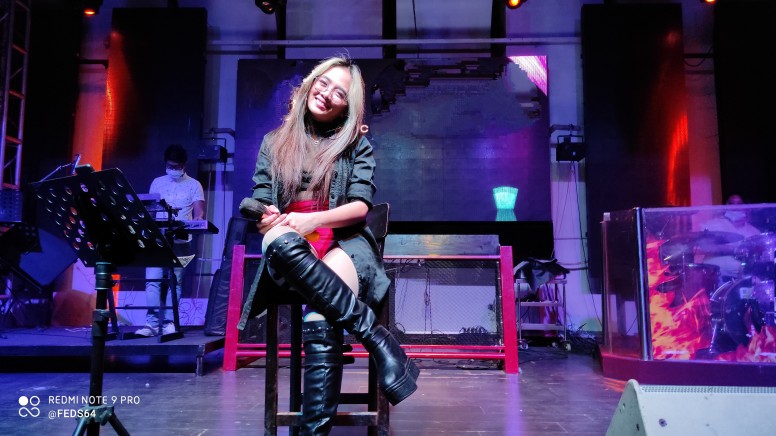 Hei Mi Fans,
In every Community, there comes a time when you will need a down to earth cohesive synergy as a team. A Song for Mi is the new campaign from the Better Together series, created to promote creativity in the Mi Community.
Well for the cohesive challenge, I prepared a preview in Tagalog to start the snowball effect. To keep it rolling to grow significantly at a faster rate, here you can viral the link:
https://c.mi.com/thread-3449120-1-0.html
Let's make our community Better, Together!
Regards,
feds64