So I upgraded my mi 8 to miui 12 and now I'm having a little problem with floating windows, was wondering if it is still possible to change the size of them as in miui 11?

-These function icons are gone.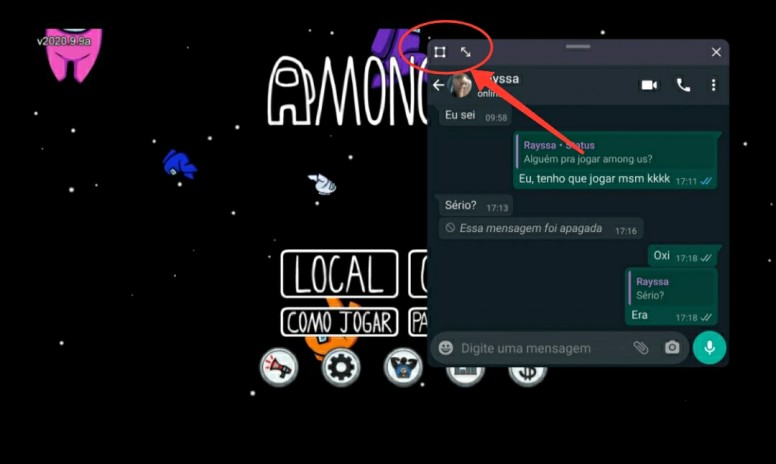 I don't speak English, so I'm sorry for any mistake.