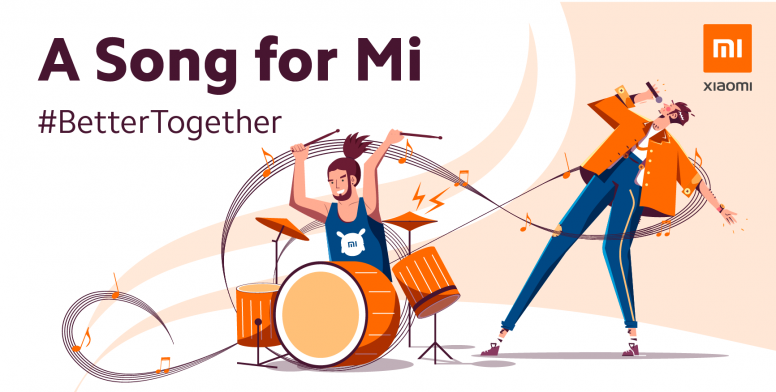 Hello Mi Fans,
Have you always dreamed of being a rock star? Do you want your music to be listened to by millions of people all over the world? Then this is your chance to make your wish come true!
As a part of the campaign "Mi and You, Better Together" the Mi Global Community is launching a new event: A Song for MI! A real song made by Mi and You, an official theme of the Mi Community! Different languages and different cultures all united by music!
Our music producer Giulio Perinello has created a basic music track available for download, and we want you to use your talent and creativity to complete and embellish it.
Who can join? Anyone! It doesn't matter if you already perform in front of huge crowds or you just enjoy singing under the shower. We are waiting for you!
We have prepared different versions of the same track to let you express your creativity at best.
For example , if you are a guitar player, you will find a version of the track without guitar, or if you are a producer, you can use the individual tracks to remix the song in any way. You can simply play with your instrument one of the existing parts of the song ,or you can add some new element to it.
Any kind of instrument is accepted, but the part you send us should be your own music and not copied from any other existing song!
Check out the demo prepared for you
Here are tracks for you download
Entries must have to avoid duplicity and complete the task on their own. Any submitted work that contains a copyright infringement will be disqualified.
Works submitted after the deadline will not be considered.
By taking part in A Song for Mi, the participants grant the contest organizer a worldwide, royalty-free, non-exclusive, perpetual, and irrevocable license to use, reproduce, distribute, publish, transmit, display, change and retain the participant's entries in all formats and in any medium of communication, and for any purpose which the contest organizer considers appropriate.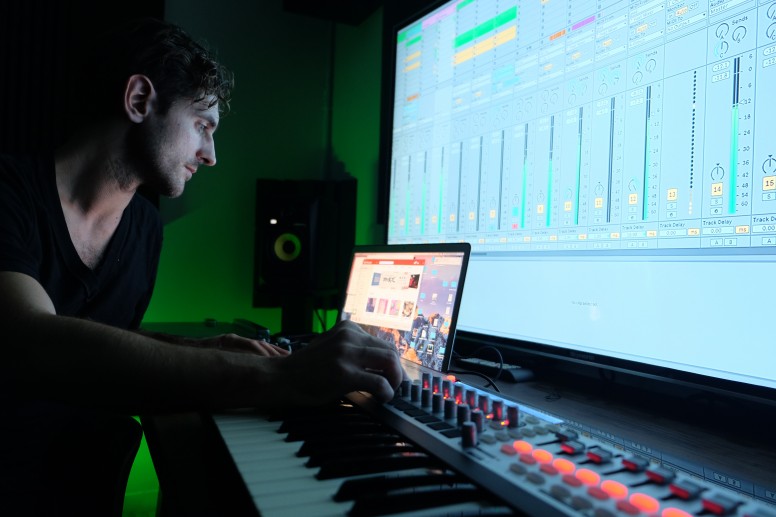 Italian musician, DJ, Producer, and Ableton Live certified trainer, based in Shanghai.
Inlove with music since he was a teenager, he studied music production in Italy and developed himself as a DJ in Spain.
His musical production currently focuses on commercial videos, brand events, and fashion shows.
By focusing on various music styles and cooperating with other musicians for new concept live shows, he is constantly keeping alive his love for music in many creative ways.
https://soundcloud.com/juliusproject
Mi and You
Better Together
Rate