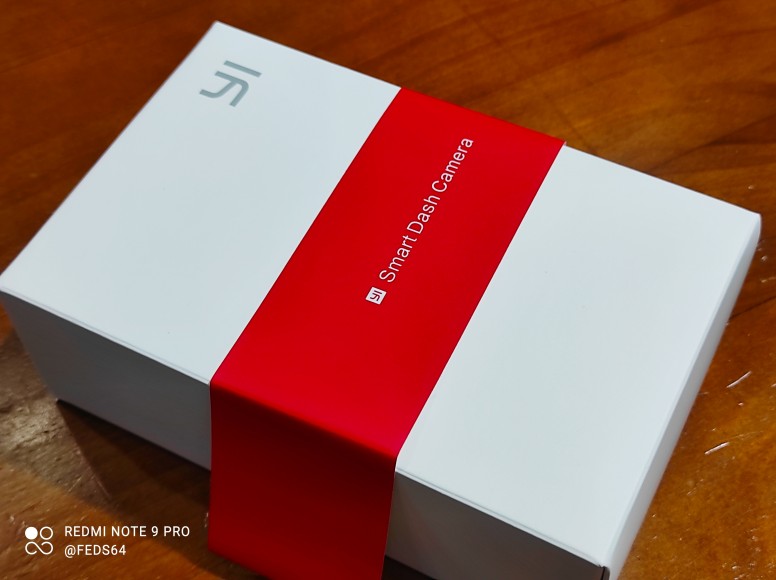 The Xiaomi YI Smart Dash Camera features a high-end video processor with 1080p 60fps H.264 video recording. This system also features G-Sensor technology that allows the camera to automatically save footage in the events leading up to a collision and immediately after so you have a record of the incident for insurance disputes or other purposes. Let's get started with pictorial unboxing.
The 6G all-glass professional lens has an infrared filter to block infrared rays and reduce glare, making HD images sharper, clearer and more realistic.
Meanwhile, stay tuned for my comprehensive review. Drive smarter, drive safer.