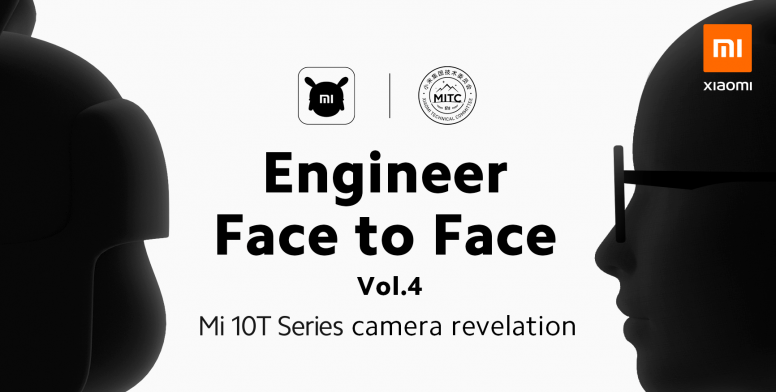 Hello Mi fans,
Welcome back to our Engineer Face to Face second round camera revelation. This time we'll go all the way to find out how Xiaomi smartphones strive to be DXOMARK No.1. And of course more details about Mi 10T series camera, which of all will be revealed on Engineer Face to Face. So stay with us. It's gonna be a full exposure!



What does it take to be DXOMARK No.1?

Have you wondered what are the most important factors that made Xiaomi camera the DXOMARK No.1? In engineers' mind, Xiaomi's technology accumulation, investment and dedication in camera imaging technology are reasons that it has achieved great scores on DXOMark. And Xiaomi hopes to continue to perform well in the whole imaging field as its goal is to bring the best product experience to its users.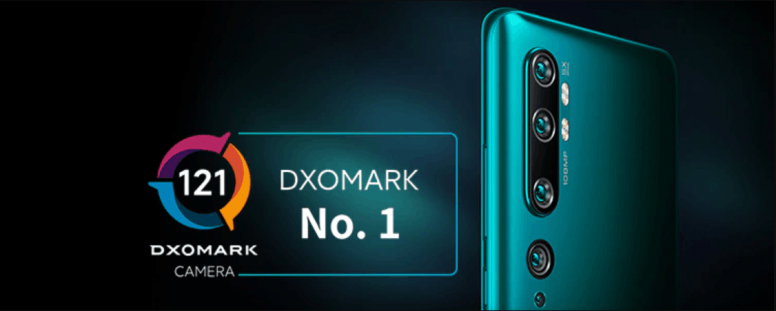 Why Penta camera setup?

From single camera setup to Penta setup, it's a remarkable journey which can't be missed out. The reason for a penta camera setup is to offer more versatility for different scenarios in smartphone photography, which we think is the industry's trend.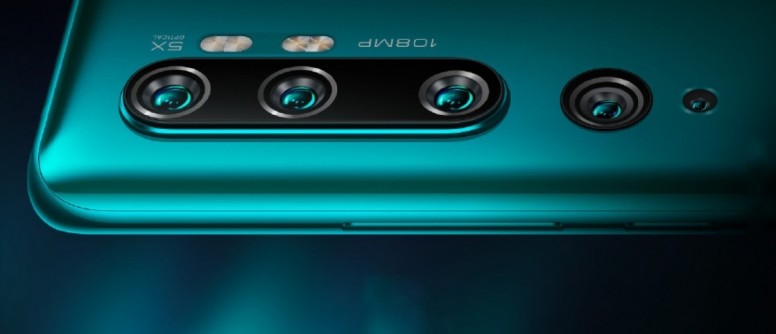 A phone without a camera bump in the future?

One of the most frequently asked questions is about the camera bump. Especially one particular question is to figure out why the Mi Phone's designed with a camera bump. As users are facing many dust issues due to camera dumps. So here is the question. Will we ever see a phone without a bump in the camera in the future? The answer is that image sensor size plays an important role in image quality – as the sensor gets bigger, the quality increases. Due to the principles in optics, the internal space needed for adopting a large sensor size gets larger as well, therefore causing the camera bump.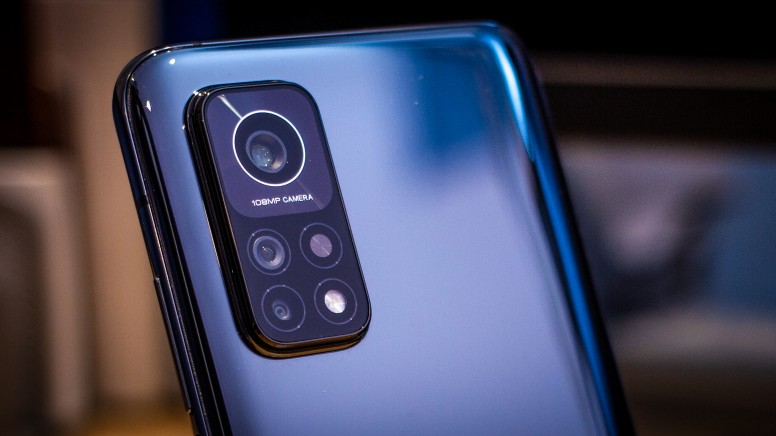 Why not partner with DSLR lenses manufacturers?

Is it possible to partner with DSLR lenses manufacturers which are popular in the DSLP department? Or why not consider a DSLR sensor, perhaps a single sensor, that comes by default with a general purpose lens and that may be interchangeable with other small lens types? Mi Fans are very curious about the possibility of that. According to our camera engineers, DSLR image sensors are too big to fit into a phone. Smartphone lenses are not interchangeable as you could on DSLRs, therefore we offer multiple lenses for different scenarios.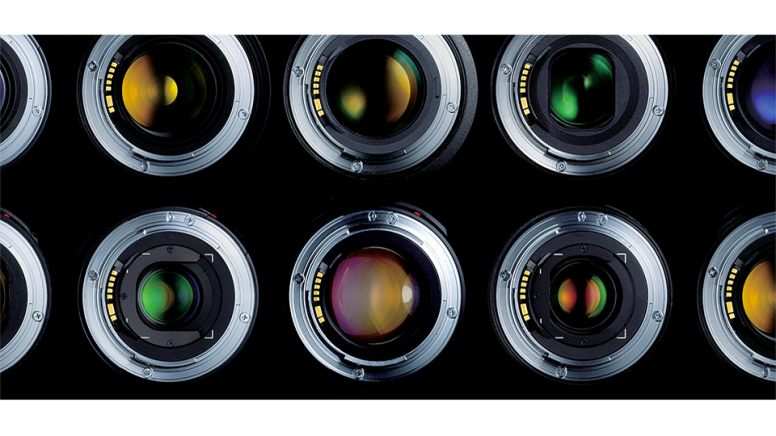 How about adding Copyright on Watermark?

Watermarks can now be customized – you could enter your name and date on the custom watermark. You can also edit it later in the photo album with the text signature option, which supports handwriting.



ls Xiaomi developing its own camera sensor?

Currently Xiaomi is developing custom sensors together with traditional sensor manufacturers. Xiaomi has no advantage in developing its own sensor compared with other brands that have accumulated decades of experience.



What about EIS front cameras?

Some of our Mi Fans are very curious to know when EIS front cameras will be implemented on current devices. It's known that only Mi 10 Ultra applied for this feature. So here comes the question: Is it possible to apply current devices as rear cameras are able to use EIS? Confirmed with our engineers, "we are looking into implementing EIS on front cameras on more devices." So stay tuned on this.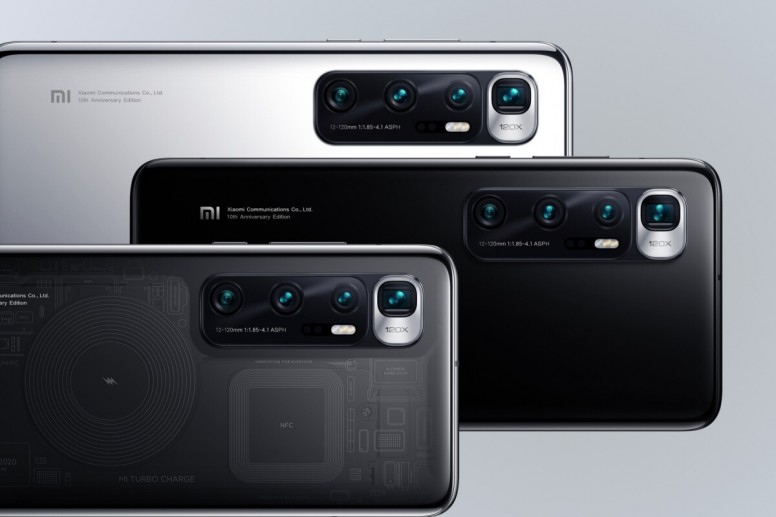 Any improvement on the accessibility of Cameras?

One concern is how to make more accurate guidance of the camera for the visually impaired. Mi Fans explained that now they just can hear only one face or two faces have been detected. They cannot understand which part of the screen face is located. Good news is that our engineers are currently working on it. Thank you very much for your feedback.



Why is it necessary to increase the MP of cameras these days?

This is the camera evolution of back cameras 8 MP, 13 MP, 16 MP, 48 MP, 64 MP, and now –108 MP. Human eyes are most sensitive to definition, brightness and color. The clearer the images, the better. With 108MP, photographers and users can not only take more detailed photos, but also make better use of their imagination and creativity with such high pixels.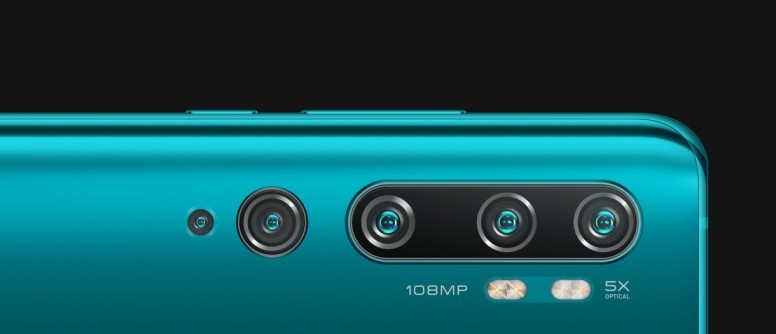 Finish Camera Laboratory and more

Xiaomi has a research and development center in Finland, mainly working on image algorithms. We also have camera R&D centers located in Shenzhen, Beijing, Shanghai and Xi 'an, China.



Make the Ultra-wide angle camera into a macro camera

Q: Have you thought about making the ultra-wide angle camera into a macro camera (like some others manufactures) so we don't need two separate modules for this?

A: We do use ultra-wide angle cameras for shooting macro photos in our Mi 10 series.



Will engineers still focus on having more and more pixels?

Whether it is offering larger pixels or higher resolutions, the size of the sensor will increase – and these are two different directions. Large pixels will bring good photosensitivity, while high resolutions will bring high-definition experience. Our focus is to make the size of sensor bigger, so that these two different experiences do not conflict.



All about Mi 10T series camera: Long exposure, Clone feature and More!
Long Exposure: Through the algorithm, the Long Exposuremode made it possible to capture 6 different effects: Moving crowd, Neon trails, Light painting, Oil painting, Star trails and Starry sky. These typically require professional parameters, which could be difficult to set up, but now it is easier to achieve these effects. Especially the Moving crowd, which is exclusive to Xiaomi, it's used to highlight oneself in the crowd. Among these six effects, Moving crowd, Neon trails and Oil Painting can be applied on hand-held operation without tripod, which is only available to Xiaomi as well. Thanks to this algorithm, it lowers shooting cost for common users. If you use Star trails for over 30 minutes, it can automatically generate videos and photos of the star trails.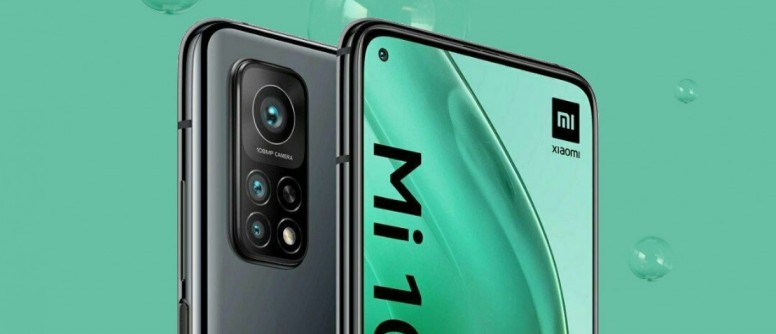 Amazing right? Not only that, it's featured with interesting filters, namely Color focus, Black ice, Cyberpunk, Gold vibes and Black&White. Different models have different release times, so pay attention to the release time of different models. Xiaomi will continue to update the filters.


About the Clone feature, this is quite interesting because you can appear in the same image several times. Just click in to lighten the post processing. Easy to go.


Apart from questions raised by our Mi Fans, Mi Community also have quite a few interesting questions in store for our engineers. Let's find out more!

Q: What was your inspiration for the camera's new feature?
A: Our inspiration comes from actively communicating with our users. We often hold face-to-face activities and questionnaires, get timely feedback from users, and improve them based on the ideas and advice. Apart from that, our product manager and engineers investigate the problem and explore potential solutions from daily uses.

Q: During the camera development process, have any Mi Fans put forward any meaningful and valuable suggestions?
A: For example, the Document mode which is to turn a photo into a document. This came from the demand of Mi Fans. You can scan a photo and also use color enhancement to adjust the color. It's a very practical feature for many users in need.

Q: For some overseas regions, what are the specific optimizations?
A: Image adjustment in different regions has different parameters. Adjustments are made according to the style of the local area.

Q: What is the calibration imaging style of Xiaomi's smartphone camera? What efforts have been made to adjust the camera?
A: We would like to think of our imaging style as trying to retain the most realistic photos. We have strict high-quality standards internally to ensure we provide the best smartphone photography experience to our users. We put tremendous effort in image debugging, and every model will only be mass produced if the image quality meets our internal standards.

That's a wrap for Engineer Face to Face Camera Revelation. Soon we're gonna start another round. What divisions would you like to know more from our Engineer Face to Face? Leave your comments below. We're here to listen.




Engineer Face to Face




No Secrets between Us





Rate