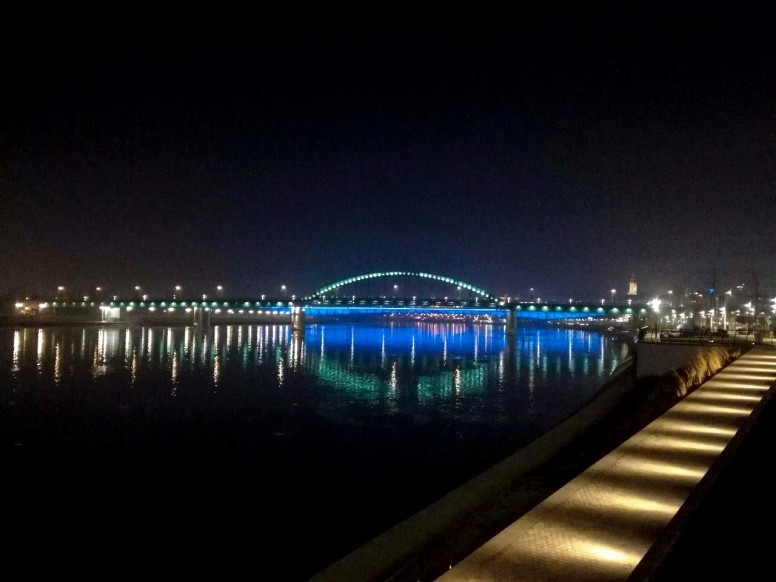 Hi Mi Fans!

We are all familiar with the basic rule in photography, the rule of thirds, which is one of the compositional techniques. As a rule, a photo is divided into 9 equal parts, with 2 horizontal and 2 vertical lines equally spaced. This creates 4 intersections in which the main object in the picture is usually placed.

Another one, very important composition rule is Golden Ratio rule.

The golden ratio can be used in photography in 3 basic ways:
1) The Golden mean
2) The Golden spiral
3) The Golden triangle

1) We get the golden mean by dividing the page vertically and horizontally in the ratio of the golden ratio on both sides. The resulting grid is reminiscent of the one from the rule of thirds, but here, the frame is not divided into 3 equal parts, but according to the rules of the golden ratio.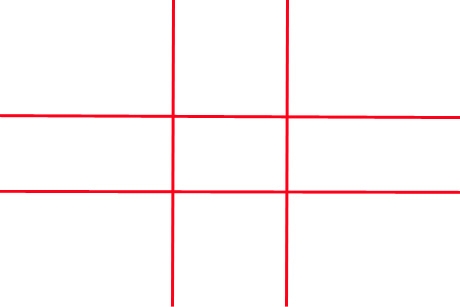 2) We can draw a golden spiral when we divide the frame according to the golden ratio rule in any orientation by the next Fibonacci sequence (1, 1, 2, 3, 5, 8, 13, 21, 34…) in which the previous two quantities always give the sum of the third and so on. to infinity. The essence is that the smaller part refers to the larger, as the larger to the whole.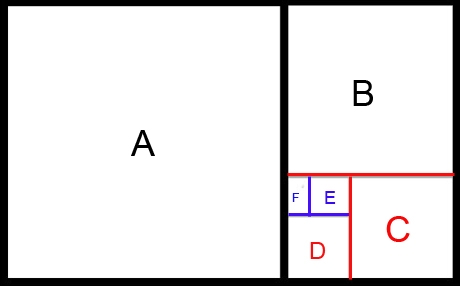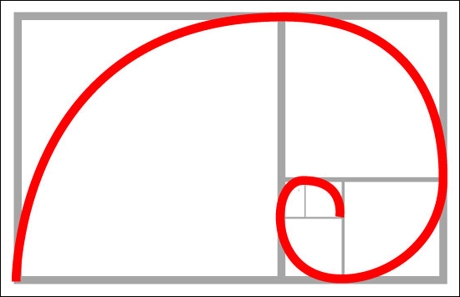 3) The golden triangle forms the division of the frame by diagonals, but in such a way that we again get the ratio of the golden ratio, respecting that the obtained smaller part always has a relation to the larger from which it originated, just as the larger has to the whole from which it originated.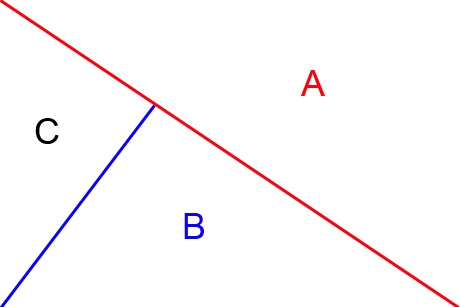 MY PHOTOGRAPHIES EXAMPLES:

1.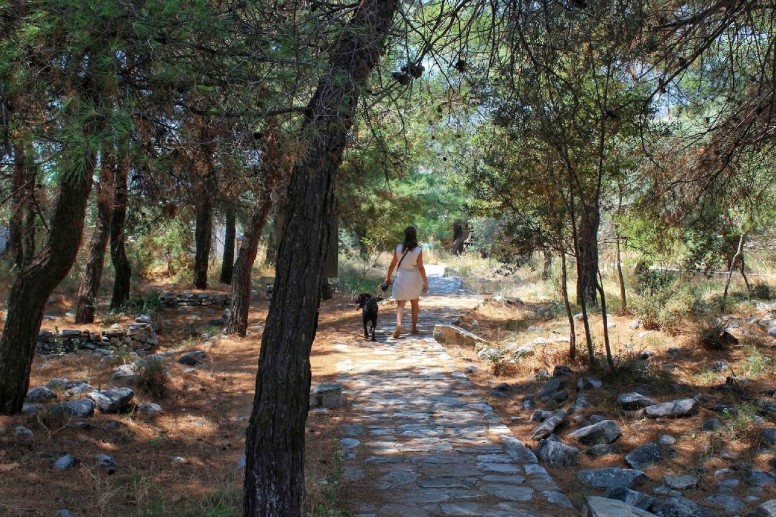 2.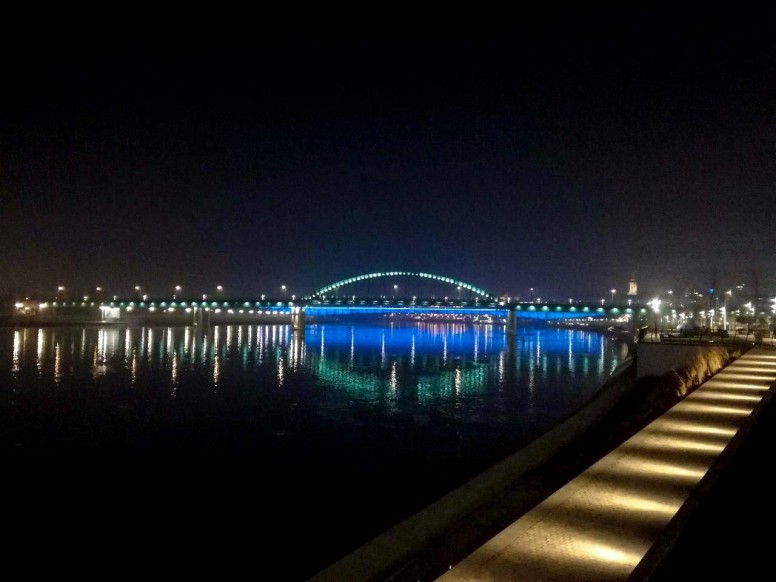 3.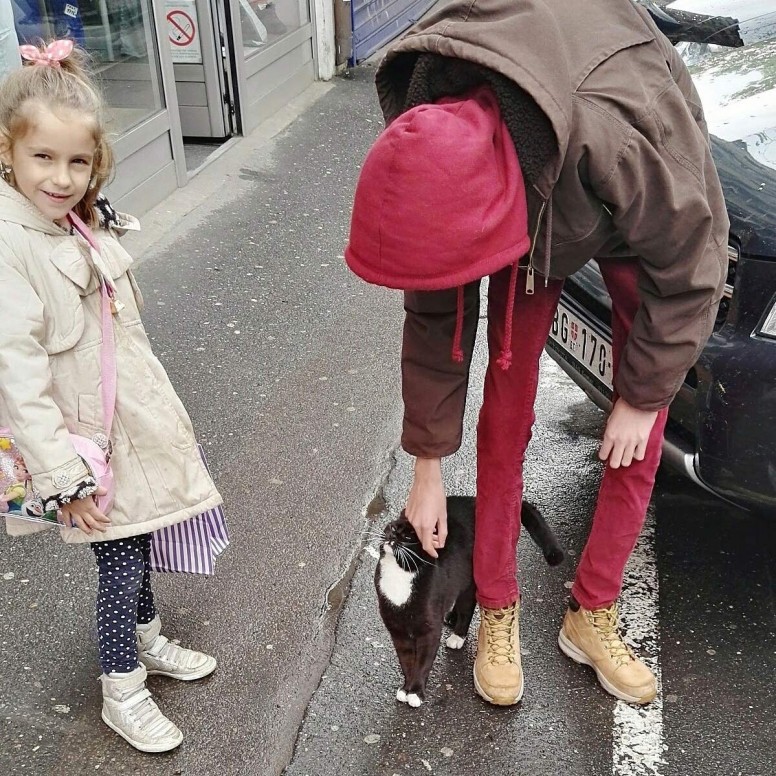 I hope that i helped you a little bit.

STAY SAFE!