Hello MI Gamers!

Gaming on our devices has become a very popular trend. Do you remember playing snake on the phone many years ago? A simple game, very simple but that many of us found curious that a phone could include some games. And now...Wow. Every day there are new games in the application store, giving us many options to choose from. And there are games of all types: Arcade, Simulation, MOBA, RPG, RTS, MMORPG, FPS, Driving, Adventures ... an infinity of genres for all tastes.

We have spent a few years turning a simple pocket phone into ambitious entertainment devices, adding all kinds of accessories and accessories to expand the gaming experience, and relegating the calls themselves to something almost secondary for a wide spectrum of its users. It cannot be denied that this phenomenon has become very popular in recent years and more and more users are playing on their mobile devices. In addition, many of the games that we can find on other platforms such as PC or consoles are also moving to the mobile field. Thus, games like PUBG, COD, LoL, The Sims, Mario Kart or Asphalt (among many others) also have their mobile game.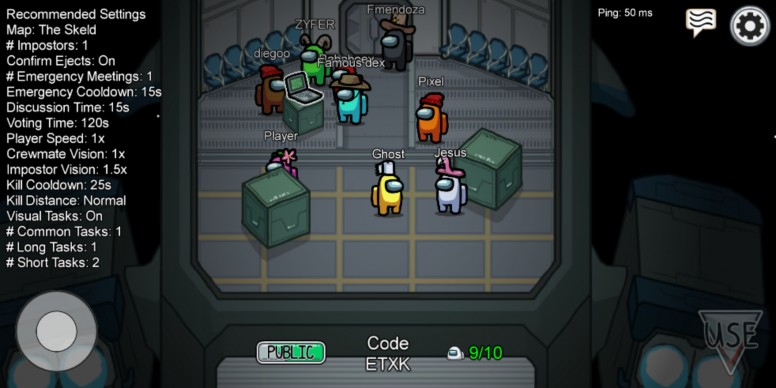 Why is the mobile game becoming more popular?

In this thread, I am going to give you 5 keys that I considered have generated that the mobile gaming industry is increasingly and many companies propose good games with excellent graphics on our portable devices. I am going to detail each of the keys about the revolution of the mobile game.

1. Most users have a mobile phone

It seems silly, but I think it's obvious. Many of us have a mobile phone before a gaming computer or a console. This simple fact allows games to reach more users than through different platforms. Even so, the game on computers and consoles is also very popular, but its evolution is due to other factors that I will explain in a later thread.

2. They are portable devices

This is closely related to the first point that we talked about at the beginning of the thread, a mobile phone is still a portable device that allows you to play anywhere at any time of the day.

3. The birth of the Apps

The truth is that there is a point at which the gaming industry in phones boomed and for me it was with the arrival of the App Store. With it, countless applications and games to download and fill our phones. A library of games in our pockets and many of them for free is another key to this phenomenon.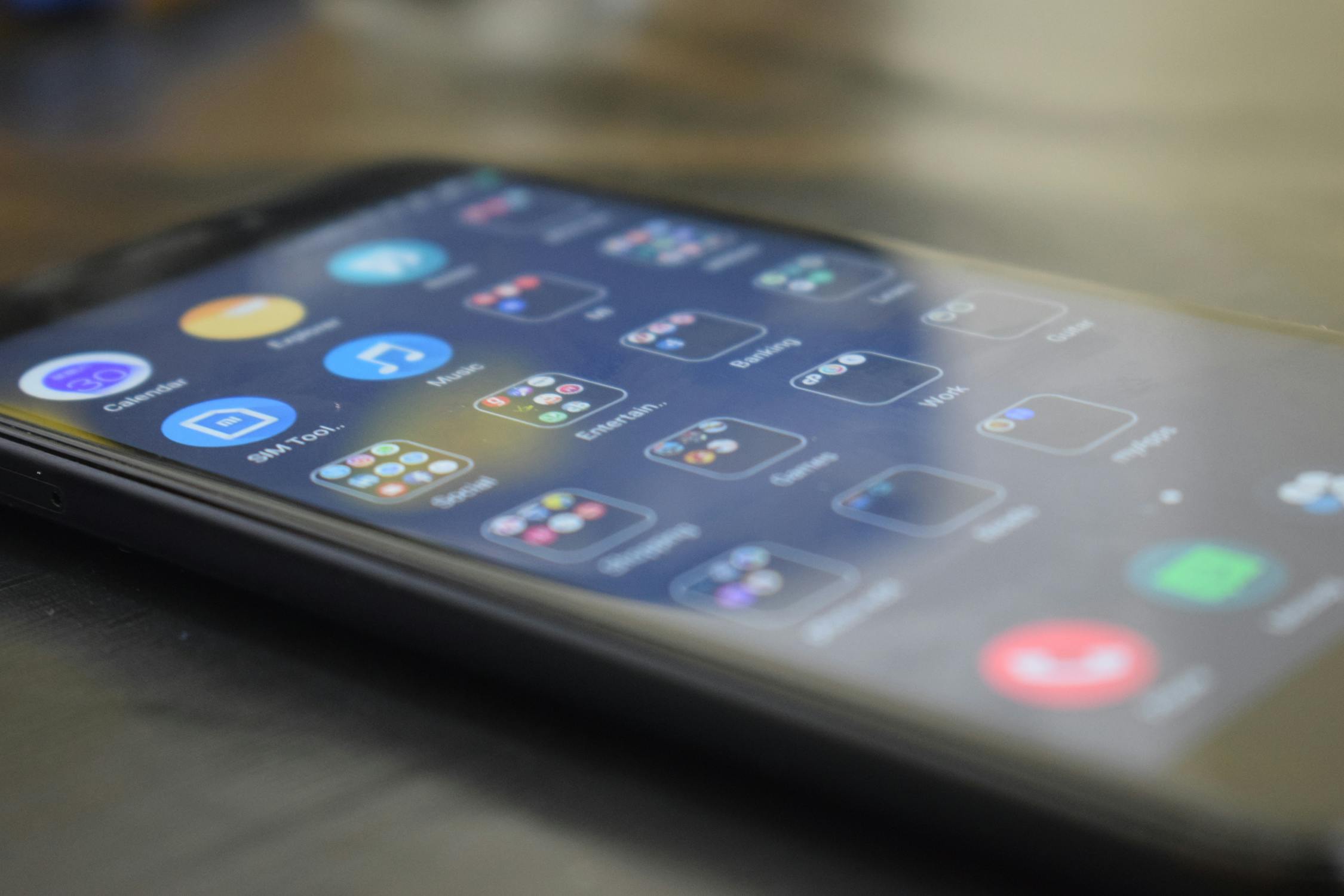 4. Improved phone hardware allows for better games

The mobiles have been improving over time, just like the other platforms. Better batteries, better processors and improvements in heat dissipation allow more demanding games to be played with good graphics.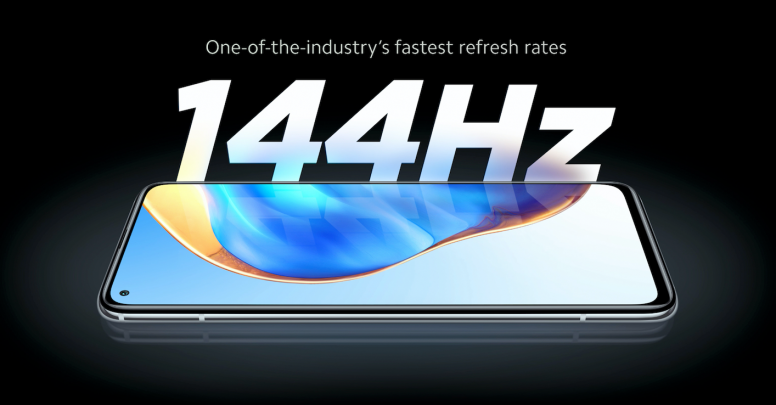 5. Mobile games are adapted to (almost) all types of phone

So that you understand this key point, I am going to give you a simple example. Many games are developed for a specific platform. An example can be The Legend of Zelda. If you want to play this game, you can only do it if you have a Nintendo switch in your possession (I have seen cases where people play it on a computer, but you understand the example). In the case of mobile devices, many of the games are adapted to certain minimum capacities that if you meet those requirements you can play without problem. And it will not matter if you have an old mobile, a Xiaomi, a Samsung, or any device. This is not conclusive, but I just want you to get the general idea.

Surely there are many more factors that have led to the evolution of gaming on mobile devices. These that I have mentioned in this thread are the ones that I personally consider to be key points that have served to evolve in this regard, but it is clear that other factors such as globalization, internet access etc have also helped. I consider these aspects somewhat more general, which also include gaming on other platforms, so I have not mentioned them here.

Anyway, it is clear that the video game industry will continue to grow and mobile gaming will continue to evolve!
Finally, which of these points do you consider that has been the most decisive to popularize the mobile game?


Images are extracted from Mi Community and Pexels






Rate