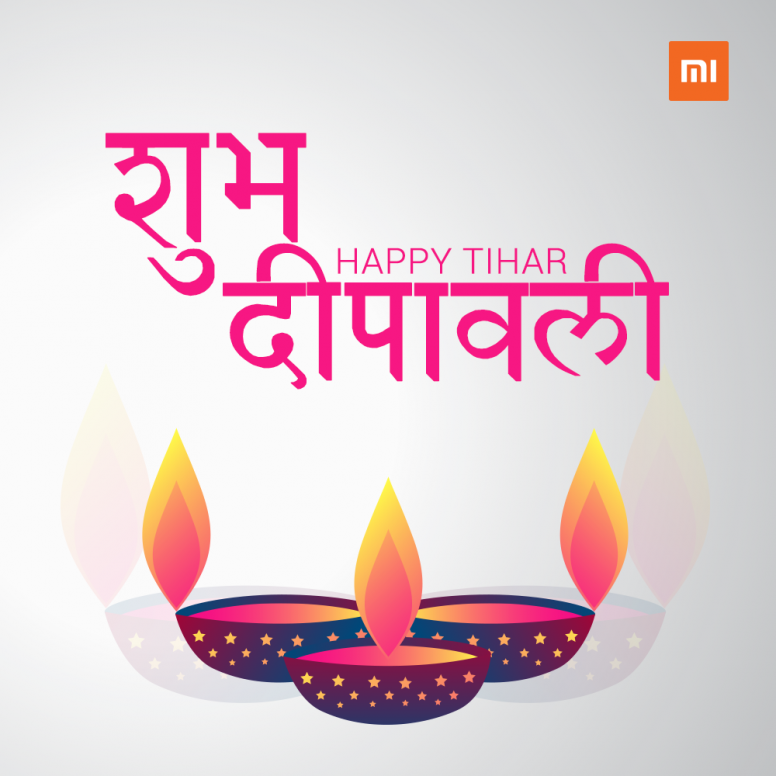 Dear Mi Fans,
Tihar is the second biggest festival in Nepal celebrated by Hindus all over Nepal. Tihar is also celebrated in India ( Assam and Sikkim). Tihar is celebrated for five days. It usually takes place in Nepali Kartik month (October or November). This year Tihar is celebrated from 13th to 16th November 2020.
1) First Day i.e Kaag Tihar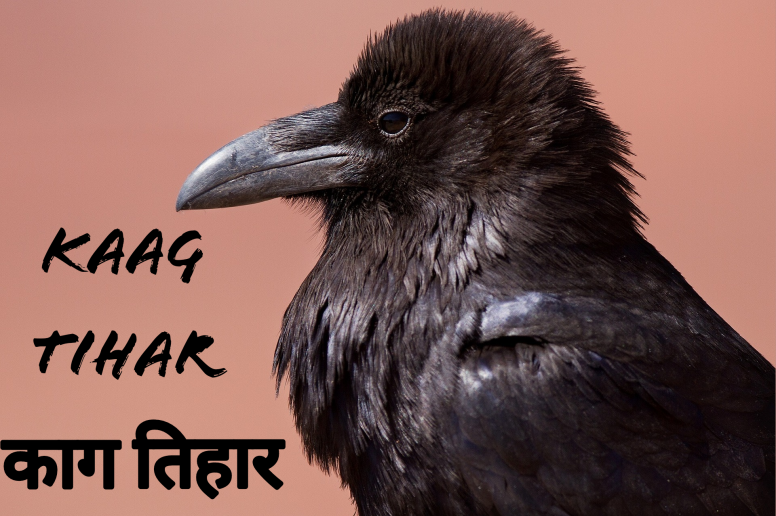 The first day of Tihar is known as Kaag Tihar. In this day the crow is worshipped. Crow or Kaag is considered as the messengers of King Yamaraj, the god of death. People worship and give food to the Crow so that the crows become happy and doesn't come with bad news in the coming year .
2) Second Day i.e Kukur Tihar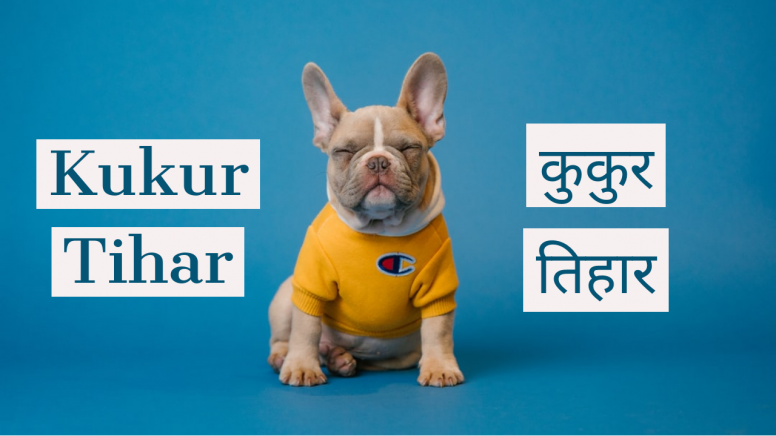 The second day of Tihar is known as Kukur Tihar. In this day the Dog or Kukur is worshipped. People also offer garlands, tika and food to dogs. According to hindu mythology King Yamaraj has two guard dogs to watch over the gates of Hell. Since dogs are gatekeepers of death, dogs can lead the deceased across the river of death and guarantee the souls of the dead to get to heaven.
3)Third Day i.e Gai Tihar and Laxmi Puja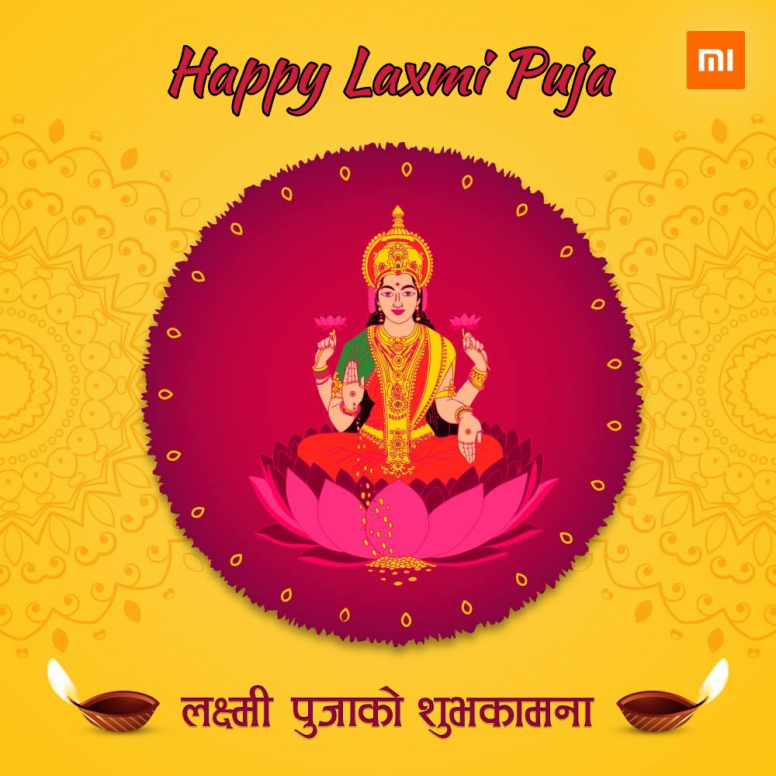 The third day of Tihar is known as Gai Tihar and Laxmi puja. People worship cows in the morning and Laxmi, the goddess of wealth in the evening. Laxmi , the Goddess of Wealth is welcomed to people's homes by making a path of footprints leading into the house. All lights are kept on and the doors and windows kept open to let in the goddess. Rows of lamps are placed in windows and doors, with the strong hope that Laxmi, the Goddess of Wealth notices and enters.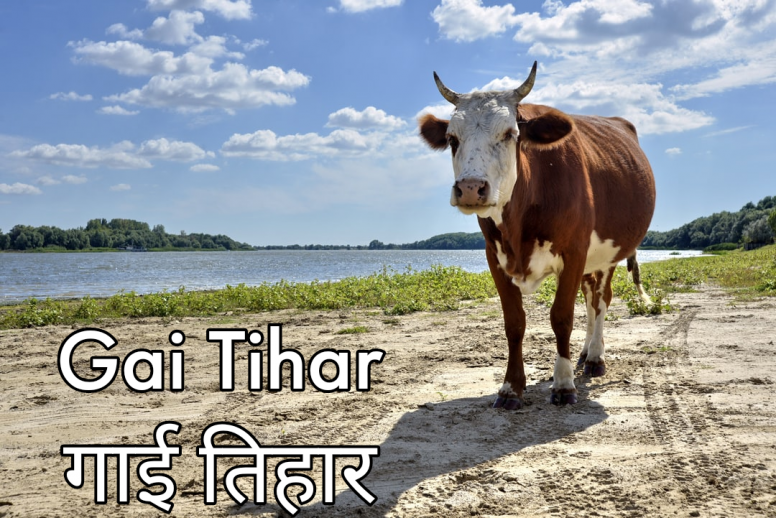 4) Fourth Day i.e Goru Tihar ,Gobardhan Puja and Mha Puja
The fourth day of Tihar is known as Goru Tihar and Gobardhan puja. People worship ox or Goru and give different foods and grass to the ox. People make a representative of Gobardhan Mountain from the cow dung and worship the Gobardhan mountain. People of Newar community do Mha Puja ( Self Worshipping) during the night
5) Fifth Day i.e Bhai Tika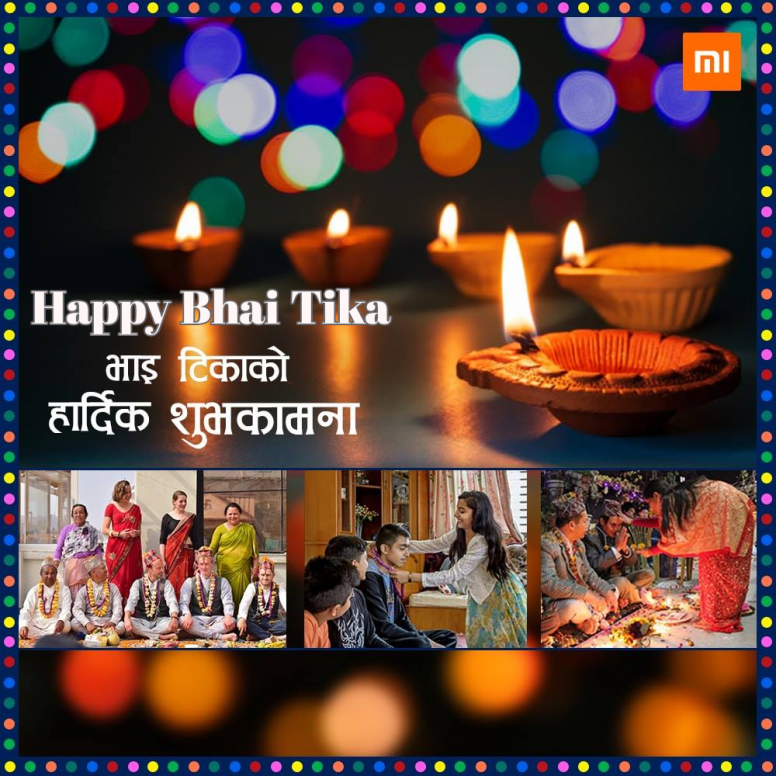 The fifth day of Tihar is known as bhai tika. Bhai means brother in Nepali . Sisters pray to King Yamaraj, the God of Death, for their brothers' progress, prosperity and longevity. Sisters put colourful Tika in the forehead of Brothers and offer a garland as well as give a variety of sweets, fruits etc as a gift to the brother. Similarly, brothers also put colourful tika in the forehead of Sisters and offer money to sisters in return.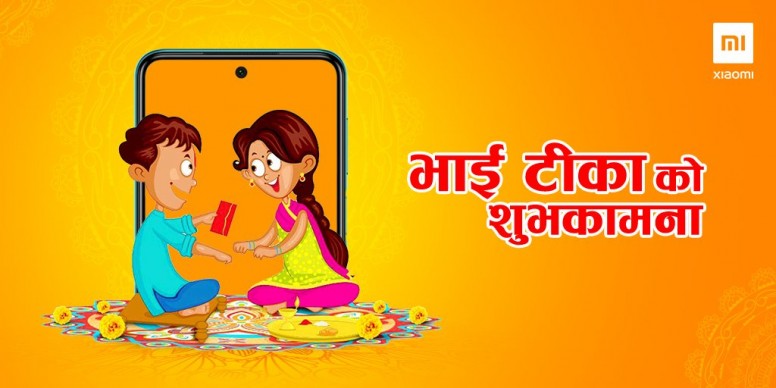 May the Goddess Laxmi ( Goddess of Wealth) Bless All the Mi Fans With Prosperity and Good luck. Happy Tihar and Deepawali To All the Mi fans around the Globe. Please Share Your Wishes in the Comments Below.