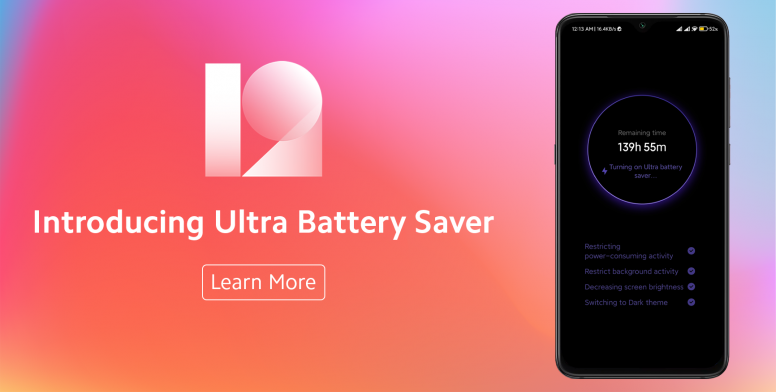 Hello MIUIers,
MIUI is always known for the best class battery backup. There are lots of tweaks and different level of usage restrictions that make this possible. There is one another thing that is so much popular among across all android phones. Yes, you are right, the battery saver. Every device has battery saver. MIUI also has it. But there is a thing that might the most unique at MIUI; The Ultra Battery Saver. Ultra battery saver just takes the battery saver mode to the next level. In MIUI 12, the developers are able to push this unique feature to us! Let's know more about this.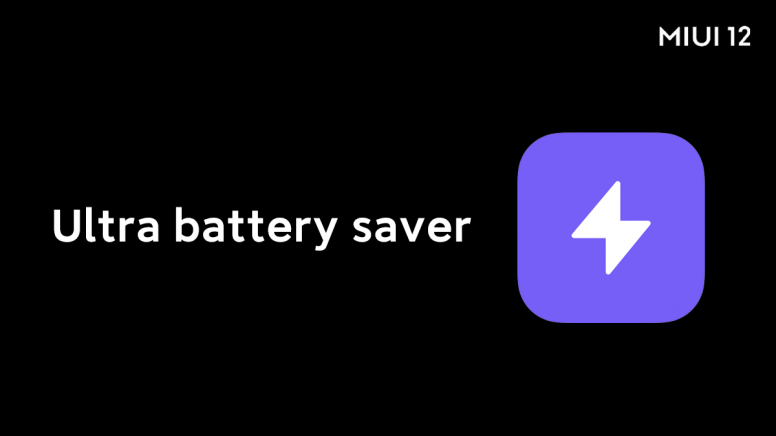 Ultra Battery Saver Mode restricts all kinds of background activities. Only some few most essential apps are allowed to use here like Phone, SMS, Contacts etc. It leaves basic functions only. Your phone becomes almost feature phone in ultra battery saver mode. So with this minimum possible usage the ultra battery saver the device can run upto 15-25 times longer than normal mode.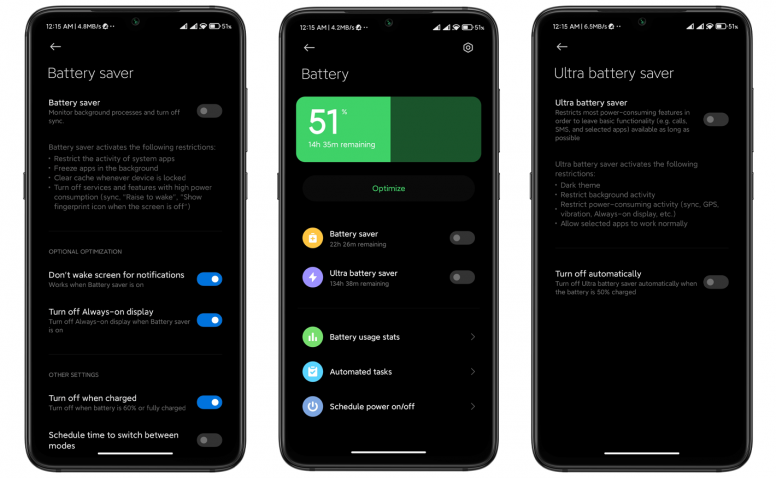 So, how to turn on this thing? You can find Ultra Battery Saver in Settings/Battery Menu. Also, it can be found in Security app as well as in the control center. In this mode settings you can see the restriction differences between normal battery saver mode and ultra battery saver mode.

Wanna see how it looks like in Ultra Battery Saver Mode?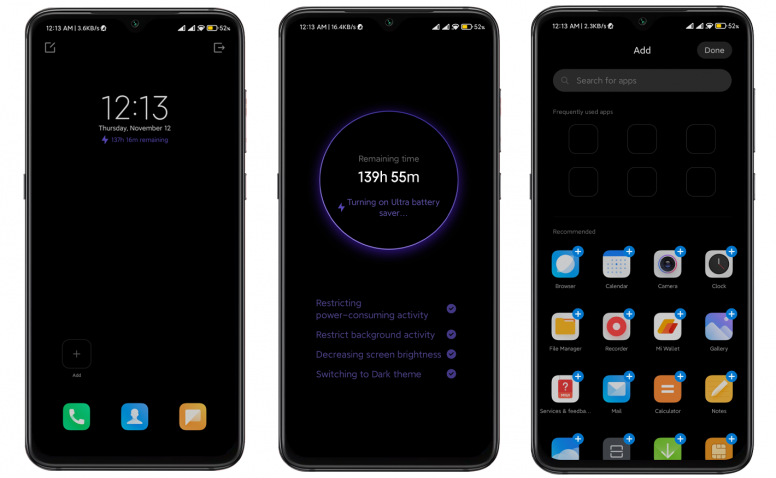 See, the smartphone has become a feature phone! Also There is an option to add more 6 non-essential apps that you can select and run. But I will not recommend this, You cannot use these apps properly as there are so much restrictions in background actions. At the end I must say, Ultra Battery Saver Mode in Emergency can be life saver too!



Do you like the Ultra Battery Saver Mode in MIUI 12? Share your thoughts at comment section!




Special thanks to our Admin mnnahid vai for continuous support and inspiration.





❂ About Mi Community Bangladesh:

Country's largest Tech Community Mi Community Bangladesh is the hanging out place for all the Bangladeshi Mi Fans. Here we share the latest news and happenings about Xiaomi in Bangladesh.All official product launch announcements, sales updates, event registrations, and other news and conversations related to Xiaomi Bangladesh are also published on this platform. More importantly, this is where we can interact with the like-minded Mi Fans like you!

Download The Mi Community App

Rate