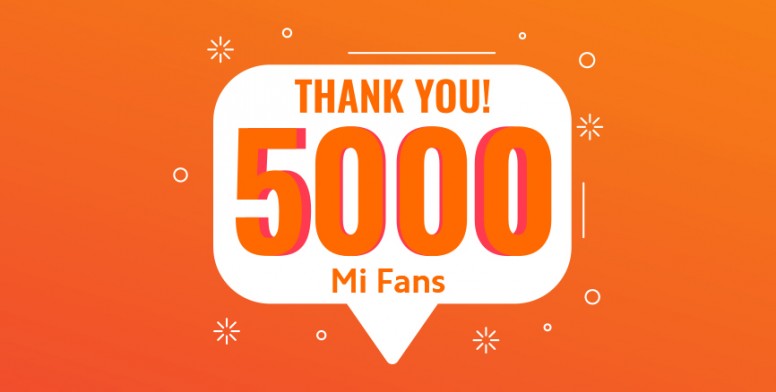 Congratulations Mi Fans Nigeria!!!

We are delighted to announce today our community has reached 5000 Mi Fans !!!

We say Thank You to every Mi Fan and our dedicated content creation team who have been participating and contributed to the growth of our community. We value the friendships built, the immesurable love and we are committed to building an even better family.

We encourage Mi Fans to actively participate in the community by creating threads, sharing opinions and leaving comments.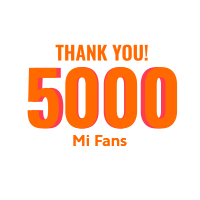 To Celebrate Today, we will be rewarding Mi Community Medals to every Mi Fan in the comment section