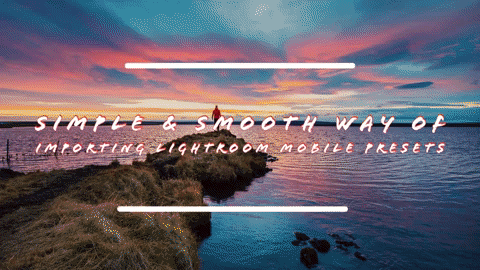 Hello Mi Fans!
Mi Community Global Photography Forum where you'll find everything about photography you want! Your presence is our motivation to do better!
Lightroom for mobile and tablets is a free app that gives you a powerful, yet simple solution for capturing, editing and sharing your photos. And you can upgrade for premium features that give you precise control with seamless access across all your devices – mobile, desktop and web. Craft and share pro-quality images from your smartphone or tablet using simple yet powerful tools built with Adobe Photoshop technology. Perfect your shots in a tap with more than 30 presets. Experiment with color, adjust clarity, and add vignettes.
One of the great things about Lightroom mobile presets is that you can use them with the free version of the Lightroom mobile app. Many photography enthusiasts rejoiced when Adobe launched the ability to use presets on mobile devices. This latest ability provides effortless on-the-go picture editing. There are many different ways to configure the Lightroom presets on your mobile device. Here are the main steps you can follow to easily download and import your Lightroom mobile presets.
To install presets on your mobile, follow these steps:
1.Download the .ZIP file starting with "mobile-presets android..." after your purchase on any website else you can get free Lightroom presets from websites like "Freepresets".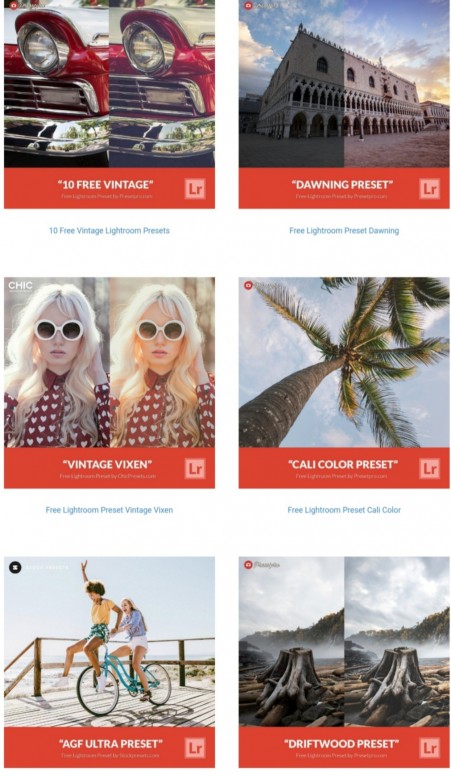 2.Open the Lightroom application on your phone and select an image from your library and press to open it.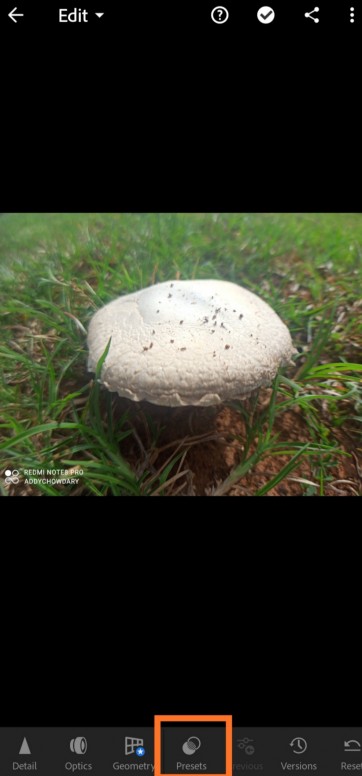 3.Slide the toolbar to the bottom to the right and press the "Presets" tab. Press the three dots to open the menu and select "Import Presets".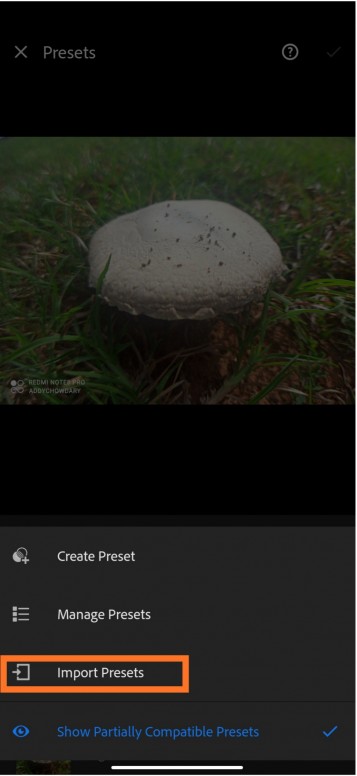 4.Your file explorer appears on the screen then navigate to the folder on your phone where you downloaded the ZIP file and press the ZIP file to import the presets. If you cannot import the ZIP file directly, use the "MIUI File manager" app on your phone to extract the contents of the ZIP file first.

5.Your presets will now be imported and all of the presets will now be listed in the Presets panel.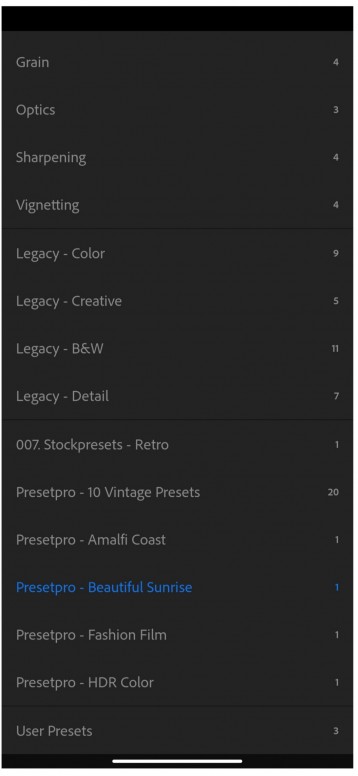 "Let's see some pictures edited using certain imported presets"
1.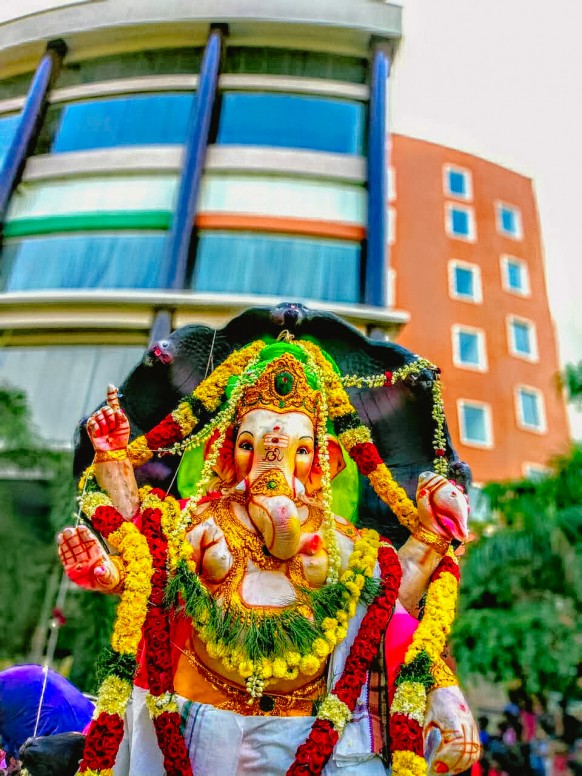 2.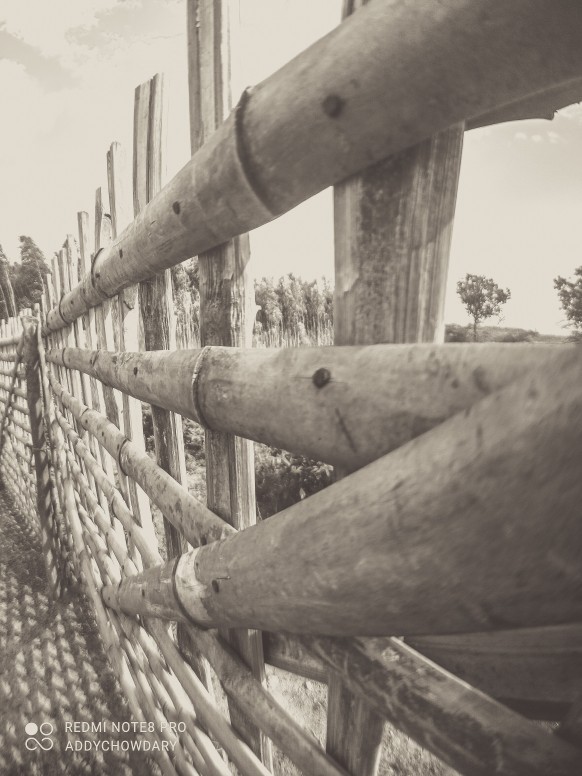 3.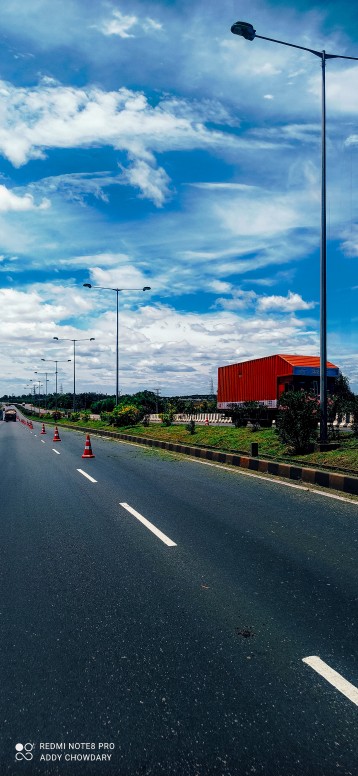 4.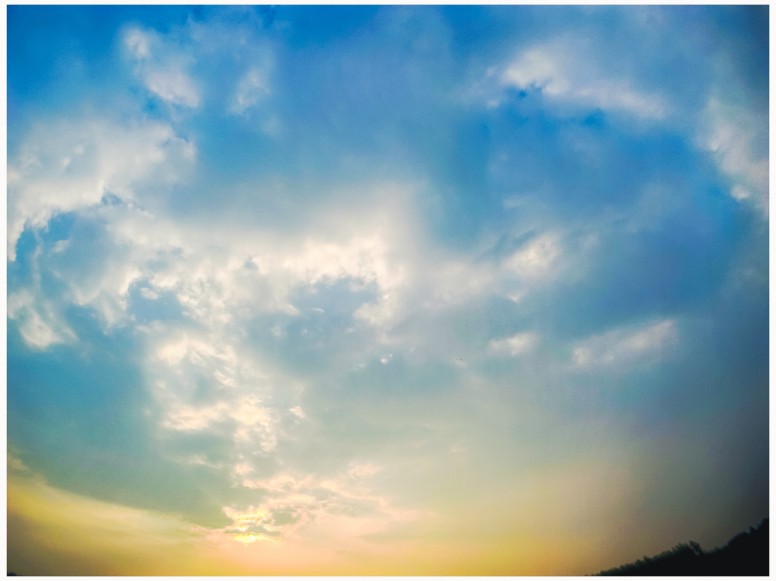 5.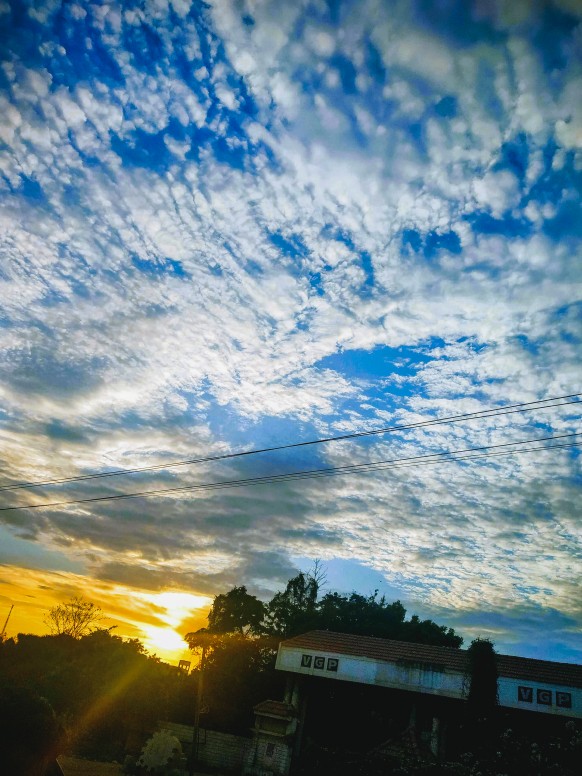 "I WILL BE BACK WITH PHOTOGRAPHY TIPS!"
&
Let me know your opions with your valuable replies below!

Special Thanks To
My Support & My Inspiration
✨Photography Forum✨
Rate