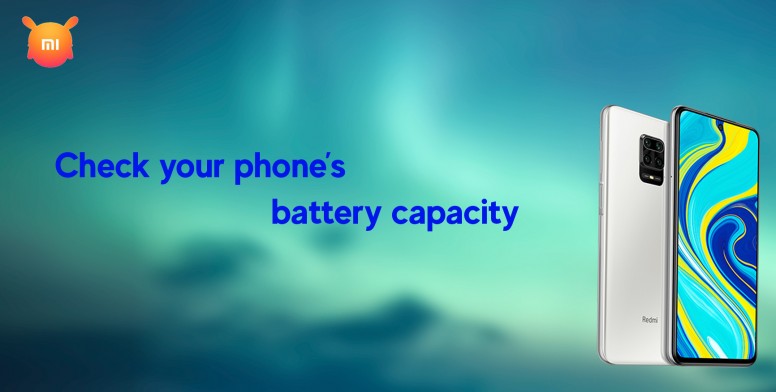 Hi, Mi fans,
Battery is called the life juice of a smartphone. Over the time, this decays. Today we'll show you how to check Xiaomi Smartphone's battery capacity remaining.

How to check remaining battery capacity:
To check you will need the following two files:
ADB Driver: Click here
Platform Tools: Click here

Enable USB Debugging (to enable USB Debugging, follow this thread)
After connect device to pc and open Platform-tools: unzip it to the root drive C:/ and rename the folder as adb for simplicity

Let's have a look how this would look like: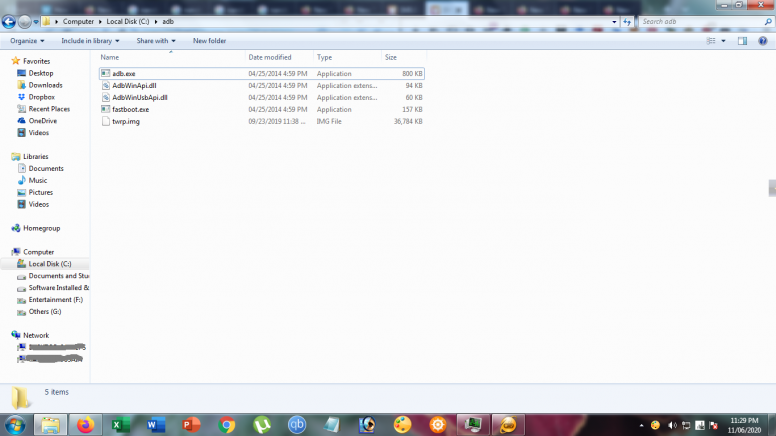 Now, press shift+Right click to open the Command Window here and write command:

- for recognizing connected device. You may see like this: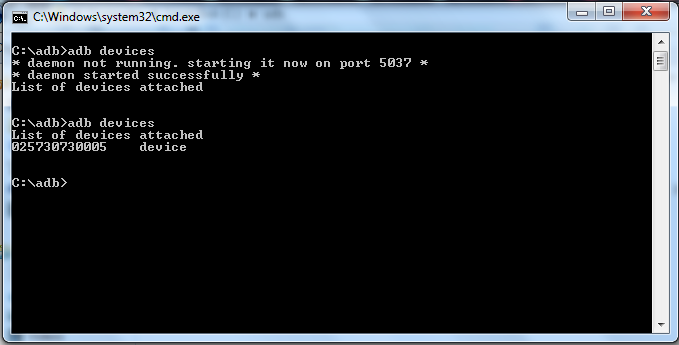 If you see as above, a number with device, the run the second command:

adb shell dumpsys battery

For example my device Redmi 5 Plus, i am using it for almost 2 years 5 months and i lost ~758 mAh from 4 000 mAh. Let's see: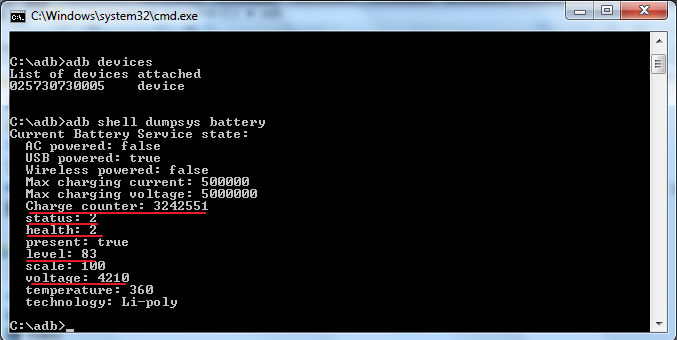 Decoding values in response to a command:
Charge counter: only first 4 number need. I have 3242 ( that's mean my battery have 3242 mAh when it fully charged). After you find the current capacity, take the declared capacity from the manufacturer and subtract the current one from it. You will find what is the loss of capacity of your smartphone. Example Redmi 5 Plus (4000 mAh - 3242 mAh = 758 mAh this figure is the lost battery capacity, but do not forget about the error in the battery capacity from the manufacturer 0.5%).

Status Have 5 stage:
1 - issues with reading battery info
2 - charged (not full)
3 - uncharged, but connected to usb or charger
4 - uncharged
5 - Fully charged

Health also 5 stage:
1 - Excellent
2 - Good
3 - Normal
4 - Poor (need new battery)
5 - Very bad (need new battery)

Level - How much is currently charged
Scale - at what charge will the maximum battery capacity be

Let's see your screenshots and let us know your opinion.


You may like:

Coronavirus (COVID-19) Advisory:

Wash your hands frequently
Stay Home, Stay Safe

Maintain social distancing
Using gloves when you're going to the market / super shop.
Use a face-mask as much as possible.
Using Dettol / Savlon when doing laundry.
Use the sanitizer and tissue to clean Home or office door locks and handles and then use.
Clean children's toys, kitchen utensils, dining tables, chairs, etc.

Avoid touching eyes, nose and mouth

✪ About Mi Community Bangladesh:
Country's largest Tech Community Mi Community Bangladesh is the hanging out place for all the Bangladeshi Mi Fans. Here we share the latest news and happenings about Xiaomi in Bangladesh. All official product launch announcements, sales updates, event registrations, and other news and conversations related to Xiaomi Bangladesh are also published on this platform. More importantly, this is where we can interact with the like-minded Mi Fans like you!
Download The Mi Community App