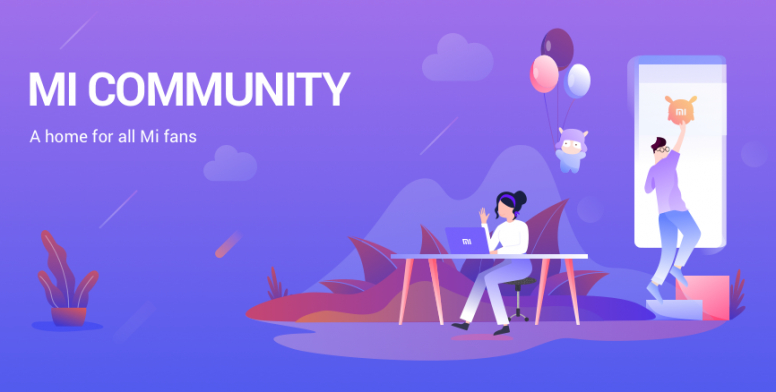 Hello Global Mi Fans,

DEC from Community operating team. Last time I posted some thought about the new Mi Community APP (check here). Now we're close to finishing the development of first version. And we plan to release it in Global next week.

One note is, we didn't add new features to the previous basis. Instead, we developed this one from the beginning. However, the first version is incomplete. There're still many features waiting to be migrated. And it's going to have several versions to do beta test before available in APP stores. Apks will be delivered in Global to have users involved in beta phase.

So, get ready to be the early bird!

Stay safe and have a nice day!