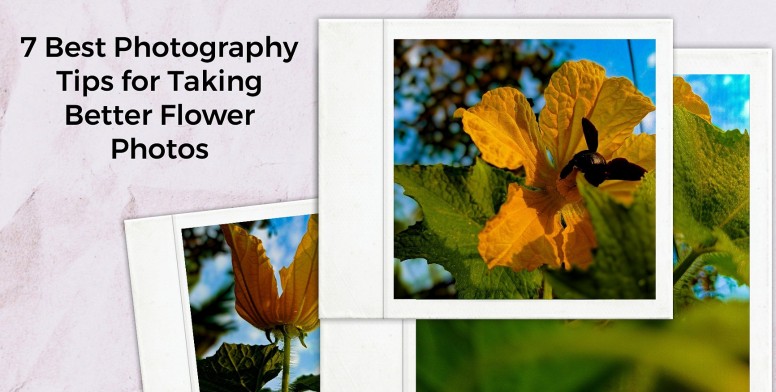 Dear Mi Fans, Assalamu Alaikum!
Greetings from Mi Community Bangladesh Photography Team. I hope you are all doing great! As Mobile photographers, we wished to find a great and enjoyable place to share our pictures. Mi Community Bangladesh is such a beautiful place to share our pictures with others.In this thread i will talk about how to take better flower photograps in different shapes. All photos were taken by my Redmi Note 9.
Experiment with Orientation
Try both vertical and horizontal orientations for your flower photographs. Individual blooms or a thin vase can be accentuated by a vertical orientation. Groups of flowers might work better as a horizontal shot.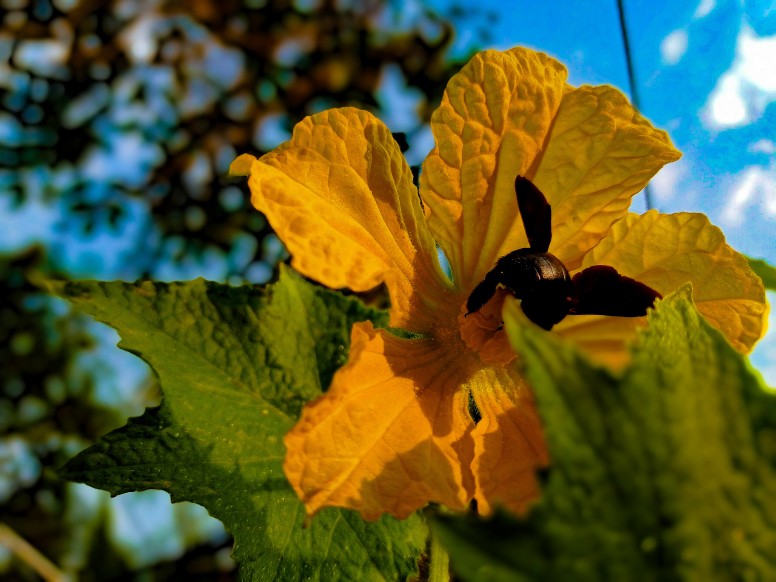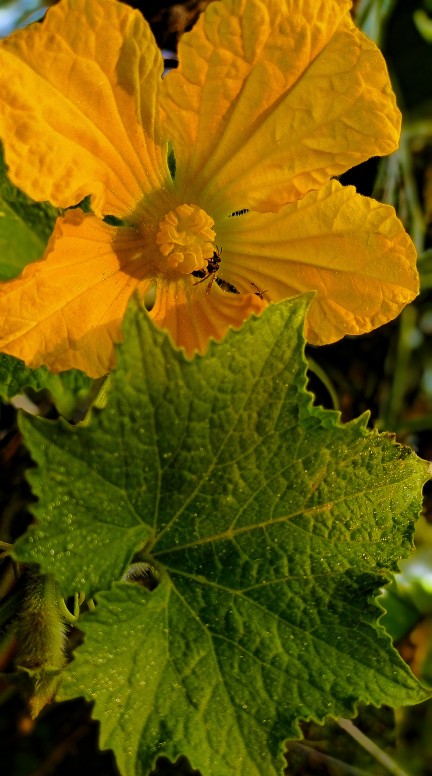 Pay Attention to the Background
Do not let your interest in your subject overwhelm your attention. Think just as much about the background of your photograph as you do about the flower itself. Moving yourself slightly or choosing one flower over another nearby can make a dramatic difference in your photograph.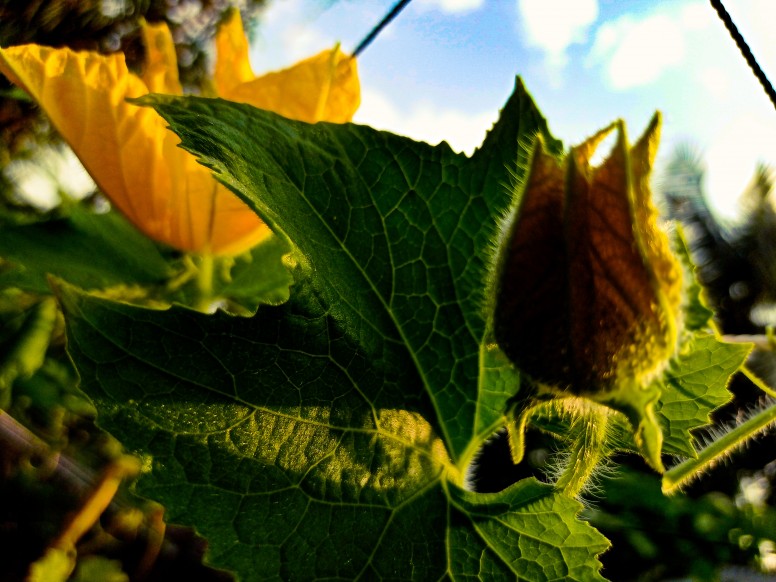 Shoot in Aperture Priority Mode
Aperture priority mode allows you to set the aperture on your camera, Use a wide aperture if you want to blur the background and isolate your subject.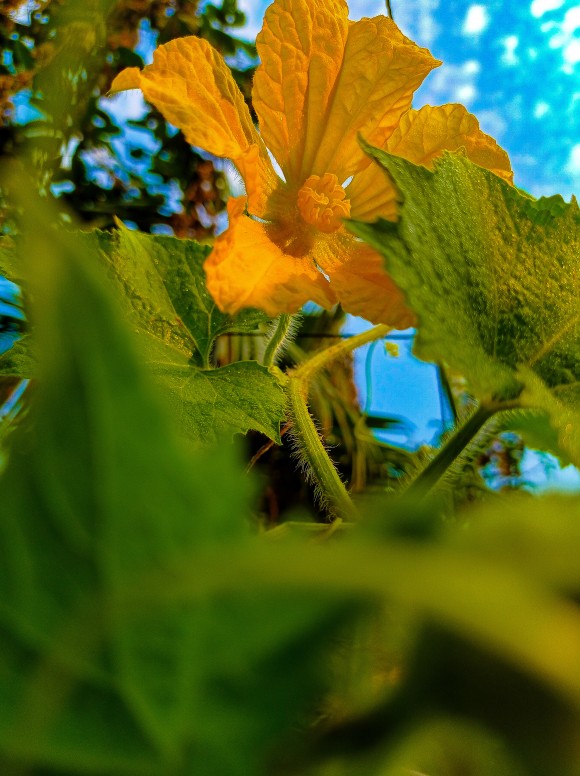 Isolate the Subject from the Background
Background blur can also be achieved at narrower apertures, if you pay attention to the placement of your subject relative to the background. Here, the flower in the front is significantly closer to the camera than the rest of the tree. An aperture of f/11 was used to keep the entire flower in focus, front-to-back, while the greater distance of the flowers in the background allows them to remain out of focus.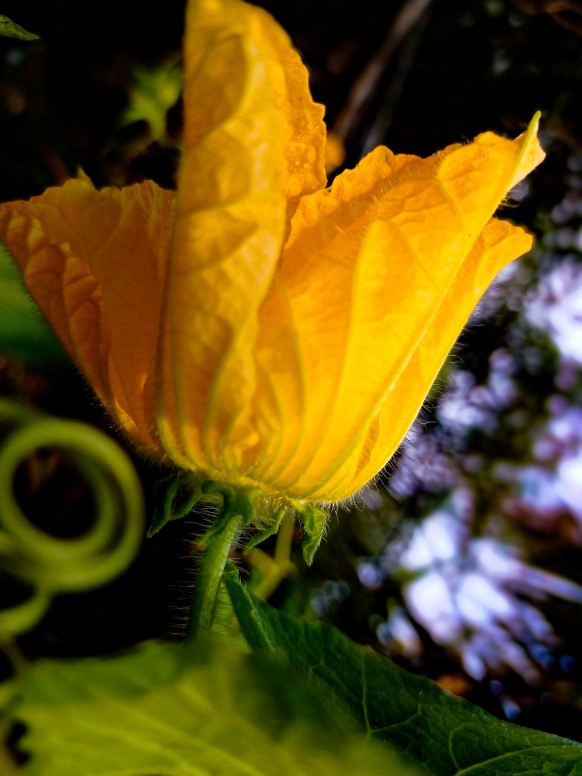 Try Focus Stacking for Greater Depth of Field Without a Tripod
No tripod? No problem. You can also use a technique called focus stacking to create a super-focused photograph out of a series of photographs shot at varying focus points.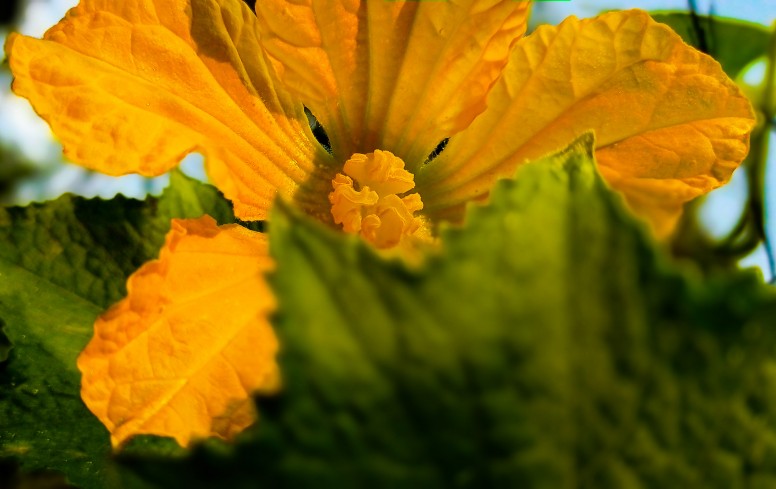 Get in Close, then Closer
Many times, we feel tempted to include the entire flower in the photograph. That's fine, take that shot. But then move closer. Or zoom in further. Fill the entire frame of your shot with just one part of a flower. Find and isolate an interesting detail.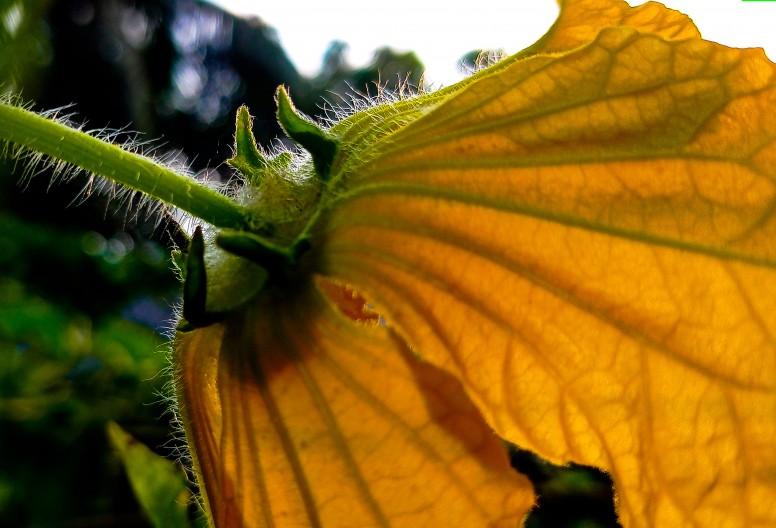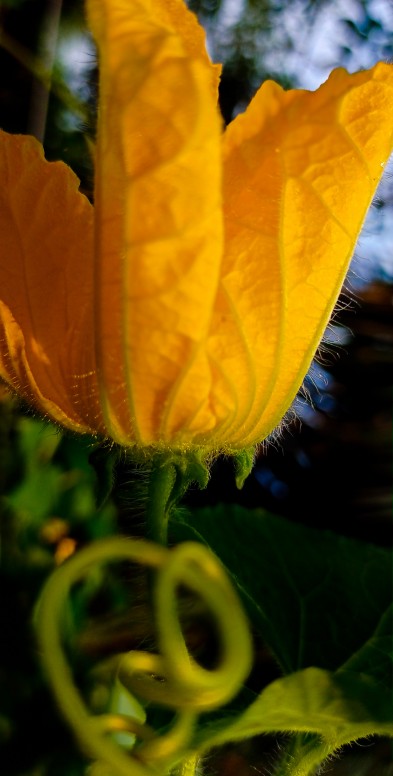 Try a Different Perspective
We love to sniff flowers, and our default tendency is to view and photograph flowers from that point-of-view: just above and looking down. If you want to do something a little more original with your flower photography, you need to try a different perspective.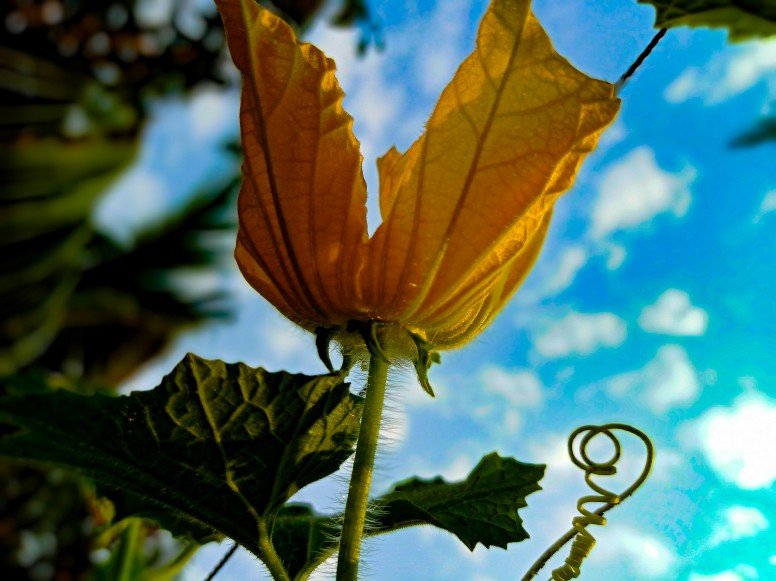 Thanks for reading this thread. Special thanks to Admin
mnnahid
,Super moderator
Shahed
and
Rayhanh
vaiya for your beloved support and inspirations.
Or you can also read my previous thread below the link here:
❂ About Mi Community Bangladesh:
Country's largest Tech Community Mi Community Bangladesh is the hanging out place for all the Bangladeshi Mi Fans. Here we share the latest news and happenings about Xiaomi in Bangladesh.All official product launch announcements, sales updates, event registrations, and other news and conversations related to Xiaomi Bangladesh are also published on this platform. More importantly, this is where we can interact with the like-minded Mi Fans like you!
Download The Mi Community App

Rate