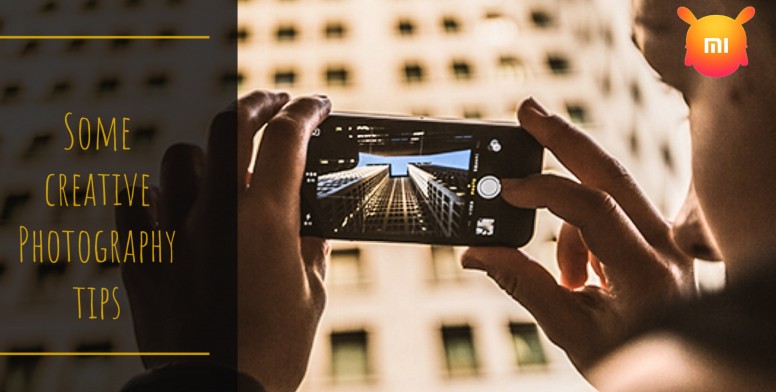 Hi 'Mi Fans"
Assalamualaikum. I hope you all are having great day.Photography, like all other art forms, can sometimes get monotonous. The best way to change up the kinds of pictures you're taking is just change the technique. This can be as simple as changing up your stance or using a new mode on your camera. I have compiled some creative photography ideas to help break your routine and help you take some great images.
Water droplet photography is a stunning way to capture a single moment in time. The reflections, colors, ripples, and shapes that droplets create are unique and beautiful to look at.
Taking the perfect water droplet image takes a lot of patience, perseverance and waiting for the right moment. However, once captured, you have a one-of-a-kind image of suspended time.Brust mood can be used to do it.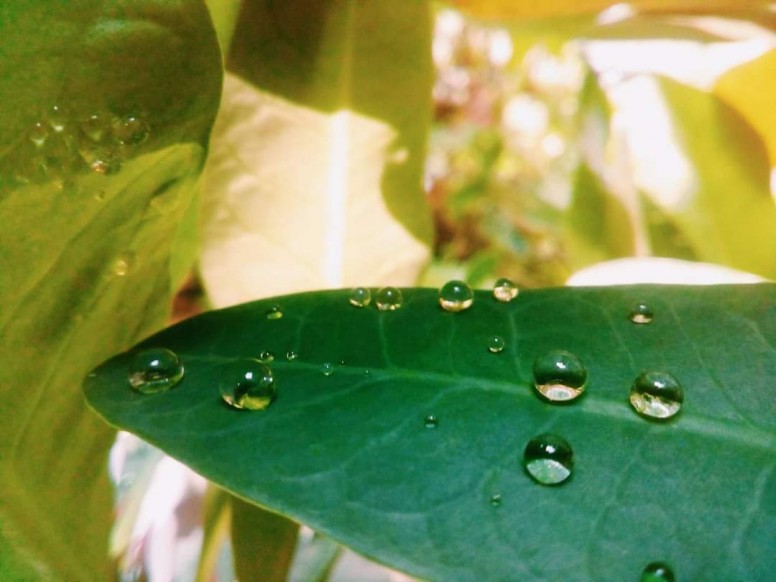 Burst mode, also called continuous shooting mode, sports mode, continuous high speed mode, or Burst shot, is a shooting mode in still cameras. In burst mode, the photographer captures several photos in quick succession by either pressing the shutter button or holding it down.This is used mainly when the subject is in successive motion, such as sports photography. The photographer can then select the best image of the group or arrange them in a sequence to study the transitions in detail.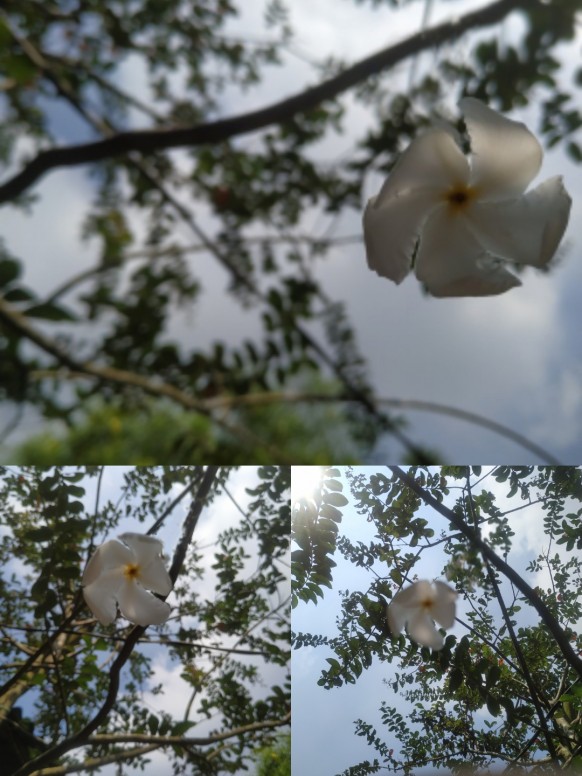 Shadow Play

You may realize creative photography ideas with the help of shadow play technique. It is especially effective in cases when the sun is shining brightly and produces strong shadows on the ground and the surface of the objects.

Such shots will also look wonderful taken inside. Don't be afraid to take pictures from unusual angles to experiment with high contrast between sunlight and shadows.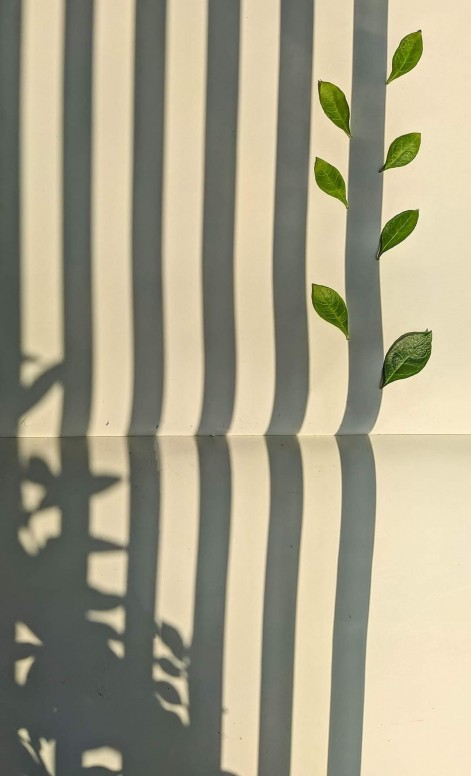 Candid Photography

Candid photography is a beautiful way to capture the lives of others from a unique and interesting perspective. It tells a natural story of subjects and their everyday lives, which can often go ignored.
play with shapesA very simple yet interesting example of cool photo ideas is to combine two totally different objects which have a shared feature. It may be the shape, color or anything else.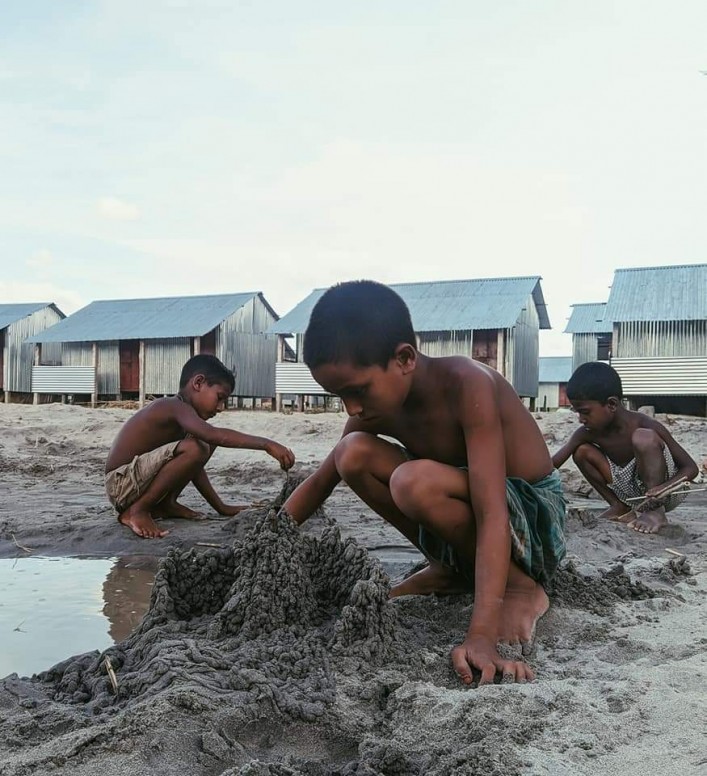 Find Reflection

An interesting example of fun photography ideas is to place the subject in front of the mirror or near water and take pictures of the reflection.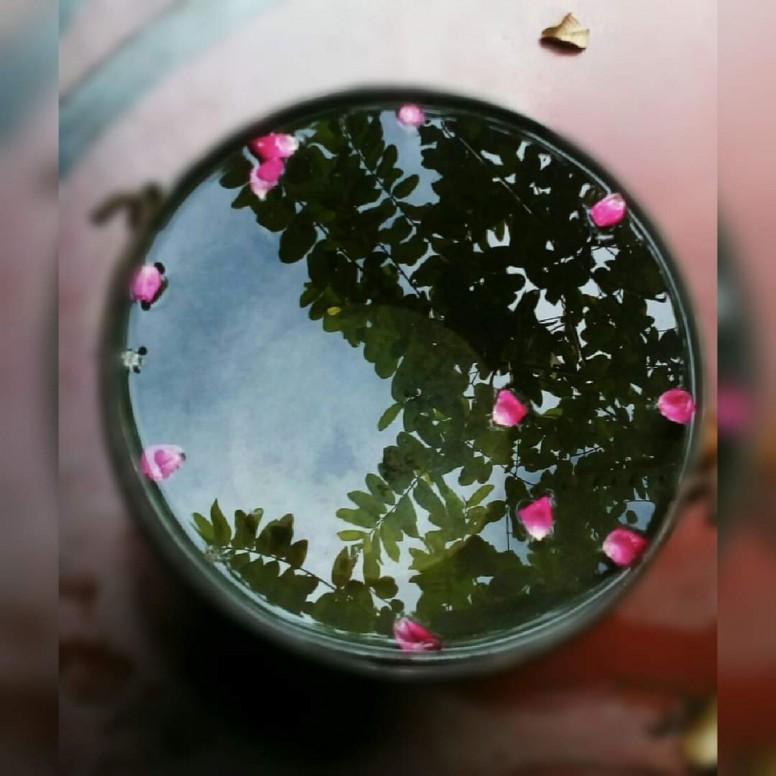 Shoot During The Golden Hour

The golden hour is the hour after sunrise or before sunset.
Taking photos during this time adds a beautiful diffused warm hue to your images. It also extends shadows as the sun is at a lower point in the sky.
An addition, the golden hour allows a more even exposure, which enhances depth and detail in your subjects.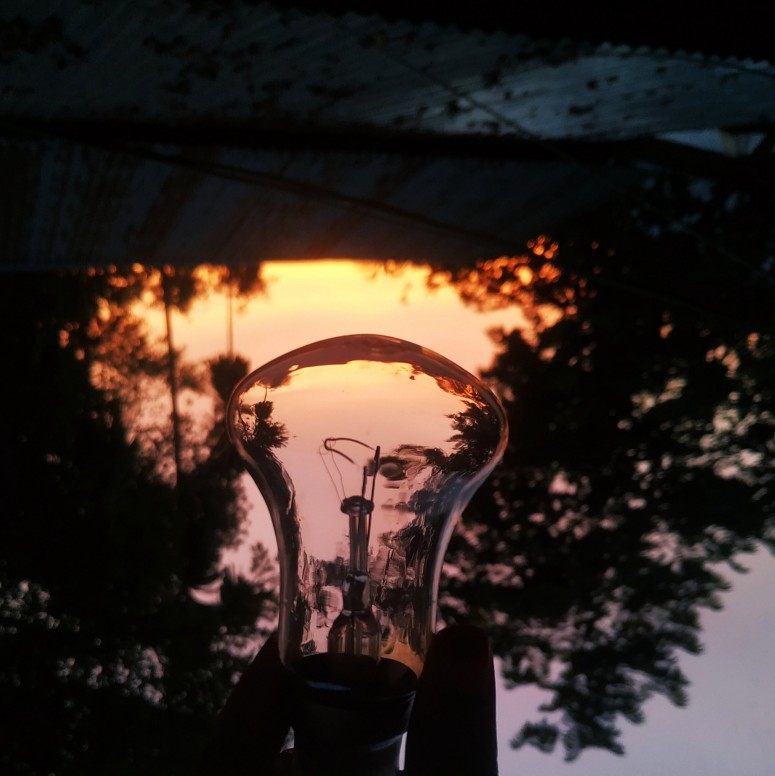 Selective Colour Effect

Color selection involves leaving a colorful subject and making the rest of the image black and white. The isolated subject in a bright color helps to draw the viewer's attention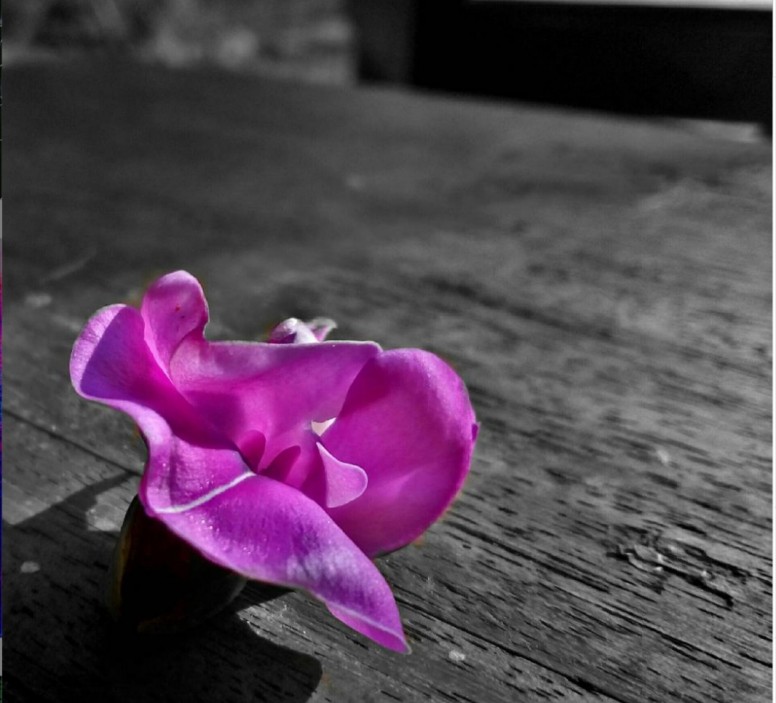 Thanks a lot everyone for reading this thread. Stay with Mi Community Bangladesh.

Which one is the best?you can share your opinion in the comment box.
Have a look my previous thread
Country's largest Tech Community Mi Community Bangladesh is the hanging out place for all the Bangladeshi Mi Fans. Here we share the latest news and happenings about Xiaomi in Bangladesh.All official product launch announcements, sales updates, event registrations, and other news and conversations related to Xiaomi Bangladesh are also published on this platform. More importantly, this is where we can interact with the like-minded Mi Fans like you!
Download The Mi Community App

Rate