Hi Mi Fans,
As you might have heard more than a few times now, Xiaomi has released the Mi 10T Pro globally and to some great success in China also as the rebranding of the Redmi K30 selling 100,000 units in one minute
And to accompany its launch on the Global Market, Xiaomi has partnered up with its exclusive team of Mi Creators to show you how you can #ShootLikeAPro with the Mi 10T Pro.
So I have three videos from some very talented Mi Fans showing you how you can get some creative shoot out in the wild exploring where you live and most importantly have some fun doing it.
It's amazing how a few Tricks & Tips from these pros will help you bring your photos to life.
Here is an introduction video to the 5 Pros and who they are…

#ShootLikeAPro Lesson 1: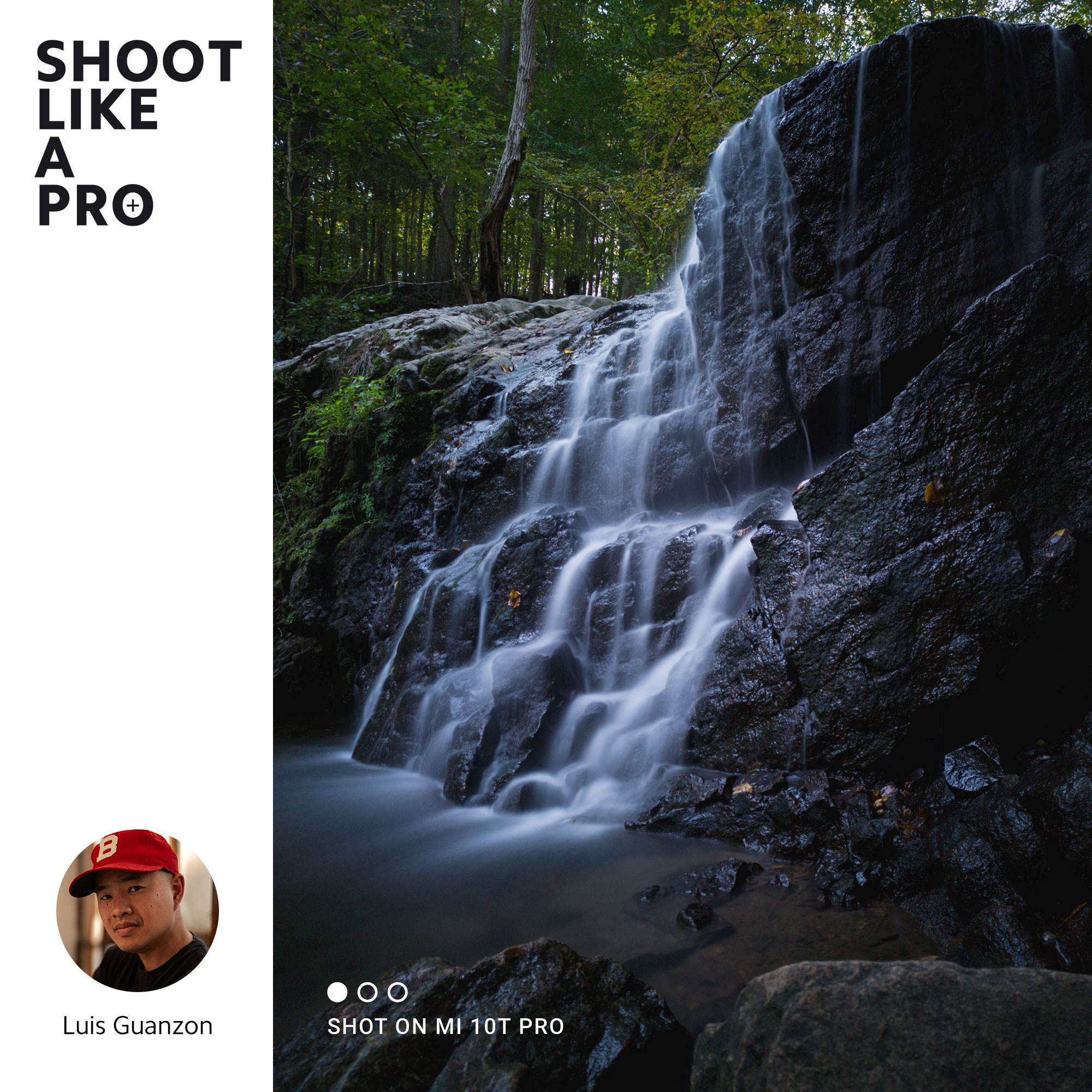 First start video comes from Mi Creator
Luis Guanzon
AKA Liquid Artist from America.
You will see in the video below Luis and his adorable daughter on a trip to the forest where is sharing some of the magic of waterfalls with his daughter to bring us this amazing photo.

#ShootLikeAPro Lesson 2: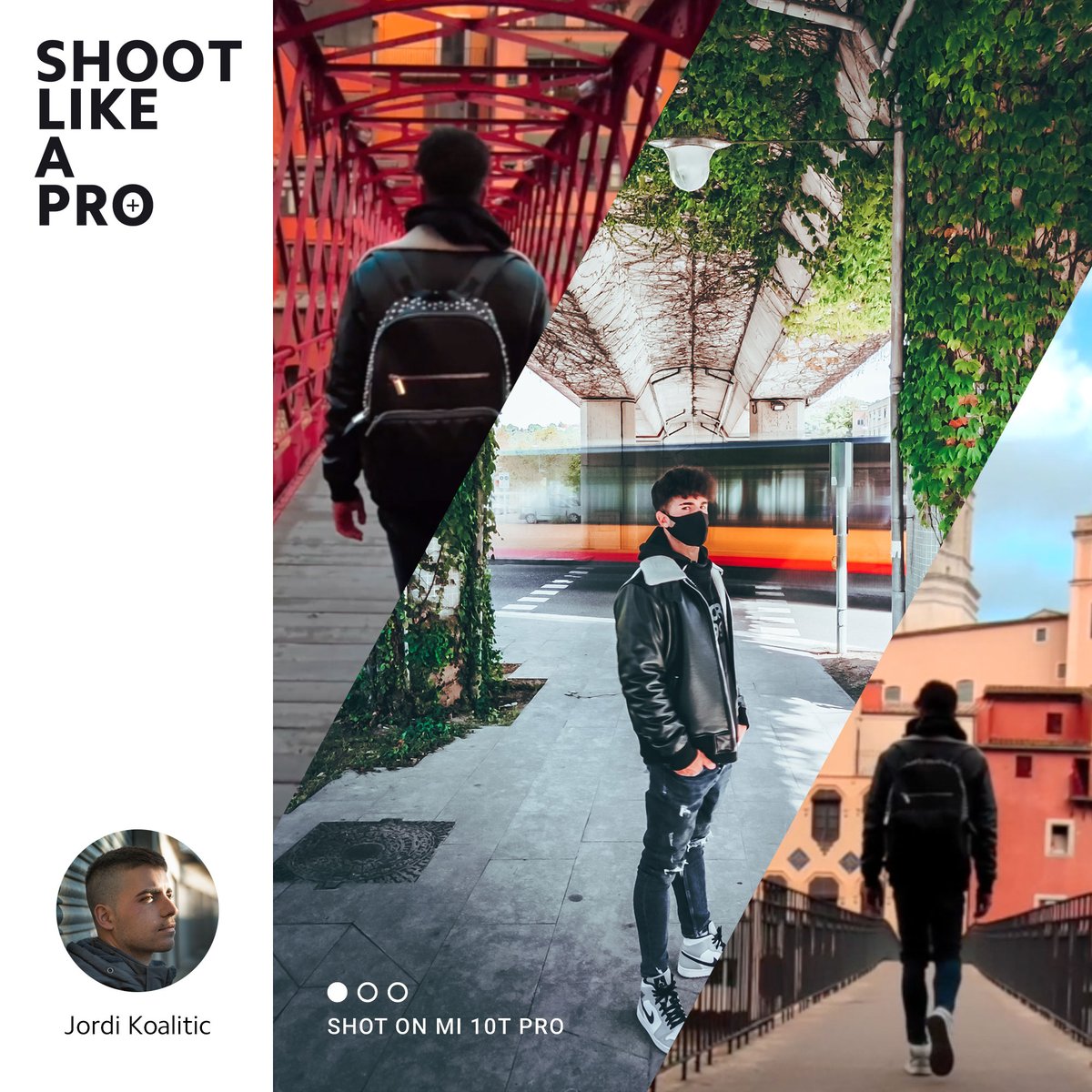 Our second video for you today comes from our Mi Creator
Jordi Korlitic
from our favorite Mi Fans country in Europe Spain!
Jordi takes you on an Urban Exploration around the beautiful sites and sunshine that naturally comes with beautiful Spanish cityscapes which have an abundance of colour and life.

#ShootLikeAPro Lesson 3: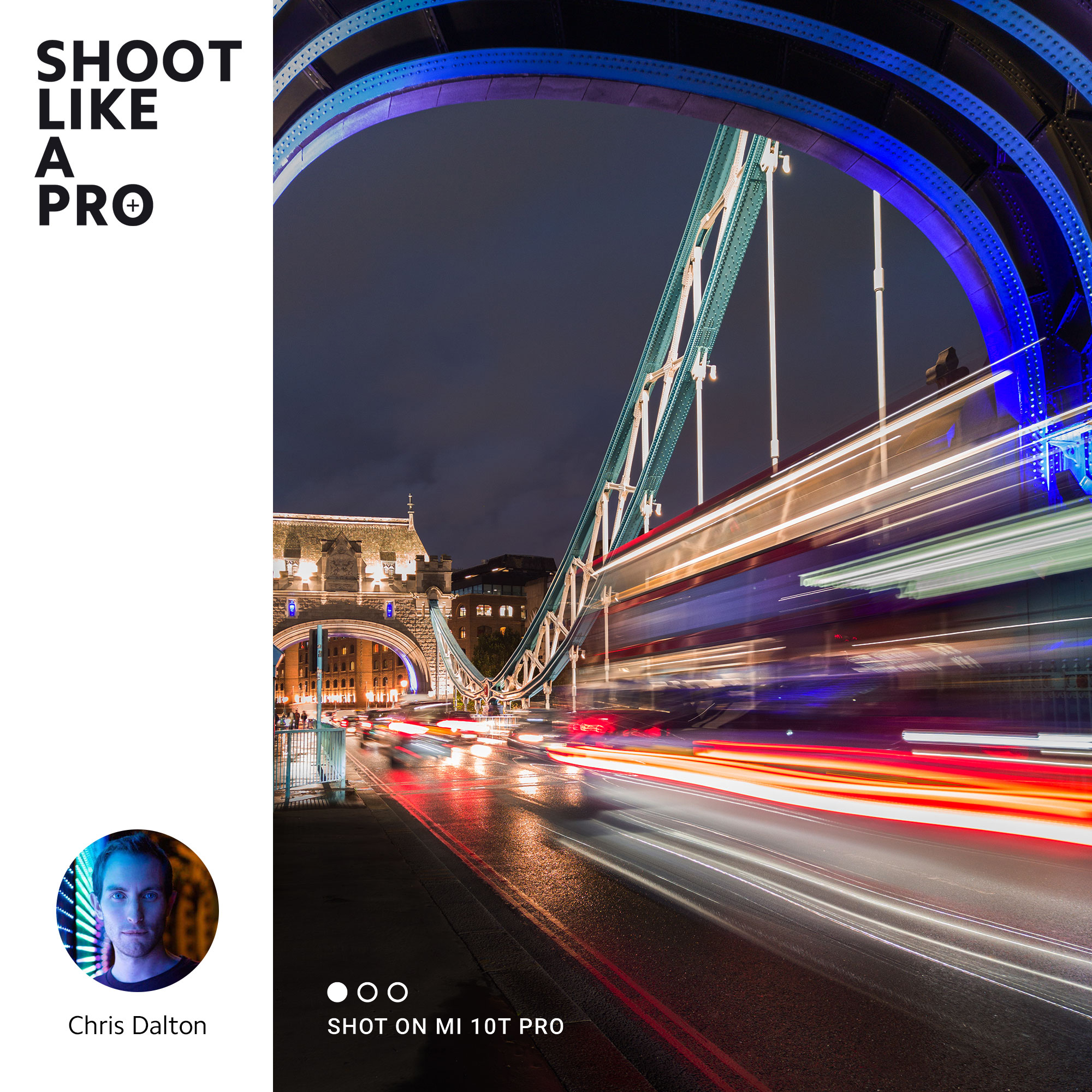 Our third video for you today comes from the one and only local talent that is Mi Creator
Chris Dalton
from England.
You will see Chris chasing the movement in the city of London, that allows him to bring a different perspective to the capital that you may not have seen before. You can see from the image above the light trails from the moving traffic that fills the streets and bridges of London 24/7.

#ShootLikeAPro Lesson 4: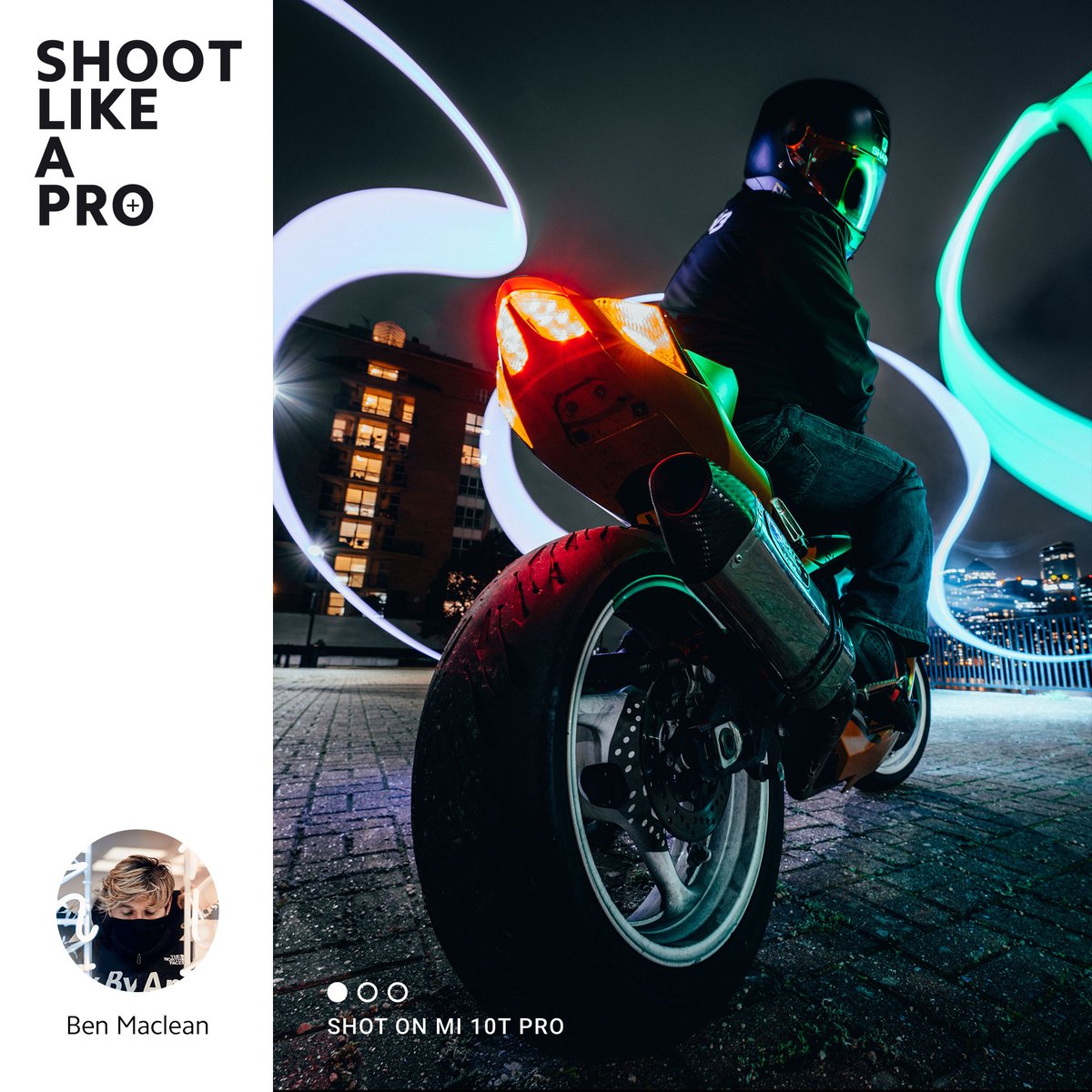 The fourth Pro and Mi Creator believe it or not is a London Boy
Ben Maclean
and you can tell his loves doing edgey street images at night. Light painting using Xiaomi's new Long Exposure option on the Mi 10T Pro really helps Mi Creators have more time to play with results. Using the Pro Mode for photographers can give you mixed results sometimes as I know myself. So having so AI camera tech to assist your results lets you play around.

So there you have it!
Have these Mi Creators inspired you to hit the streets or local countrysides to try new found skills and tips to bring your photography skills to the next level and #ShootLikeAPro…
Go on and try it on any Xiaomi phone and see what results you can capture and hag tag #ShootLikeAPro using the Pro Mode in your camera app using these Pro tips.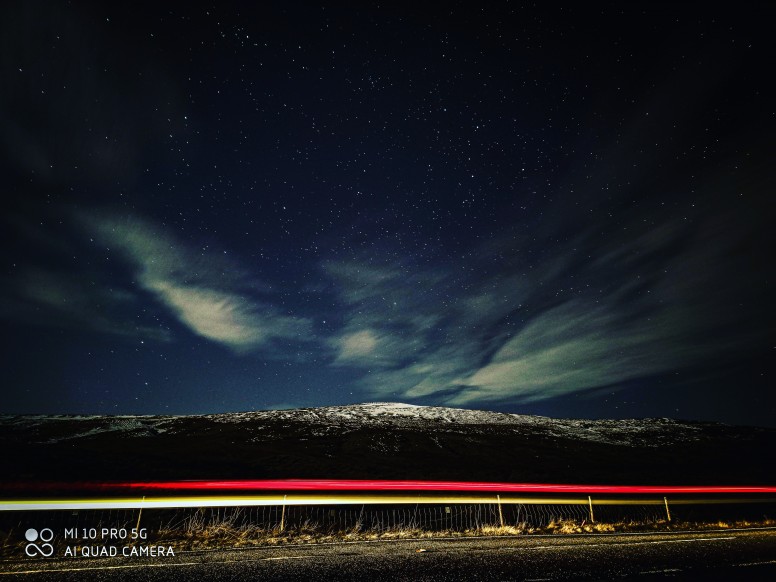 Here one of mine from earlier in the year on my Mi Explorer journey with the Mi 10 Pro. Can you tell which one of these tips I have used to get this result?
I will bring you the next two in the series from #ShootLikeAPro videos very shortly in another thread.

Please Comment, Like or Favourite…
GunplaMad