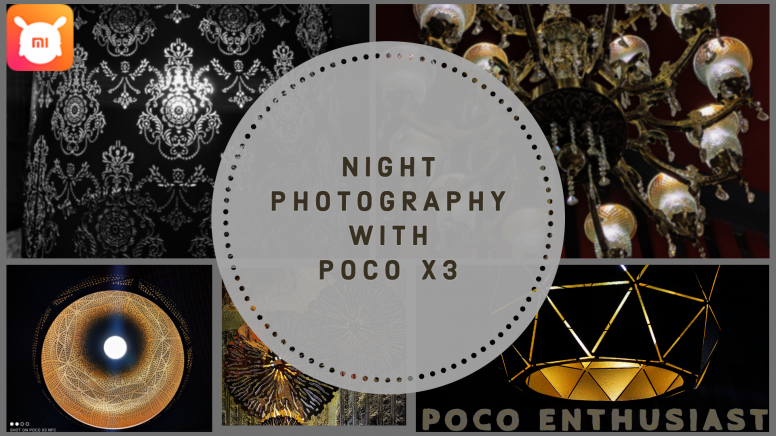 Hello POCO fans,

I hope you are doing absolutely fine!


Happiness is always there. You just have to choose to see it. There's no point dwelling in the dark and ignoring the light of the stars.
I am Akash from India, a die-hard POCO fan and a recently selected
POCO Enthusiast.
Photographing at night allows us to see night in all its wonderful colors. The world looks different at night. That, more than anything, continues to drive me toward night photography. There are plenty of things which we can shoot at night! There are so many different types of fancy bulbs, decorative restaurants, bars and pubs and sometimes those beautifully lit up streets. They just look gorgeous, aren't they? If you take a picture of a restaurant interior scene during the day, it can be sort of dull. But, that beautiful ambiance, beautiful bulbs, different kinds of lights looks amazing at night! Hence, I always click plenty of pictures at night especially when I am out for dinner (both are my favorite, food and photography).
And now, with this amazing
POCO X3
, night photography is love. Clicking low light pictures with the POCO X3 is fabulous (to be true). With many useful features like Long exposure, Night sight mode and many more, it makes our job easy.
So, here are some clicks
"Shot on POCO X3"
. Let me know your views in the comments. Looking forward to them!
1.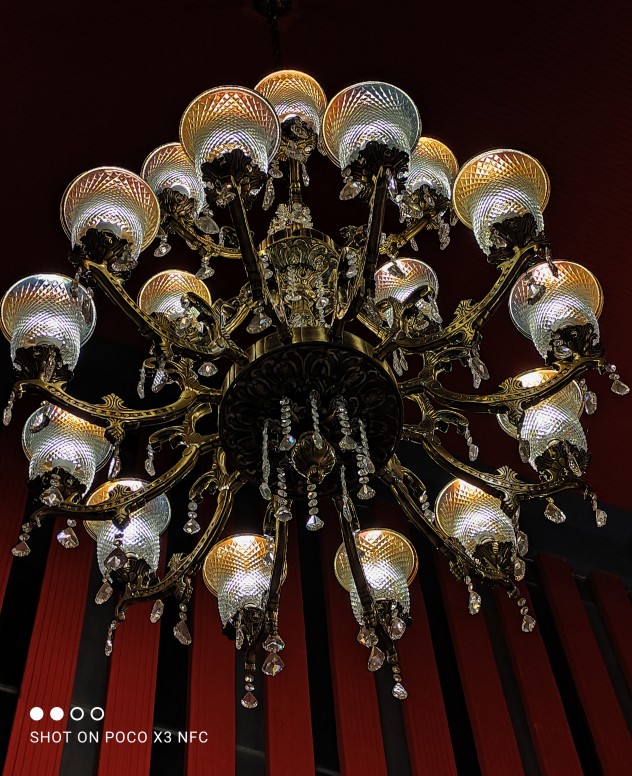 2.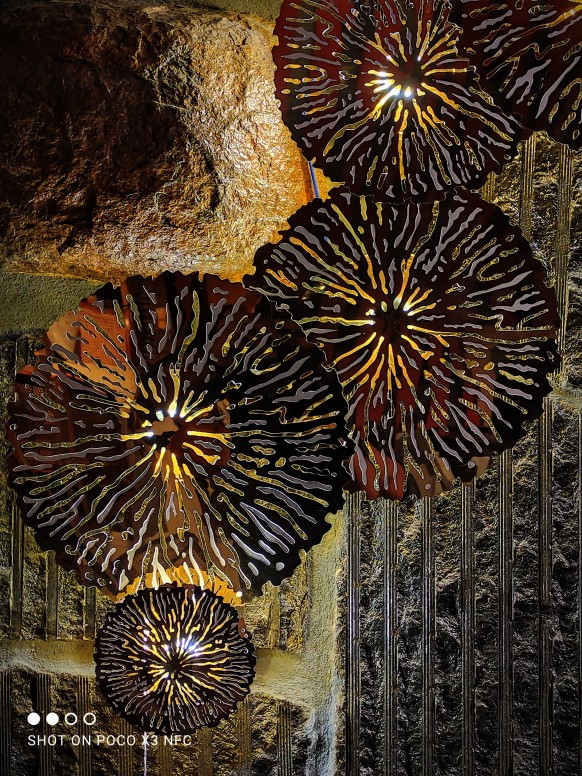 3.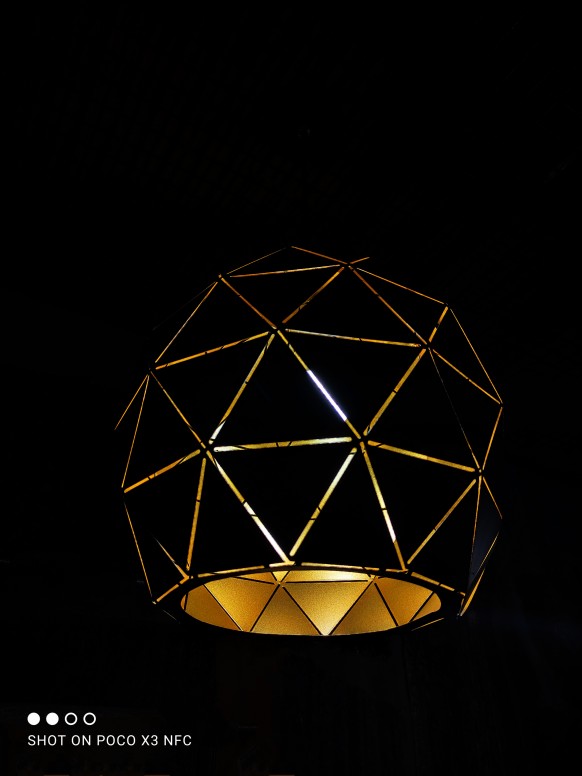 4.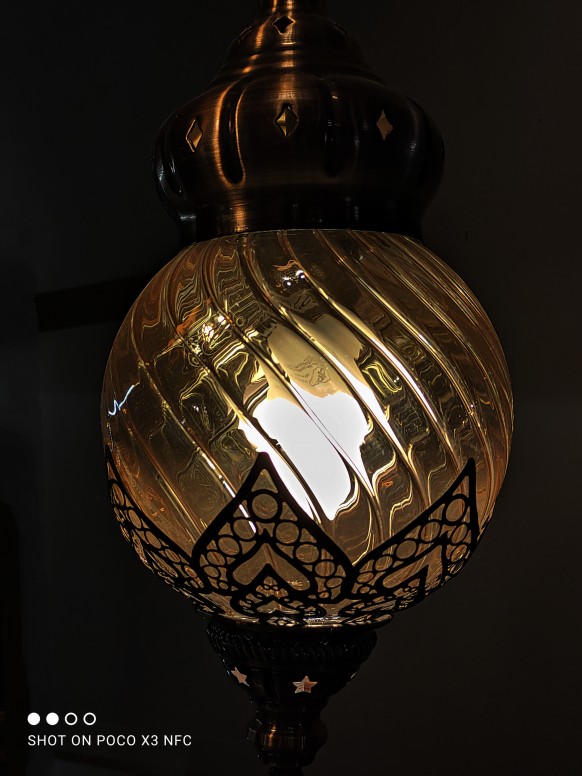 5.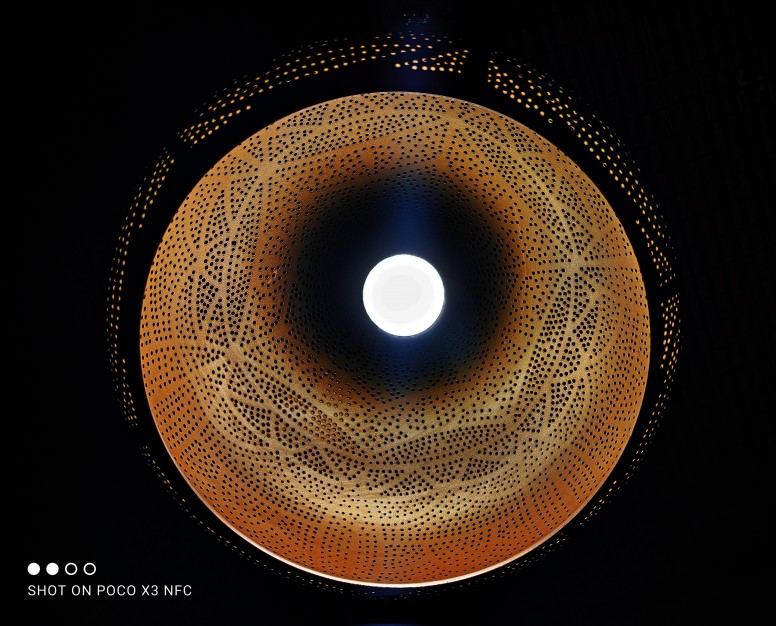 6.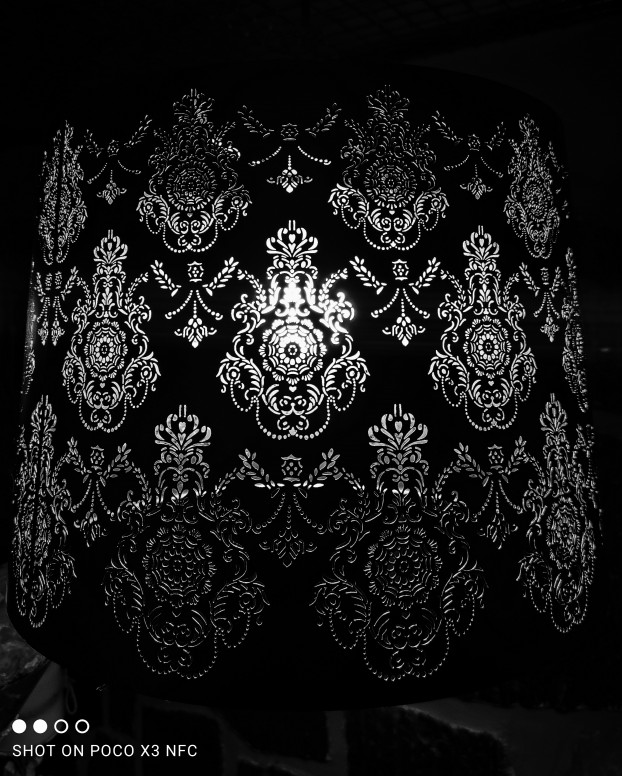 POCO X3 offers a dedicated Night Mode that only supports the primary camera for taking multi-frame night shots. The results are good enough for the price. Pictures come out sharp and carry good details as well. The Night mode does well to increase brightness, restore blown-out areas, and reduce noise levels to make pictures look clearer overall. As a result, the Night Mode is good for shooting scenes that are lit by street lights, or at least have one source of light coming in.
The POCO X3 comes as a reliable camera smartphone in the under 18-20K (USD 270 approx) price segment. The smartphone manages to achieve excellent hardware-software synergy to produce photos that hardly need further post-processing before sharing them online. It also doesn't go overboard with the AI processing. The feature-packed camera app will enhance your love of photography!
That's all for now! More pictures coming soon!
My Previous Threads:
Rate