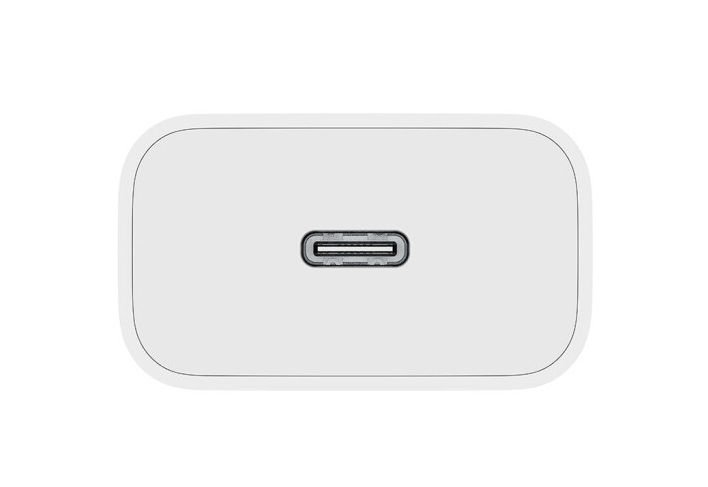 Dear Mi Fan's Greetings Happy New Month
Xiaomi has now put on the shelves Type-C charger fast charging version 20W, compatible with Apple mobile phones, priced at 39 yuan, on November 3rd.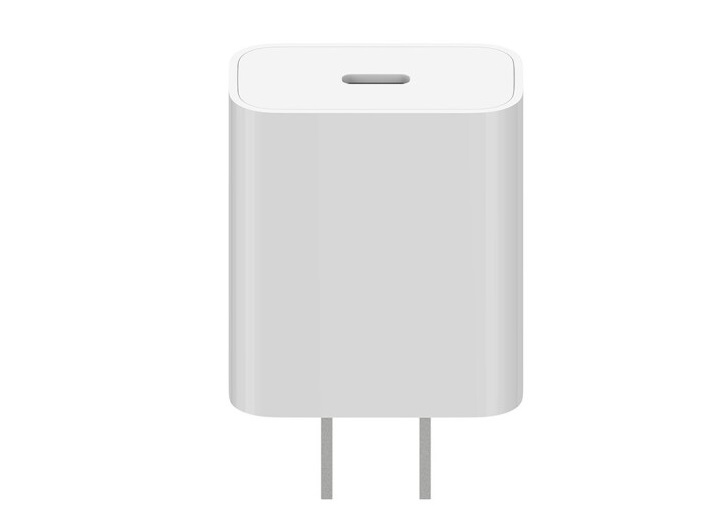 This charger can provide fast charging for Xiaomi 10 and iPhone 11, compatible with multiple fast charging protocols , and can also provide fast charging for devices such as Samsung S10, iPad Pro and Switch. The Xiaomi 20W Type-C charger has a white appearance and weighs 43.8g.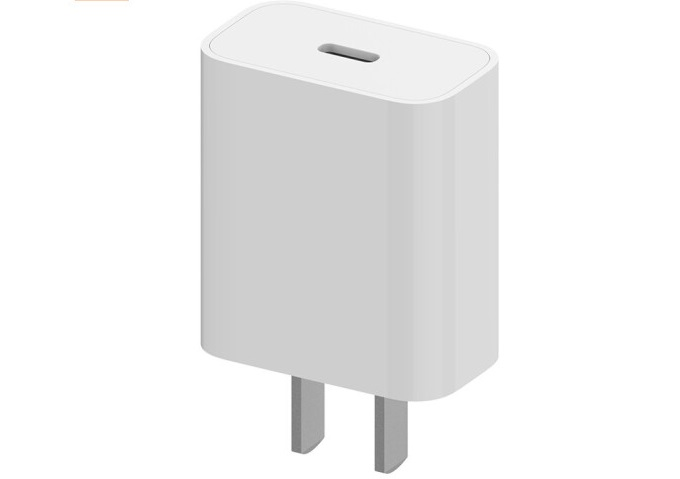 The Mi 20W Type-C charger uses high-precision resistance-capacitance sensing devices, supports over-voltage protection, over-current protection, short-circuit protection, over-temperature protection, and has the characteristics of anti-electromagnetic interference, low ripple, and resistance to static electricity.



Via ✝️ Don't Forget To Follow ▲Paddyman