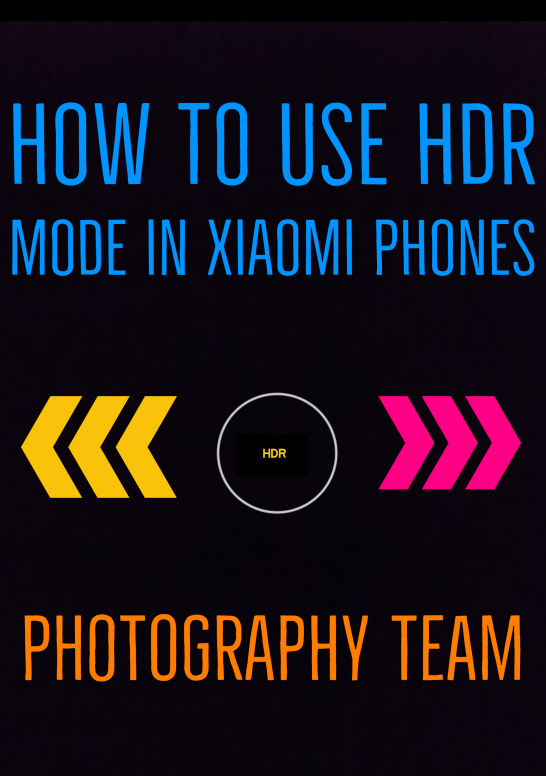 Hello Mi Fans!
Mi Community Global Photography Forum where you'll find everything about photography you want! Your presence is our motivation to do better!



High Dynamic Range(HDR) is a feature of most modern android smartphone cameras while most blindly believe that your images look better, more is available. If you don't know what HDR is or just want to learn how to use the HDR feature and how it can be useful, I will explain it here in my thread.
What is HDR?
HDR is the high dynamic range, the dynamic range is the contrast between the lightest and the darkest elements of an image in photography. HDR is a way to expand this dynamic range beyond what a smartphone lens usually captures. This will help to make the eyes more realistic representation or generate a more creative feel for the landscapes. HDR 's overall aim is to create a more impressive image that should not be activated with each photograph. The efficiency of HDR depends on the situation and mainly on what you shoot.
How is HDR working?
When you have HDR activated and press the shutter button, the camera captures multiple photos in a fast succession with different exposure values, and then the camera software combines these images into a single picture that retains information from the darkest and brightest regions. Xiaomi smartphones also support HDR10 + videos that allow you to capture high dynamic videos.
Have you got HDR?
HDR mode is supported by all Xiaomi devices. The best way to enable HDR option in the MIUI Camera app with 3 steps.
Open the Camera app
Tap on HDR
Choose Auto, On or Off to disable HDR


When to use HDR?
Landscapes
Dim-light and backlit scenes

When not to use HDR?
With moving objects or when you are moving
High contrast scenes
Frames with vivid colors

"Let's see some pictures captured using HDR mode in MIUI camera app"
1.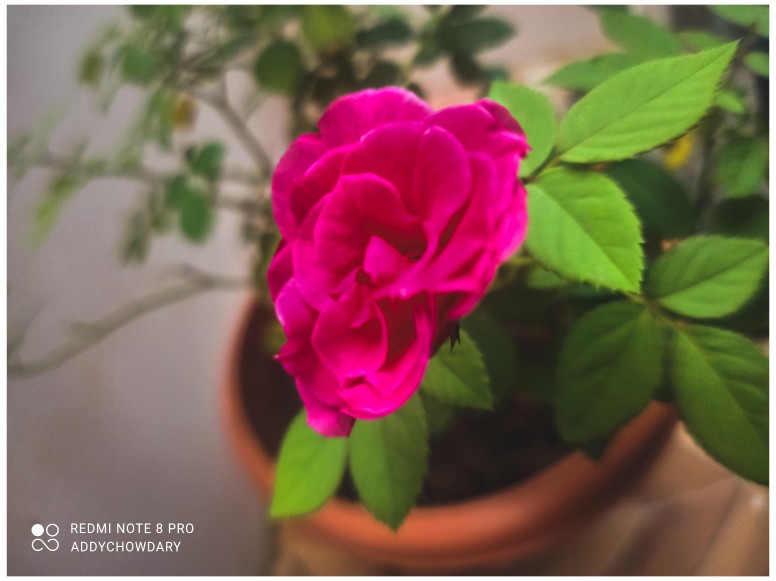 2.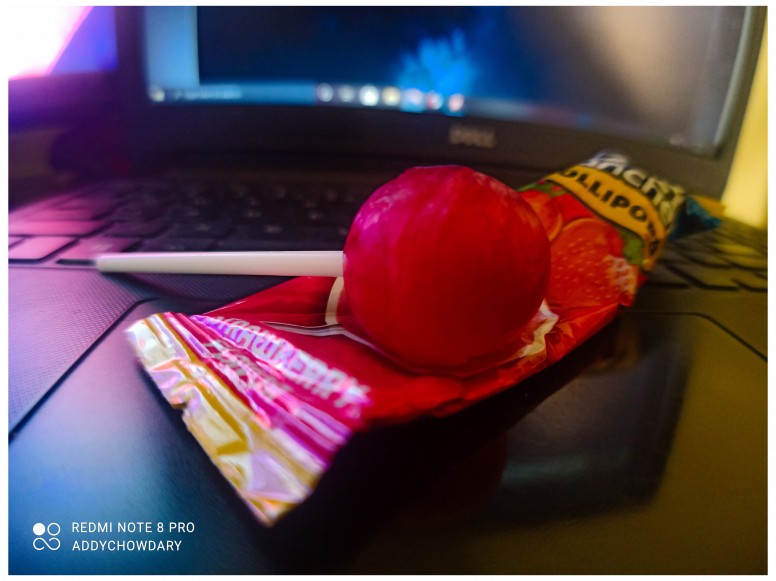 3.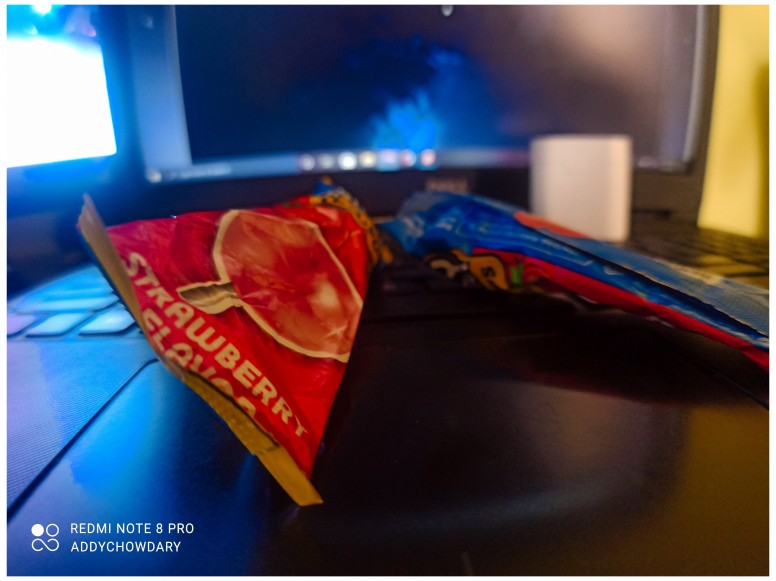 4.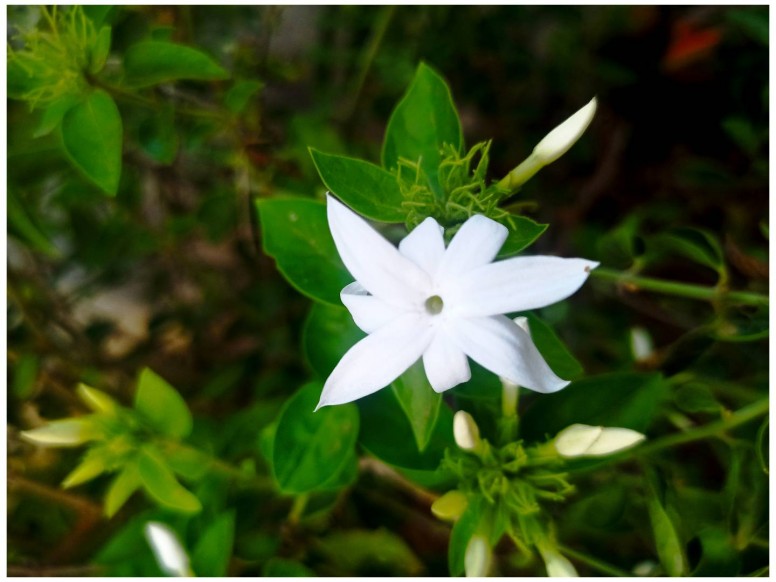 5.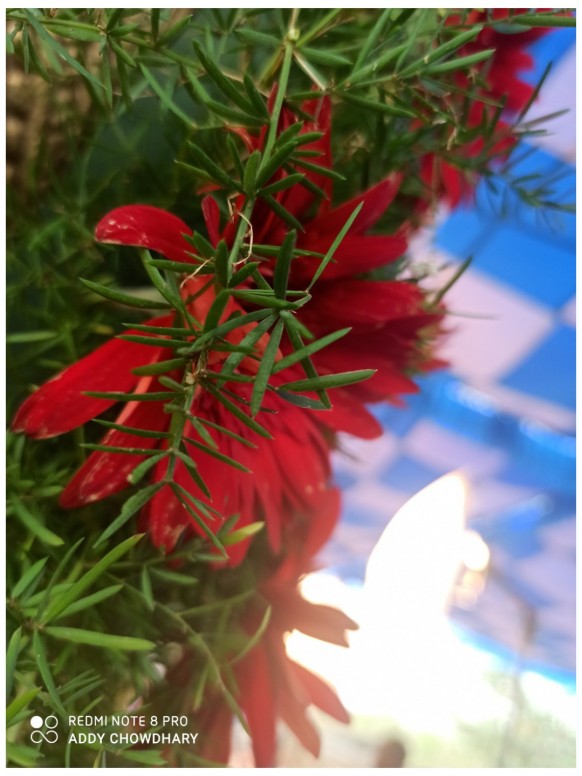 My final words that remind yourself of keeping your hands steady all of the time and soon your eyes will train to find scenes better when HDR is on
"I WILL BE BACK WITH PHOTOGRAPHY TIPS!"
&
Let me know your opions with your valuable replies below!

Special Thanks To
My Support & My Inspiration
✨Photography Forum✨
Rate