Hello MI Gamers!
Today we have some fresh news about Pokémon! In a previous thread I told you about the new Pokémon Go updates, and in this thread I am going to talk about Pokémon Unite. You don't know what it is? Don't worry, I'll explain it to you below!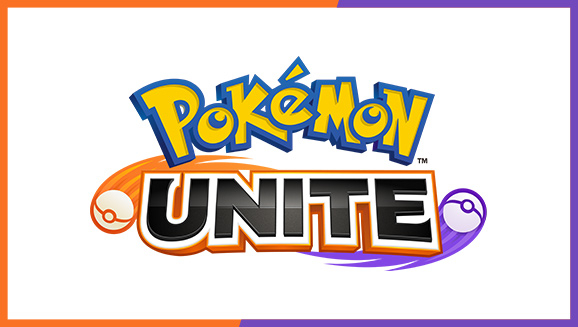 For all those MI Gamers who are wondering what Pokémon Unite is, it is a combat and strategy game created by The Pokémon Company and TiMi Studios, of Tencent Games (that is, the developers of AoV) for mobiles and other platforms like Nintendo Switch. In other words, we're going to get on our hands a Pokémon MOBA!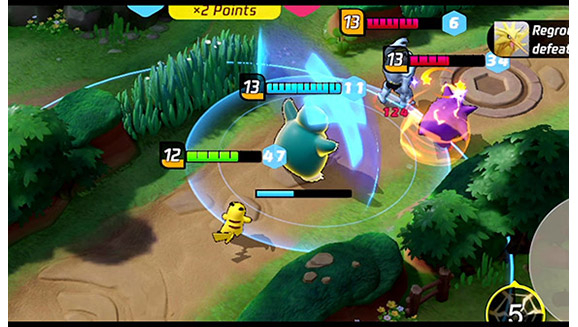 I don't know if this game is going to be very popular, but for MOBA fans who want to try characters completely different from those they are used to, this game may be a good option (apart from the fact that in many MOBAs there are players who are in charge of return the game toxic and it is something that does not like at all). You can see some screenshots of how the map will be, some characters and some tests ofthe game.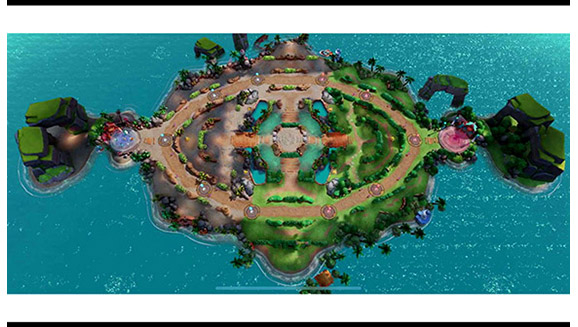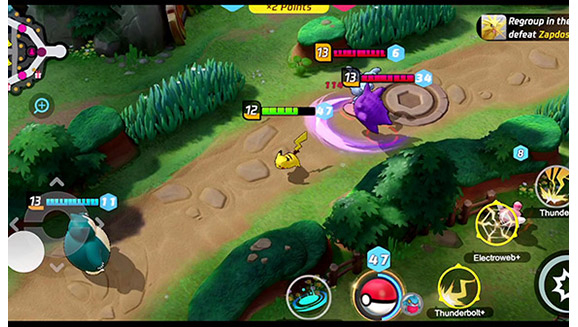 Release dates for this game have not yet been confirmed, but surely some of our fellow Mi Gamer team will bring you a good review as soon as it is in our hands. Some theories and rumors suggest that it could come out this November, since the last releases of pokémon games have been in November, but there is nothing 100% confirmed, these are only theories of Pokémon fans. At the moment, the game is currently in developing.
What is certain is that it can be an interesting MOBA to try for all those who like this game theme!

I will have an eye open to any more updates for you!
Image source:
Pokémon