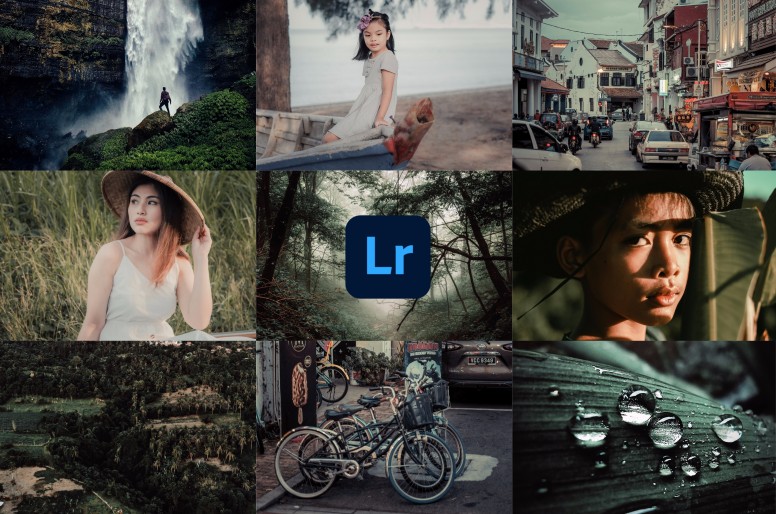 COLOR GRADING
Color grading is a process of improving the appearance of an image for presentation in different environemts on different devices. Various attributes of an image such as contrast, color, saturation, detail, black level, and white point may be enhanced weather for motion pictures, videos, or still images. Color grading is also a great techinque to convey the emotions of your photographs.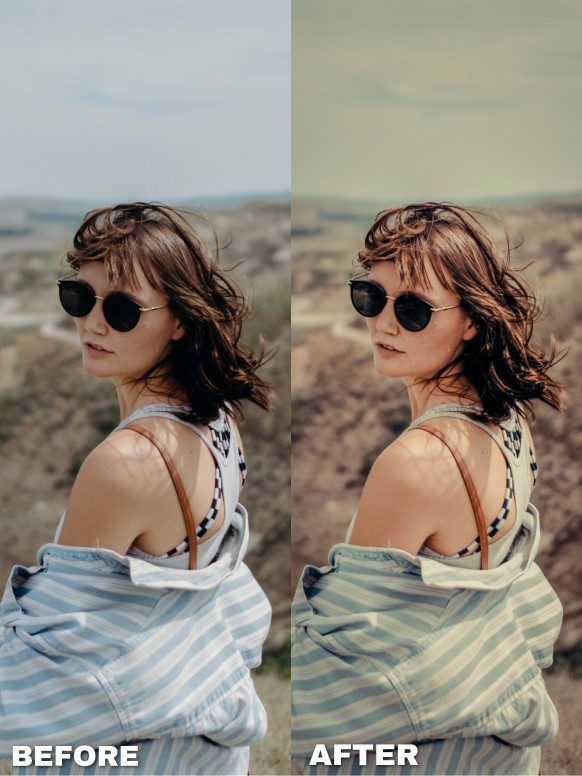 One of the great tools for color grading is the Lightroom Mobile app and these video tutorials will help you ncrease your knowledge and level up your skills in color grading. It also comes with FREE DNG and XMP file (preset), kindly check the video description on Youtube app if you're interested.




SAMPLE PHOTOS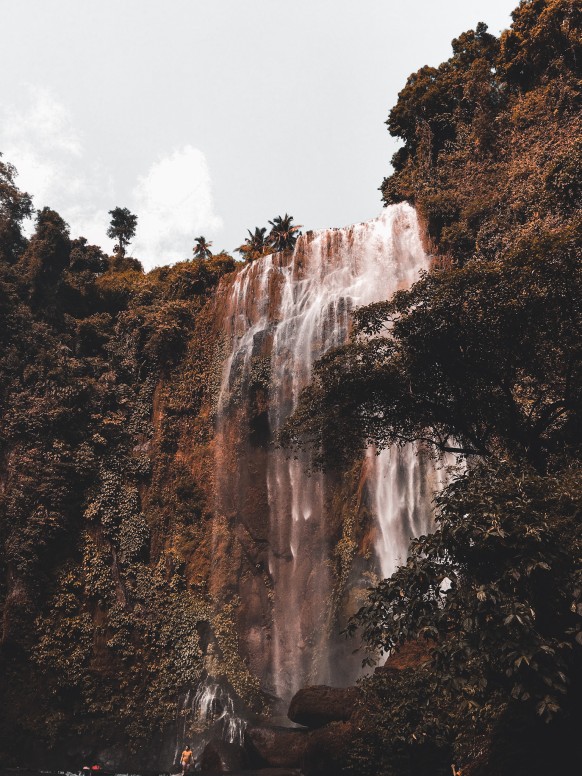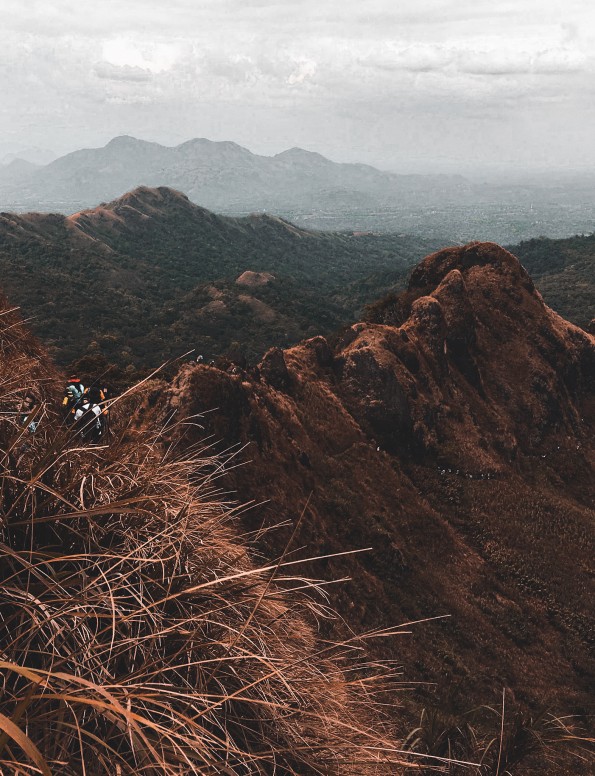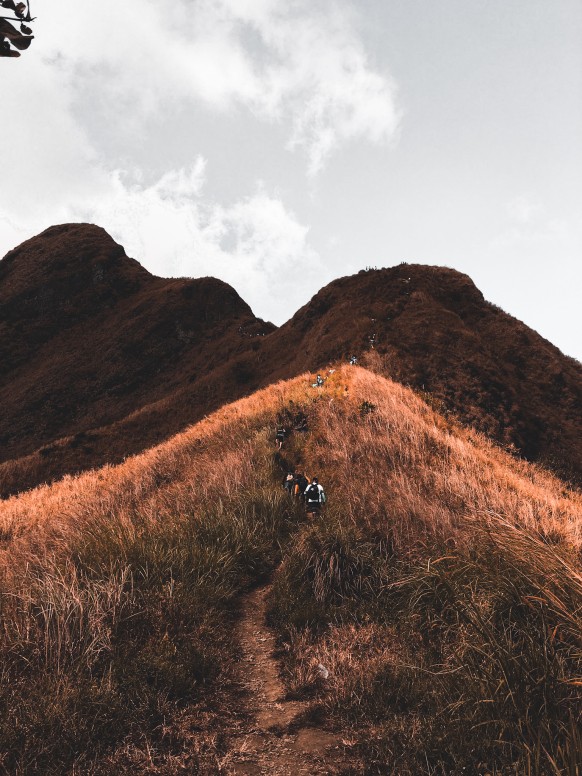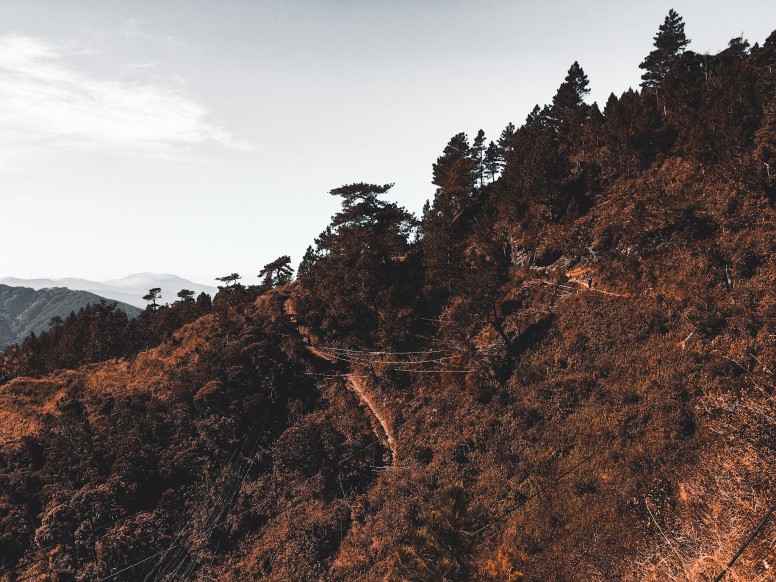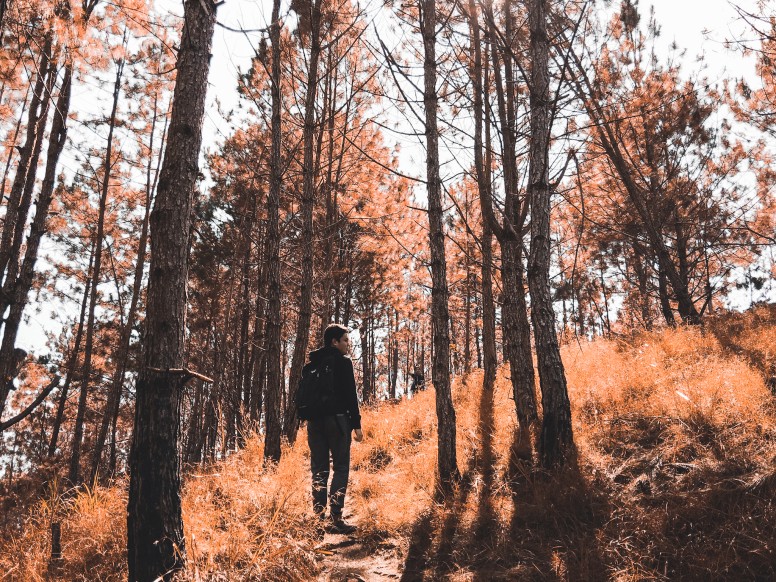 PASTEL TEAL AND ORANGE TONE

SAMPLE PHOTOS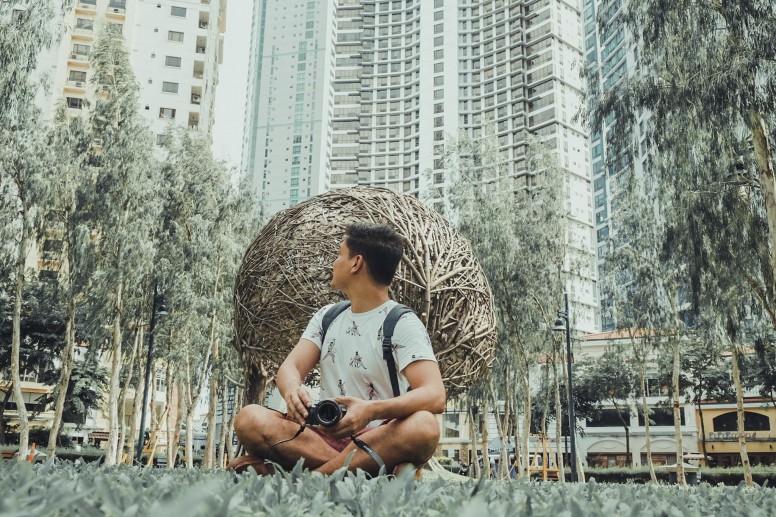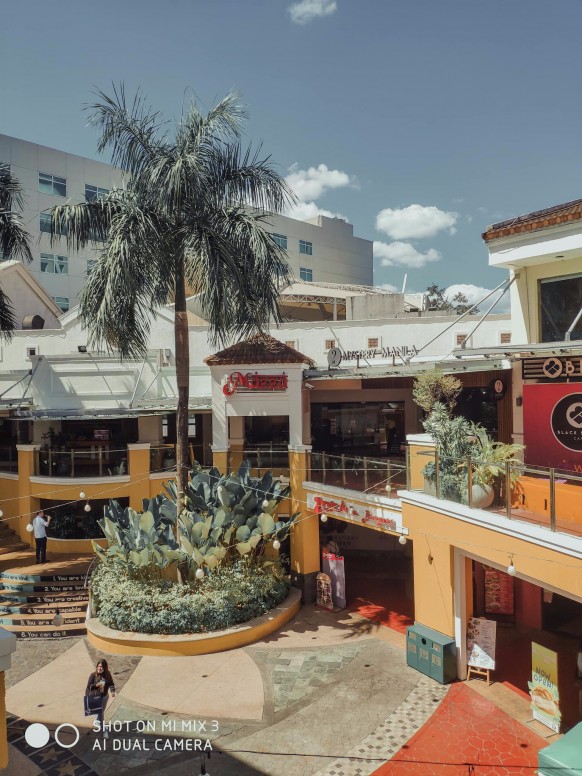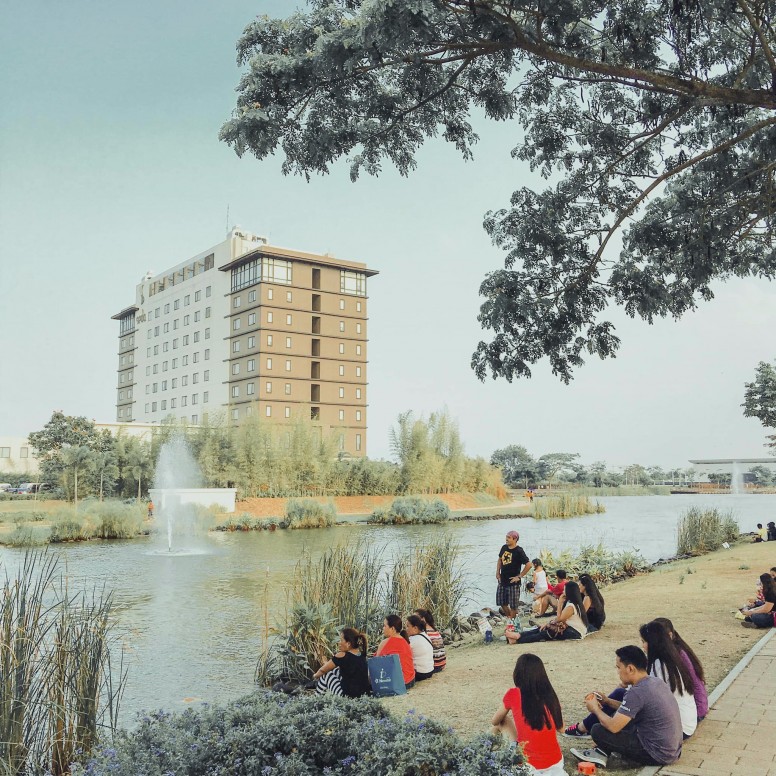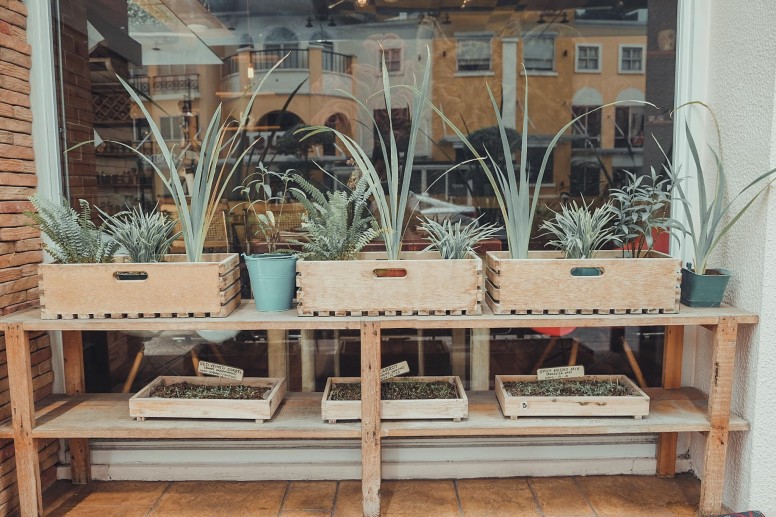 SAMPLE PHOTOS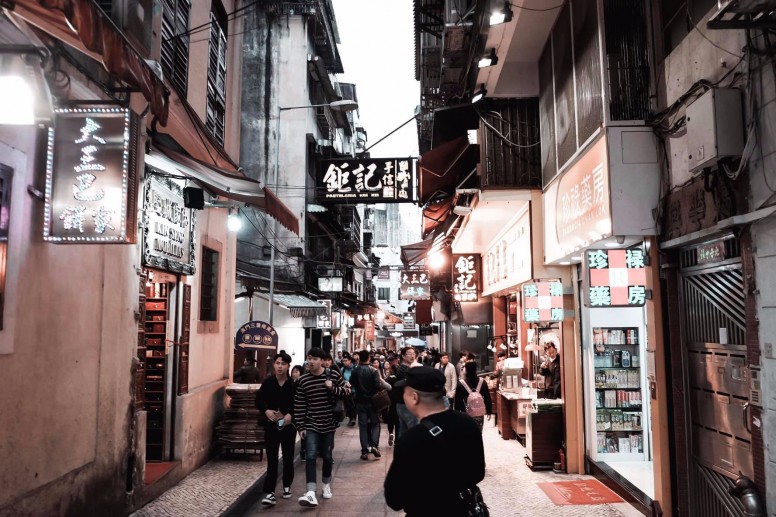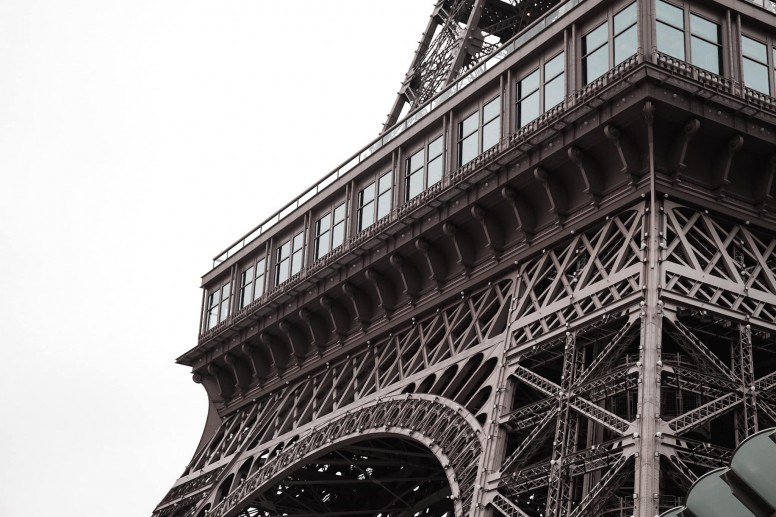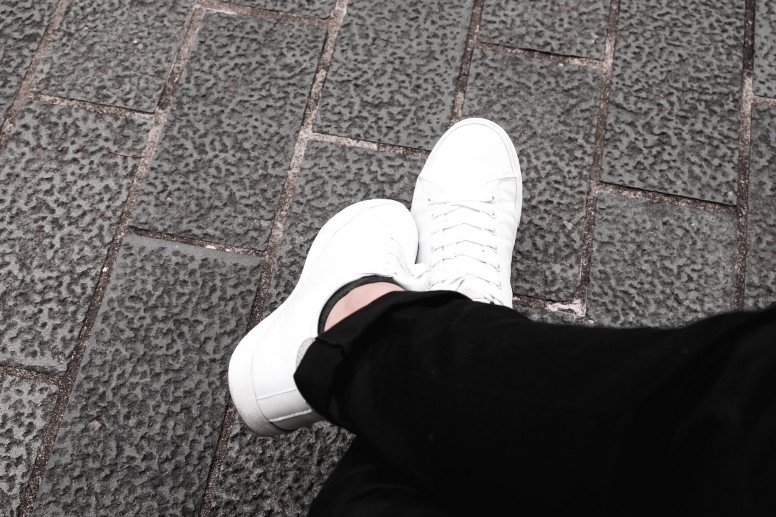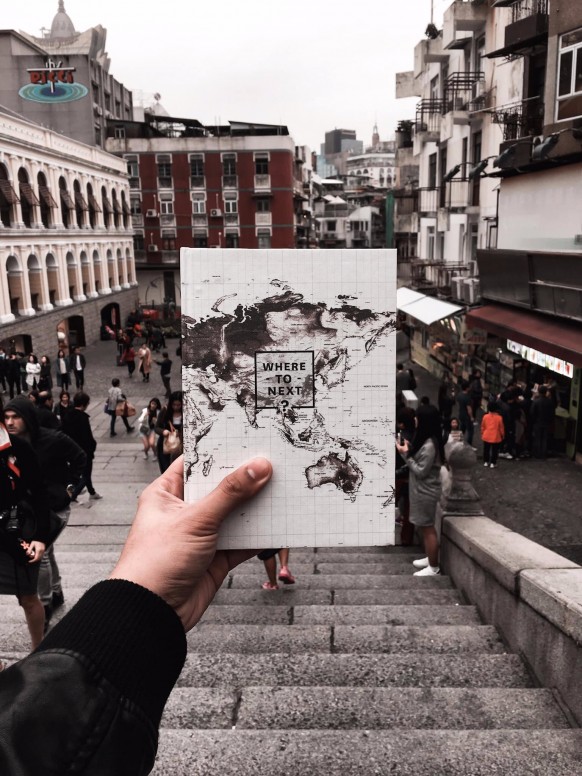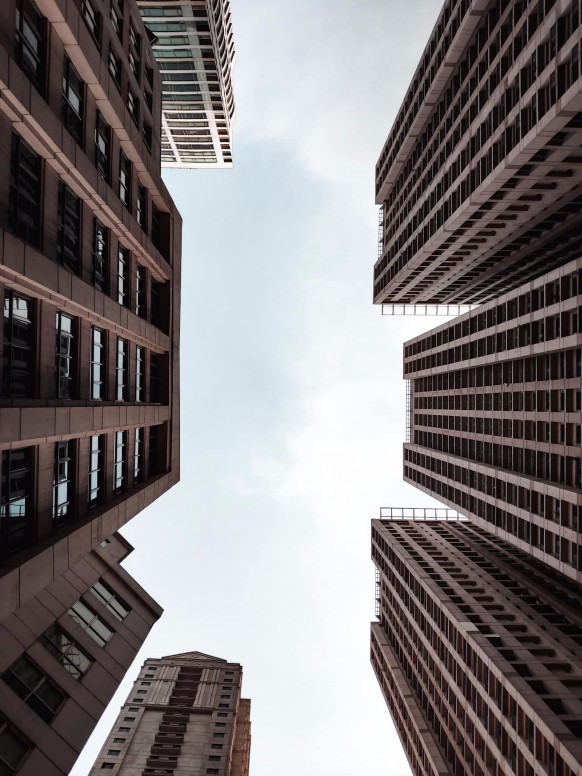 SAMPLE PHOTOS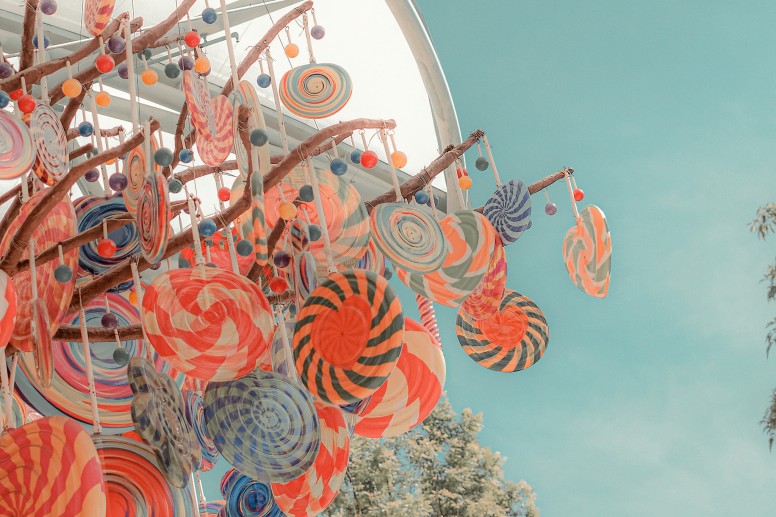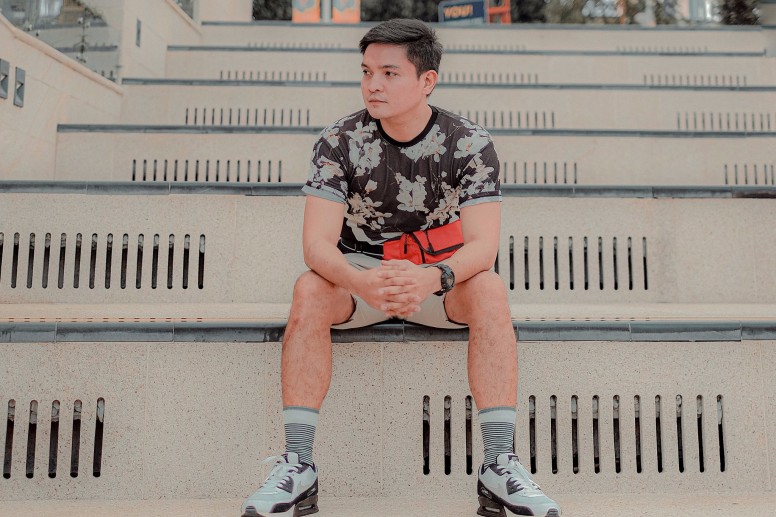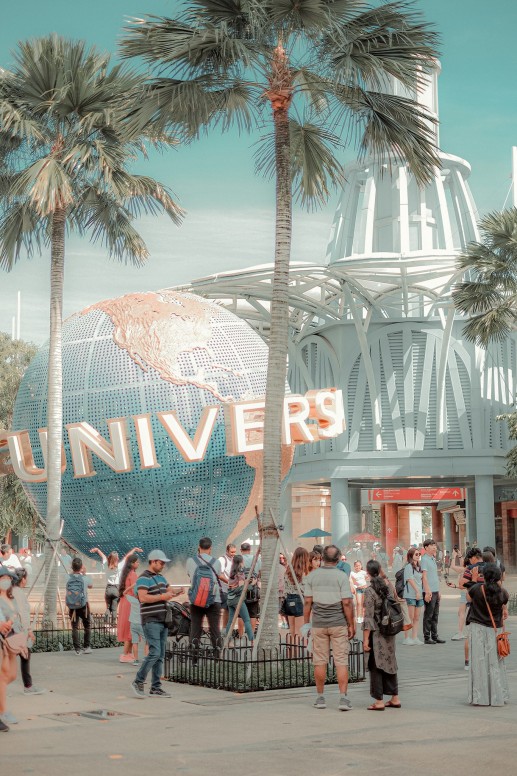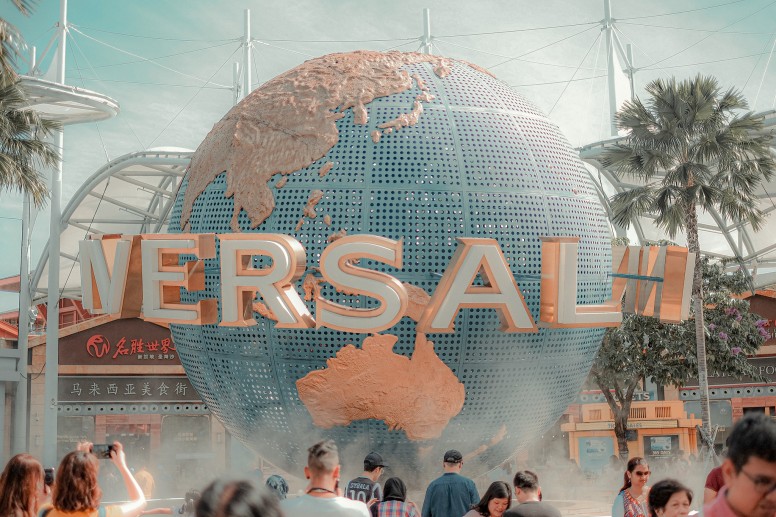 SAMPLE PHOTOS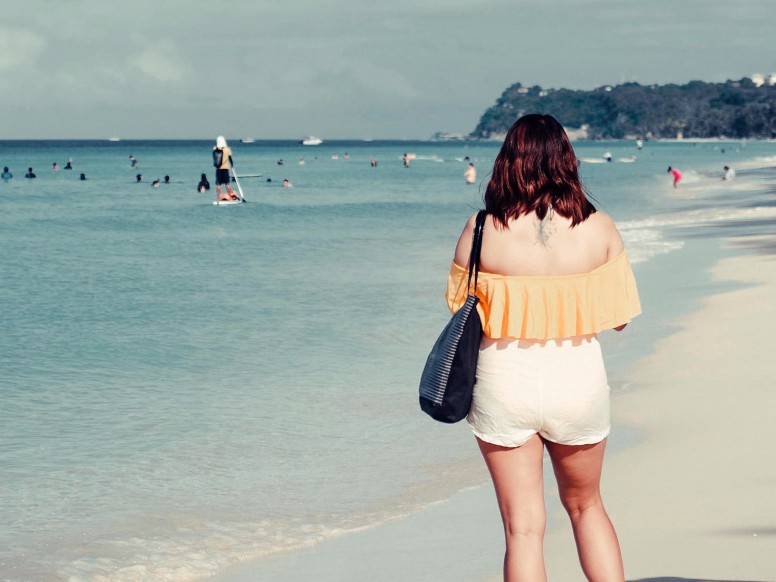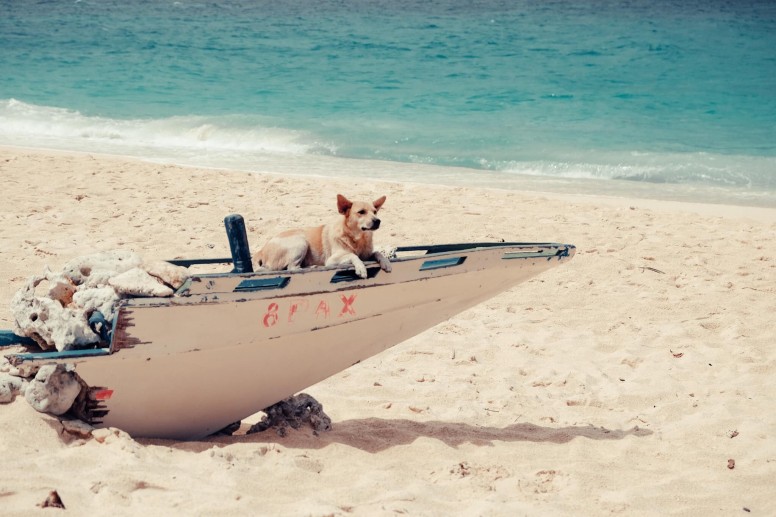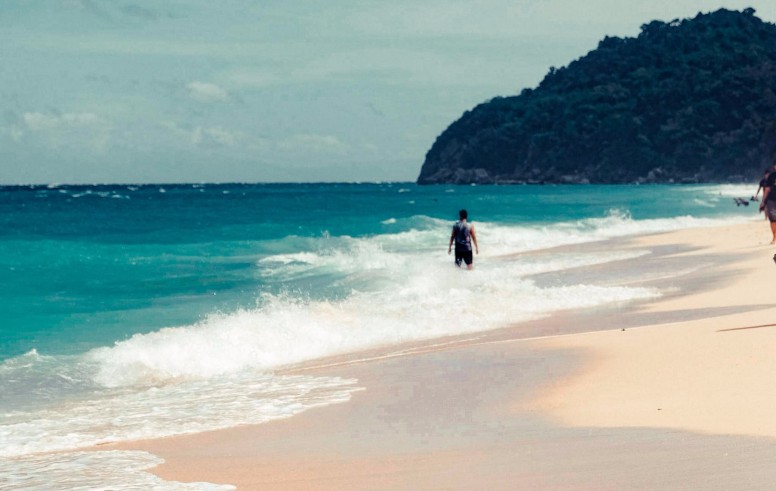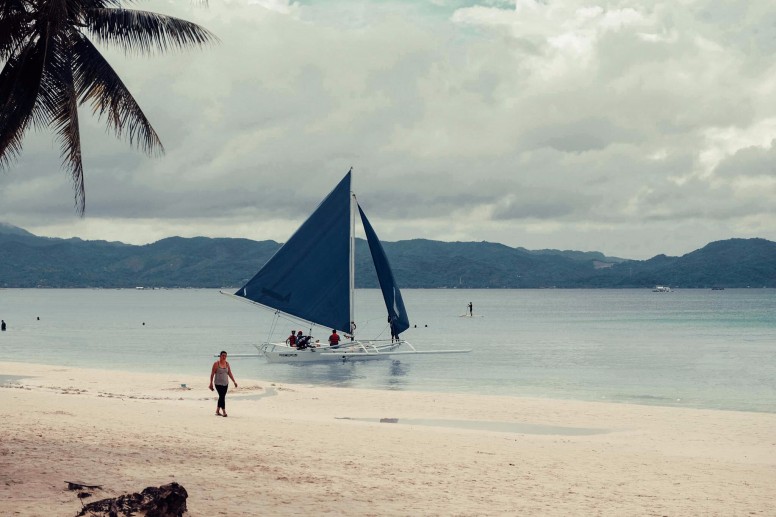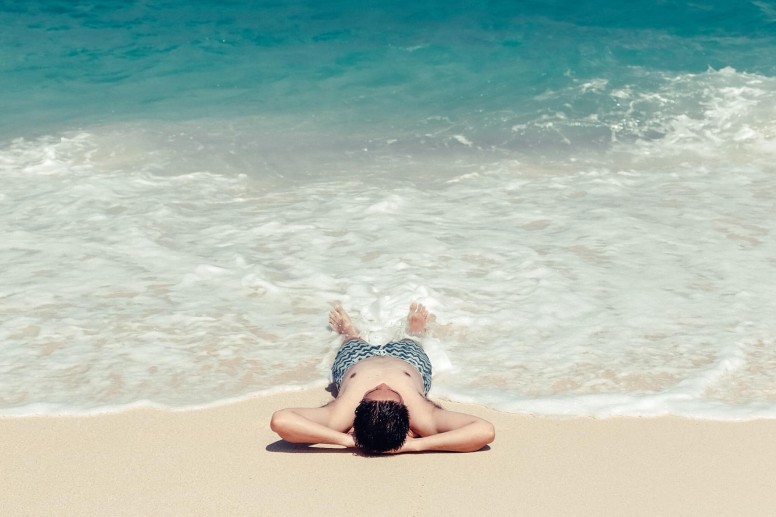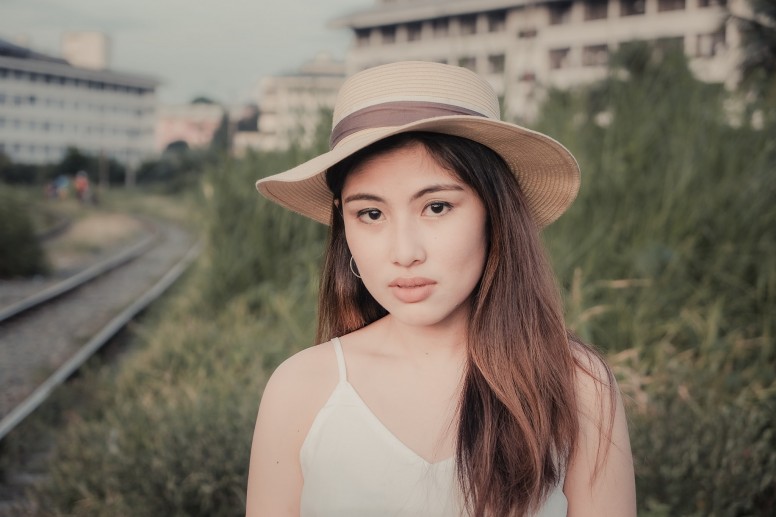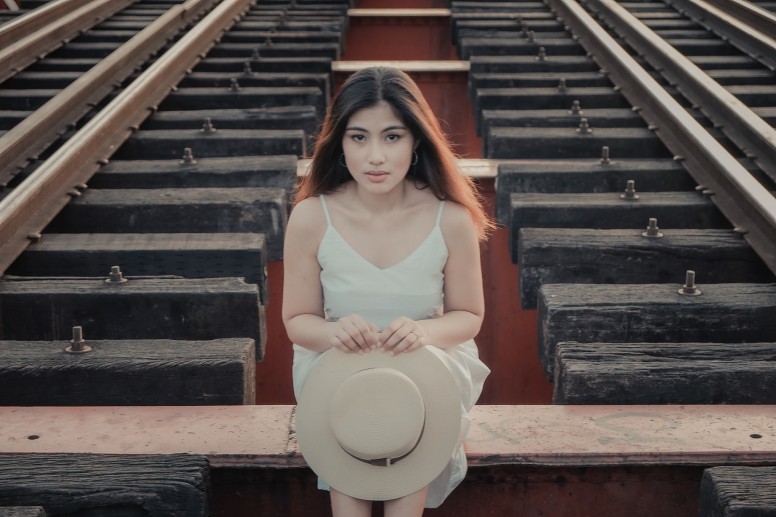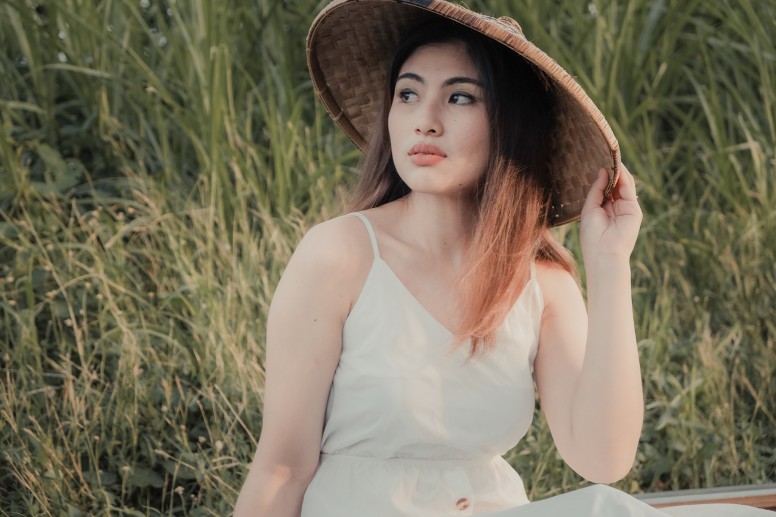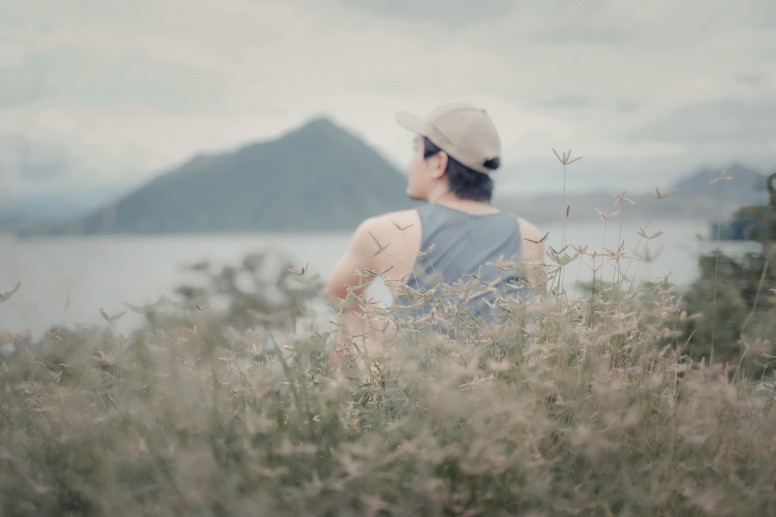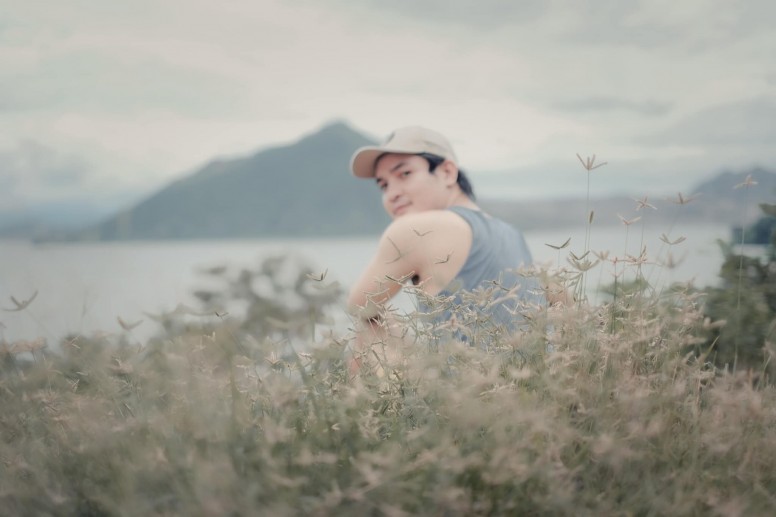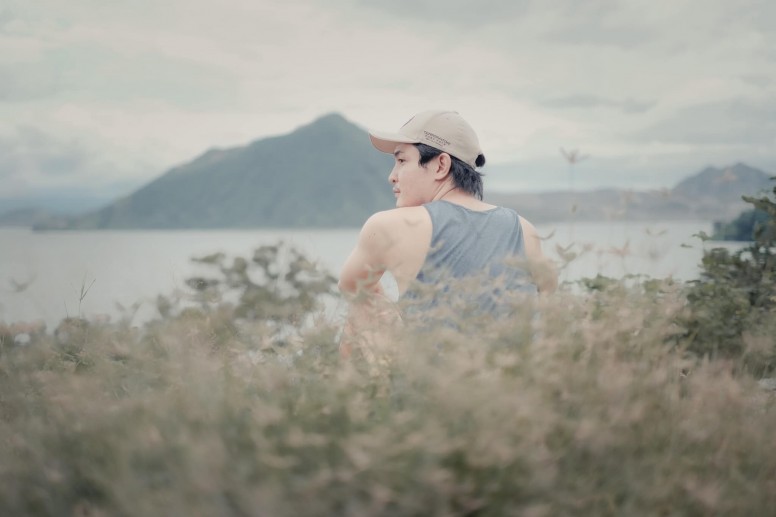 SOCIAL MEDIA
PHOTOGRAPHY AND COLOR GRADING GROUP
HAPPY SHOOTING AND STAY CONNECTED WITH Mi!
Rate